How to batch install programs on your PC with ninite
Program reinstallation:
Reinstalling window is that it speeds up the system and the disadvantage of reinstalling is that it is time consuming to make the process everyday on the desktop.
Even though you have set up files on your system, you will tend to download from the internet for latest versions.
In addition, this makes the process more complex and time consuming.
One solution for this problem is to use a tool known as ninite.
This tool is simple and useful.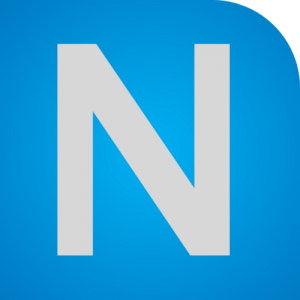 Ninite:
The main use of this tool is that it lists all the common programs, which a window user will use and packs their latest versions in a single installer. You can even customize the app, which you like to install. This will install the app in a short period of time and just go to ninite to select your favorite programs. You will find a long list of important applications in one place. You can also browse the programs by their categories like web browsers, messaging, and media and so on. There is a check box present beside each application. Check the given boxes to select the software, which you like to install on the PC.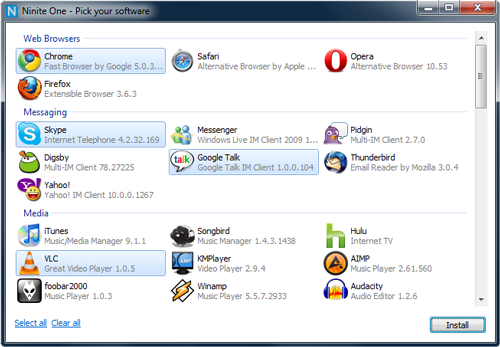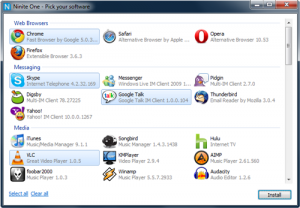 Steps:
Download and run the file and a preparing setup window will pop up.
After a few seconds, it will pop up to another window that shows the downloading status of the software.
It downloads all the apps, which you have selected one by one automatically.
Time of download and the installation process depends on the number of apps, which you have chosen.
After the download finishes you need to choose all the apps, which you have agreed to install.
It is fast simple and clutter free app.
You can customize the installer by choosing your favorite programs.
Initial signing in of the app is not required.