A review of copy.com, an online storage and Sync service with 15GB of free backup
Today, we have witnessed a gradual change from storing things local to backup devices in the form of pen drives, hard disks and from their use online storage along with the devices. Online storage has made it very easy to share things, because they help us go beyond the email attachment sizes and also have made the documents accessible.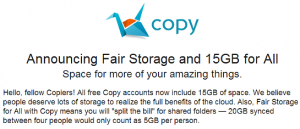 Work of yahoo:
Yahoo has now combined along with drop box and allows you to send along with email attachments via drop box over the declared limit. There are one or more services, which is unique in it is own way. Copy puts lots of focus on group accounts thereby giving a platform under corporate environments, data managements, and the user group management. This service is priced fairly when it comes to usage over a large scale. In this website at 15GB storage space is provided free of cost for every registration. You can continue to run programs allowing you to earn more free space by referring friends and family belonging to your surroundings.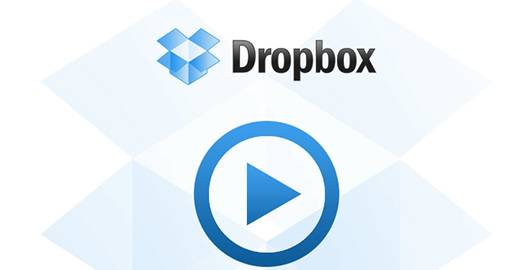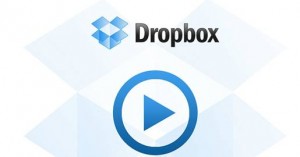 Start of copy:
A copy is available as an online application and a desktop application for Mac, windows, Linux, Android and IOS.
Everyone other than windows phone can get started along with the website.
Registering an account is very simple and when you attempt to download the app, it undertakes the operating system by itself.
The online application is very simple and clean.
It has two folders and the first folder is the one that is in synchronization with the devices you have connected to copy.
You can also choose files for synchronization by managing it along with your devices.
The installed app would create a copy folder in the user's folder.
So, you can also explicitly move to other folder through the app setting.
You should register the product and start earning more free space and you can also get additional online space.