How Technology has Transformed the World of Sports
In the last few decades, technology has completely changed almost every aspect of our lives. People now have faster access to information and can communicate more effectively. The influence of technology can be seen in almost every industry, including government, healthcare, business, education and sports.
While it may not appear so, but the impact of technology in sports and sports betting is quite large. Here are some ways technology has transformed the sports industry.
Digital presence – Thanks to the rapid strides of technology, the quality of sports coverage has increased tremendously. While earlier, viewers could enjoy the game from just a few channels, today there are several other options. You can get real time information about your favorite game from anywhere at any time. Also, you can now have access to live coverage as well as full-replay of a game.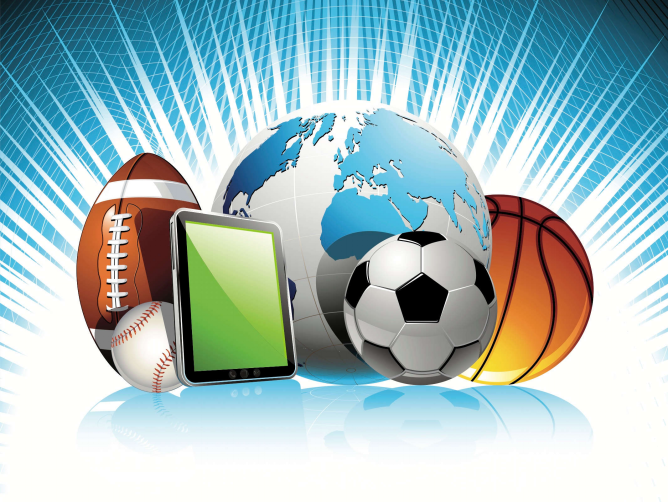 Social media has brought a revolution and has opened several avenues for sports enthusiasts to enhance their sports experience. Platforms such as Facebook, Twitter, Instagram, and other social media sites have made it possible for sports persons and their fans to connect to each other. This in turn helps enhance fan enthusiasm and contributes to his overall sports experience.
Betting – It was not so long ago when anybody who wanted to place a bet on their favourite game had to go to the betting shop. Then with the internet things changed tremendously. Users could wager online but they were facing limited access and speed. Nowadays with 50 Mbps wi-fi internet connections and with the rise of smartphones there are many great betting sites and apps that can offer live betting, betting on the go and all that within seconds.
Booking tickets – Buying tickets for sports events has always been a hassle, but not anymore. Technology has made the entire process quick and smooth. Sports fans can now buy tickets online within seconds and without having to go out of their homes and stand in long queues. There are now several apps too that have brought ticket orders to people's hands.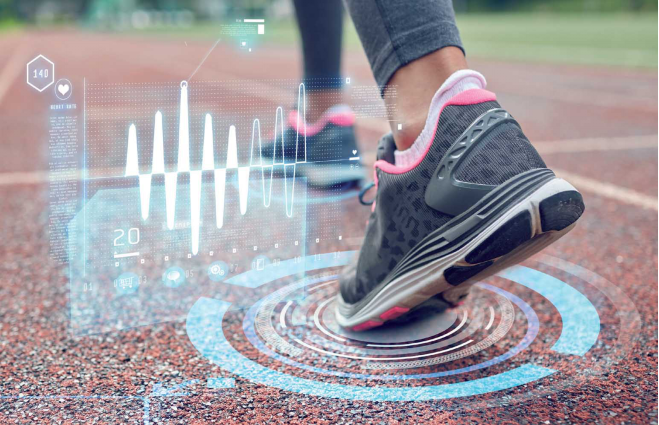 Equipment – The impact of technology is seen in the equipment and apparel used in sports. From the gloves, uniforms, helmets used by the players to scoreboards, everything is now more high-tech. Technology has also enabled athletes to enhance their skill too. They can record and analyze their games and learn to improve their techniques.
All said, the advent of technology has impacted every aspect of sports and has made it better for all stakeholders, including the players, the viewers and everyone else involved.