Convert to MP4 in just a click – Top video converters of the year
MP4 is one of the most popular video formats. Most of the smartphone contents are in MP4 format. To make it simpler, it is a container made of video and audio files. The files are encoded and compressed files. As a result, most of the files are smaller in size. However, the format does not damage the image quality to make a smaller file size.
The Internet is a boon when you use it wisely. Now even if you have a bigger file size, you can easily take the large files and convert to MP4. You can do everything online. Online converters can convert many files and formats. They convert mov to mp4, mkv to mp4, avi to mp4, and a few more video formats. Apart from online services, there is a bunch of software-based converters to support the conversion of files.
How is MP4 useful for content creators?
MP4 is widely used by content creators across the platforms. This format provides a comparatively good quality video at a lower size. It makes the video more compatible and shareable. MP4 is the standard format used by the content creators.
Handling large files is useful at times to maintain high quality. However, mp4 is universal. So, converting to mp4 will soon be your need. Now, there are many ways to convert to mp4. You can always download a software on your device. There are online converters as well. Here are some options for you to check out.
Converting Software
Freestudio
Freestudio is one of the best converting software that you can download. The user interface is very easy to use, convenient and simple. There are five sections in the software. One of them is specially designed to download and convert Youtube links. The others have several other special features. Pick a video, convert to mp4, or avi directly from the internet. That is pretty amazing if your work involves a lot of media content.
Input formats supported: AVI, H264, MPG, XVID, DVD, DivX, MPEG2, XVID, MPEG, and others.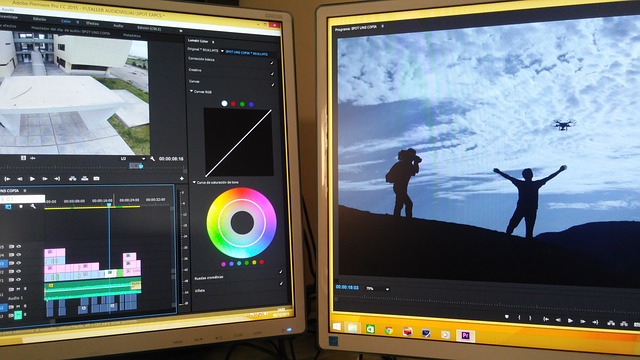 Any Video Converter Free
Any video is one of the best software, converting almost all kinds of video formats. If the input file format is compatible, it can prove to be one of the best tools for converting to mp4 and other video formats. Not just that, you can change the video to a 4K format. What more can you ask for? Any video converter is mostly used by professionals. The software has many features to ease the conversion process.
Input formats supported: MPEG, MP4, WMV, VOB, AVI, M2TS, 3G2, MKV, 3GP, MOD, RMVB, etc.
Free Video Converter
Like any other converting software, Free video converter is user friendly and simple. It has a great interface and is very simple to use. IT converts the video to 4K formats. On top of that, it also lets you download from YouTube. Most of the video types are compatible with the software.
Input formats supported: MP4, 3GP, M4V, FLV, AVI, DIV, MOV, WMV, MKV, IVF, MPG, DIVX, MPEG, etc.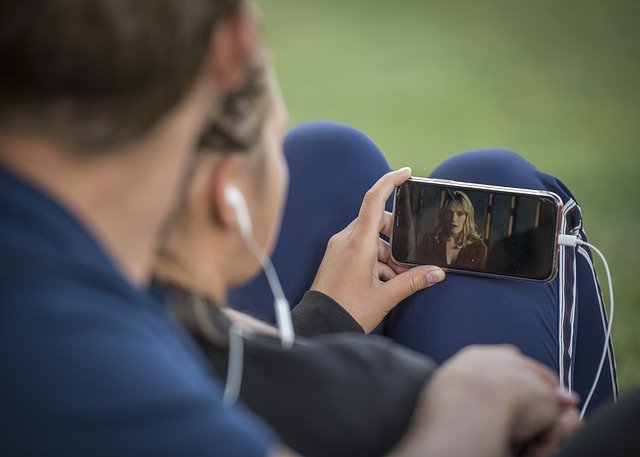 Freemake.com
Another software for video conversion, Freemake has come a long way. It converts videos as well as movies with huge file sizes. Convert to mp4 or any other formats, Freemake is pretty suitable for all file formats. You can also convert avi to mp4 in the software. The video converter has been serving the professionals for about 10 years now.
Input formats supported: MP4, 3GP, M4V, FLV, AVI, DIV, MOV, WMV, MKV, IVF, MPG, DIVX, MPEG, etc.
Online video converter
Online-convert.com
This is a huge converting website. From PDF to Image to audio, you can convert almost everything. The process is very simple. You just need to click on a link and upload the file to the suitable section. It converts large videos into universal formats. Convert to mp4, convert mkv to mp4, all re just a click away.
Link: https://www.online-convert.com/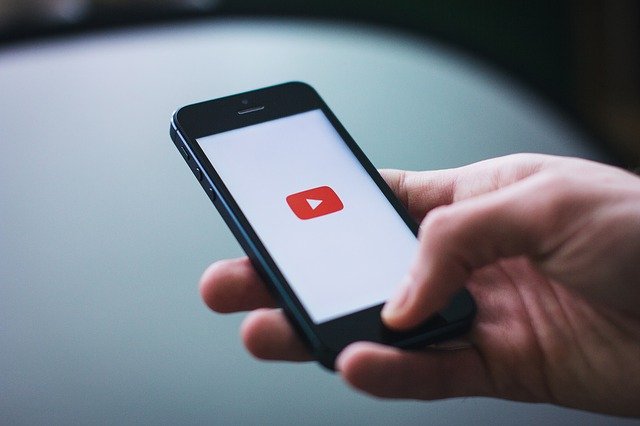 Zamzar
Zamzar is one of the most popular online converters. Like other online converters, it also converts audio, image, and other such important files. So, you get an all-in-one in a single converter website. The website is user-friendly. The maximum file size that it allows is 50 MB. You can go for a paid version which will allow file up to 2GB. However, this website is not that useful due to the restricted file size.
Link: https://www.zamzar.com/
Videoconverter.com
A video converter is used for converting videos in the easiest way possible. Most of the universal video formats are supported here. Unlike the software, online video converters have less variety of files. However, online converters work pretty well in terms of low-level work. The website has avi to mp4, mov to mp4, and mkv to mp4 converter.
Link: https://www.videoconverter.com/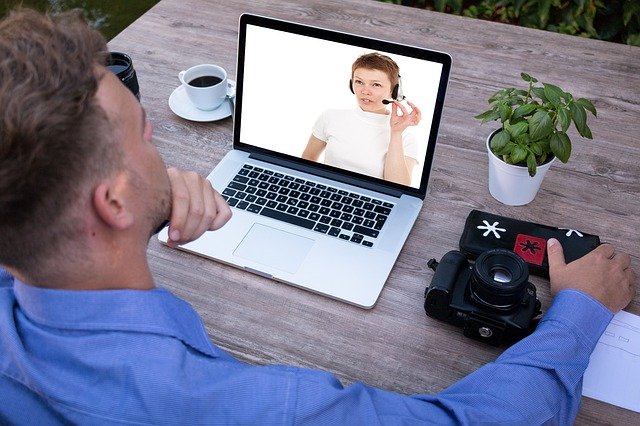 How to convert a video file using the software?
Most of the software-based converters have a user-friendly interface. It is very easy to follow the steps and convert your files. You can upload the file to the software. There is a designated space to upload the file. You will see a convert button somewhere nearby. Choose the file format you want to convert these files to. You are all set to go. All the offline converters have a similar interface and working pattern. This makes the work easier. If you are a professional working with videos, it is better to download software and carry on with the work.
How to convert a video online?
There are plenty of online video converters. The only issue with the converter that is found online is that you cannot exceed the file sizes. Most of the websites come with restricted file sizes. However, if you are looking for works that do not include big file size, you can try the online converters.
The process is also very simple, all you need to do is click on the website and upload the file you wish to convert. Once you upload the files, click on the convert button and you are good to go. Convert to mp4, avi, mov, mkv, all in a click away.
Pros and cons of online converters
The only good point about online converters is that you do not need to download, anything on your device. However, online converters have restricted features. But if you are not working with heavy files, these online converters are like a boon. It does not occupy space on your device.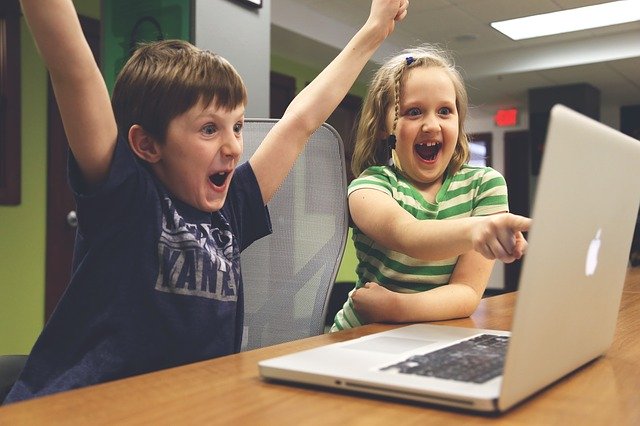 Frequently asked questions
What is a video converter?
A video converter is a software used to convert the file format of an existing video file.
Does it reduce the size of the file?
Online conversion can alter the quality of the file, depending on the format you are changing the files. If you have a clear idea about how the formats works, the quality will be under your control.
Can you edit videos in converting software?
Not always, but at times, some of the converting software will let you do basic editing.
Can you change a video file int an audio format?
Yes of course. If you change the format into an audio format, you will get an audio file from the video.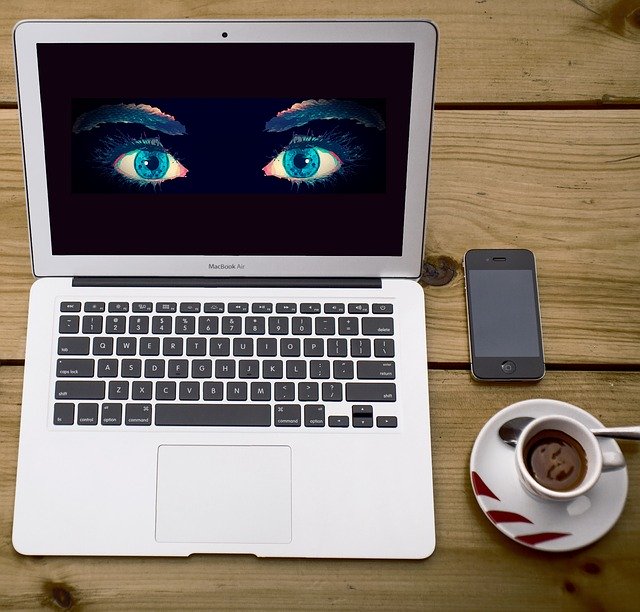 Can you convert the video into GIF format?
Some of the above websites allow you to convert the videos into GIFs.
Can you use the video converters for free?
Yes, there are many free converters and you can use them for professional work. However, some paid converters are there as well. They come with more features.
Conclusion
Most of the video converters are free and easy to use the software. Online converters are also quite useful. From reading this article, you probably know quite a lot about the converters. Convert to mp4 or mov, it is just a click away. Pick the one that you be suitable for your need and go with some amazing video work.