15 Best Kitchen Gadgets to Check out for Hassle Free Cooking
A few of the best kitchen gadgets are boon to professionals who live alone. It is hard for young adults and professionals to spend a lot of time in the kitchen. Though we all know cooking is an art. But in this fast life, it is impossible to cook a full-fledged meal every day. However, a few cool kitchen gadgets may come handy.
Markets inquiry report says most of the young professionals look for these kitchen tools. Here is a list of the best kitchen gadgets, that have made life in the kitchen a bit easier.
Top 15 Best Kitchen Gadgets must have
Have a look at the best kitchen gadgets that might be helpful for you.
Cold brew coffee maker
Like your cuppa cold? Well, you do not need to head to a coffee shop any time now. You can make your cold brew right at home. The cold brew coffee makers are budget-friendly and easy to use. Just add some beans and water and let it rest for 24 hours. You can add milk if you want. Your cold brew will be ready after 24 hours of rest.
Pocket Pinch – $100 – $150
Multipurpose pressure cooker
Multipurpose pressure cookers are easy to find these days Most of the pressure cookers available these days are well equipped to perform more than one task. The pressure cookers can be used to make yogurt. Some may use it to saute vegetables or cook rice. A pressure cooker is one of the best kitchen gadgets that must be there in your kitchen.
Pocket Pinch – $40 to $100
Fruit Slicer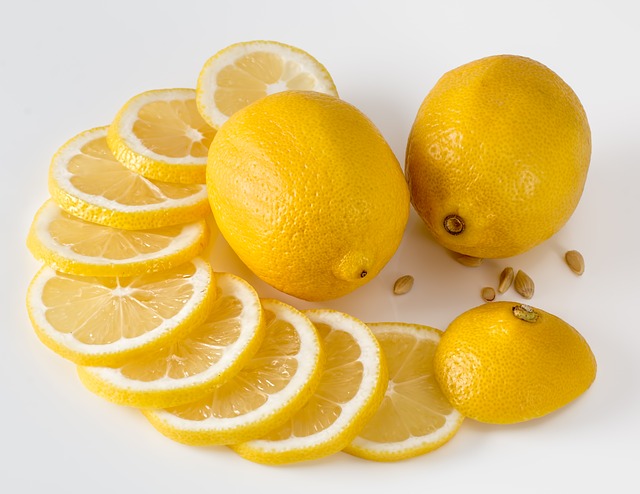 If fruits take a large portion of your breakfast, keep a fruit slicer on the list. Fruit slicer is one of the most useful kitchen accessories. The slicer not only makes the sliced fruits look clean, but it also takes a lot less time.
Pocket Pinch – $10 approximately
Digital weighing scale
Weighing scales are one of the best kitchen gadgets for many. If you want to count your calories, a weighing scale will help you calculate every time. Moreover, in case you think of cooking something that requires perfect measurement, the weighing scale will be very helpful.
Pocket Pinch – $15 approximately
A set of knives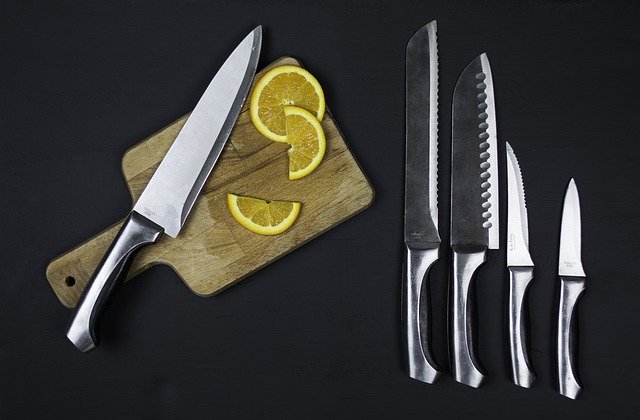 Knives are very important kitchen utensils. A good set of knives for various purposes will be a good buy for your kitchen. A blunt knife does not help in any way other than making some horrible kitchen memories.
Pocket Pinch – $ 25 to $ 100
Peeler and Grater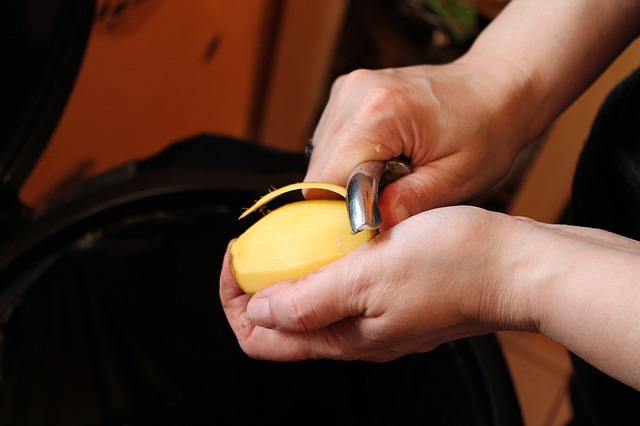 Two of the most important kitchen gadgets, Peeler, and graters are must-haves. Peeling and grating can be a strenuous job, two of these best kitchen gadgets will help you to do it in a flash.
Pocket Pinch – $10 approximately
Oil sprayer
Spraying oil is one of the most efficient ways to cook. It controls the amount of oil poured in for the cooking. Moreover, it covers the pan properly. Most of the chefs and professionals use a spray for cooking certain dishes.
Pocket Pinch – $15 approximately
Salad dressing mixer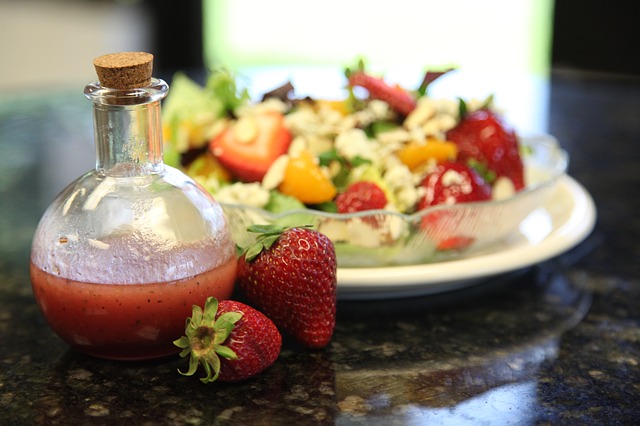 If you are one of those living your life on salads, this one is specially designed for you. Forget about buying vinaigrettes. You might as well make your own now on. This is one of the best kitchen gadgets for healthy eaters.
Pocket Pinch – $30 – $50
Measuring spoons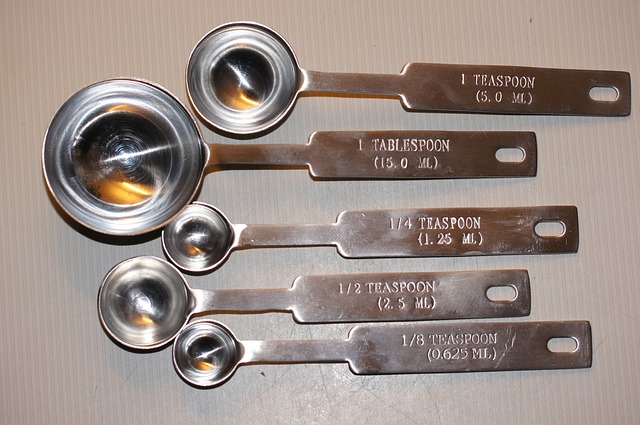 Some of your favorite recipes come with ingredients with specific measurements. Even after following the recipe, you might not get the desired outcome without measuring spoons.
Keep one handy at your kitchen. It is one of the coolest kitchen gadgets that most of the professional cooks and chefs use.
Pocket Pinch – $20 – $40
Pancake batter dispenser
Do you often skip your breakfast or eat outside? Surely that is for the lack of time. This pancake batter dispenser is one of the best kitchen gadgets that you can buy to save time and eat your breakfast at home. It makes pancaked easily at home.
Pocket Pinch – Within $10
Boiled egg peeler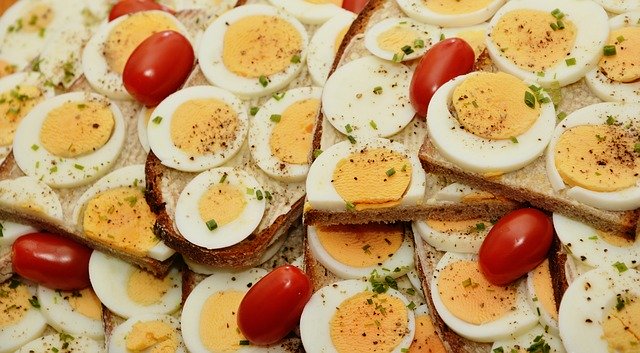 No matter how easy boiling the eggs are, peeling them off will take a lot of time. It takes irritatingly longer time to get down with. However, an eggshell peeler will make that job easy and less time-consuming. Isn't it one of the best kitchen gadgets you might need?
Pocket Pinch – $ 15 approximately
Bag sealer
How often do you eat half a packet of chips and leave the open packet somewhere else? You know it is the end of it and the rest half will go to waste. No matter how well stored the packets are, the chips are going to be stale. However, you can avoid this by buying a bag sealer. Almost all the half-eaten stuff will be sealed again. This is a cool kitchen gadget to have at home.
Pocket Pinch – $15 – $20
Microwave Steam cleaner
Do not even try to say that this will not be of any use. You know very well how useful it will be. It is better to get rid of cotton clothes for cleaning the microwave. These small gadgets are available online. Add some vinegar and water and start using one of the best kitchen gadgets.
Pocket Pinch – $10 – $15
Salad Spinner
Another great kitchen gadget for the salad lover. If you are a salad regular, this gadget is for you. Press the button and see the salad spin and get ready for you to eat.
Pocket Pinch – $25 – $35
Taco server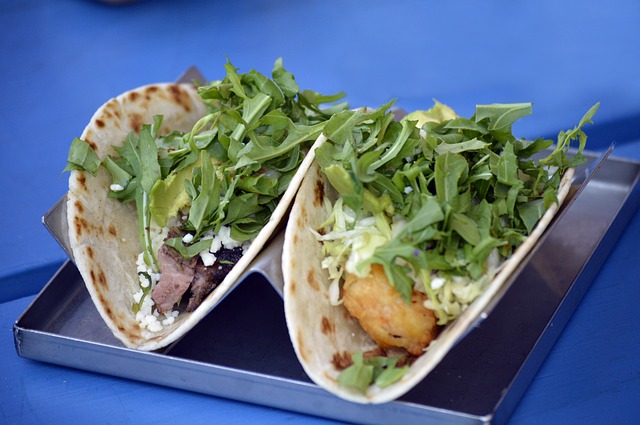 More than a cooking utensil, this one is one of the best kitchen gadgets to serve your homemade tacos neatly. Tacos are easy to make food. In case you need a perfect serving gadget, taco servers are a great option
Pocket Pinch – $20 approximately
Cooking is an art. You need the right paint and canvas to make the art stand out. Similarly, while cooking you will need these assisting gadgets. These are a few of the best kitchen gadgets that will make your cooking stories quite comfortable. Have these by your side and keep cooking delicious and healthy dishes at home.