Reasons and Advantages of Using Partition Programs on Computer Hard Drive Disk
Basically, computer users have a single physical hard disk with just one partition named 'C'. Few people are aware that more than a single partition can be created. First let's understand the meaning of partition and then get to know about its advantages or reasons to create more partitions.
What is disk partition?
Disk partition is dedicated storage space allocated on a hard drive. It can have as well as operate on different OS and apps.
Partitioning is a process, where the hard drive disk is divided into separate parts called partitions. Hard disk partition tells the computer to consider each one as separate drive. By default, one partition will be labeled as 'C'.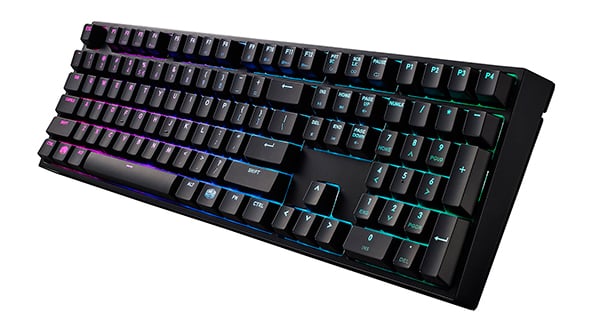 Create partitions using partitioning programs
You now know the advantages and reasons to have a couple of partitions. Make use of Partition Magic program to create partitions. It is easy. You can gather more information about how to use this partition program on the internet.
Still wondering why a hard disk partition is necessary? There are several reasons and advantages of hard drive disk partition.
Helps in system failure
Today, OS take the process of data backup and recovery very seriously because reaching a phase, when your system cannot be retrieved is a topic of concern. In case, the system fails due to virus infection or hardware collapse then your personal data gets lost.
With minimum two partitions means allocating one for personal data and the other for operating system provides safety. It assures that whenever you need to reinstall the OS, the data remains untouched and can be easily accessed. In addition, backup of small partitions which store crucial files can be conveniently stored in an external USB flash drive.
A total backup image of Window installation can be stored on second partition (not in the same partition Window is installed on). You can use this rapidly to restore Windows in case of major issues without lose of programs, settings and the Window will be similar to the original one. Thus you are saved from re-installing Windows and programs from scratch.
Multiple OS can be used on a single PC
There are some people, who make use of multiple OS's on their computer. For them allocating one partition to each operating system is mandatory. In this way, the files are kept separated between multiple OS's. It ensures that while one OS is running it does not mess up with other OS's files.
Enhanced performance
If all the documents and programs are in a single un-partitioned hard drive then conducting search and running the programs can cause poor performance. Hard drive works better, when it has to handle small chunk of data. For example, allocating a partition of 20% size of total hard disk means short stroking (time taken for reading and repositioning gets reduced), thus processing capabilities of your PC significantly increases.
Data gets well-organized
Having all kinds of files cluttered in a single drive can be total nuisance. Partition manager program conveys a message to the computer to handle one hard disk more logically. You get a chance to organize data in these partitions like pictures, videos, documents, games and more. Make sure to allot a single one for operating systems.