4 SEO Strategies For Starting Up Your Local Small Business
If you're the owner of a local small business that's just opened its doors, something you need to do right now is optimize the website for your business so it ranks higher on search engine results pages and can be discovered by new potential customers.
Small businesses especially need to attract customers fast because they're going into direct competition with larger chains and companies. Search engine optimization (SEO) will simply provide you with the most effective way possible to enhance the overall visibility of the website for your small business.
Here are four SEO strategies for starting up your local small business: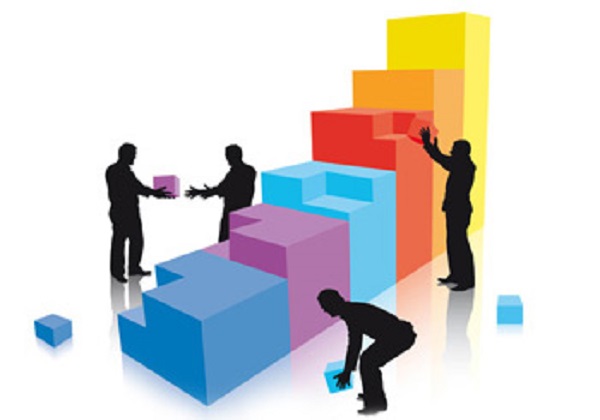 1. Setup A Local Business Page For Each Big Search Engine
You'll need to have a local business page set up on each of the major search engines, such as the one for Google. On these business pages you'll just need to fill out your basic information such as your phone number, times you're open, physical location, a link to your website, and you're set to go. This action alone will increase your website's visibility online.
2. Optimize Your Website With High Quality Photos
Customers will want to see photos of your business and the products or services that you sell. You will therefore want to post high quality pictures both on your main website and on each of your local business pages.
You should ideally have as many photos on your website as possible without making it feel crowded. Include photos of the inside and outside of your building, of your products and services, and of your employees working with happy customers. In addition, have the main logo for your brand be clearly visible on the homepage when people first visit your site.
3. Research Popular Keywords In Your General Niche
If you've done any research on SEO so far, you know that integrating popular keywords and phrases into your content is the number one thing behind ranking higher on search engines. The trick is finding out what these keywords are.
One strategy that many website owners overlook is to use a website analyser. Simply paste the link to your website in the generator, and it will present you with a report that tells you what you need to do to increase your rankings and which keywords people are already using to find your site. If you can make the recommended improvements and include the listed keywords in your future content, your website is practically guaranteed to rank higher on search engines.
4. Gather As Many Positive Reviews As Possible
It should go without saying that reviews are king when it comes to online marketing. This is because a handful of four and five star reviews can be the extra push a customer who is on the fence needs to click the link to your site and maybe make a purchase.
The best way to gather reviews will be to politely ask previous customers to write up a quick review online for your local business page on a major search engine such as Google or Yahoo.
Optimize Your Site
A fully optimized SEO campaign will be the best thing you can do to increase your site's visibility online and drive more customers to your small business. If you haven't yet begun your SEO campaign, now is the time to start.