Make your Work Easy with Timesheet Portal
With digitalization, paper work has been replaced by the timesheet portal which will reward you with many other benefits that you be amazed to have join timesheet portal. Once you join it no doubt you will enjoy enormous benefits. It will help you in entering time in your invoice of your own wish either in hours or days. It will no wonder help you analyses your data about sales items made and whatever sales call you made in your business.
If your working organization is big and if you want to know the working hours for every labor's than you are at the right place. Timesheet portal will not only help you make a sheet out of it but it will also present complete audit history of timesheets which will include all the relevant data pertaining to date of submission and approval etc.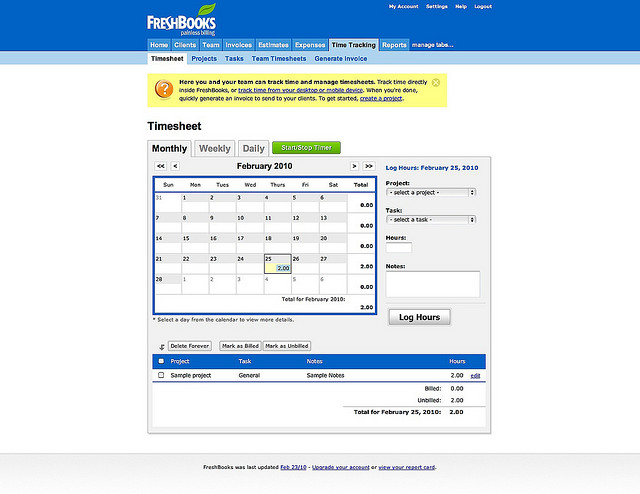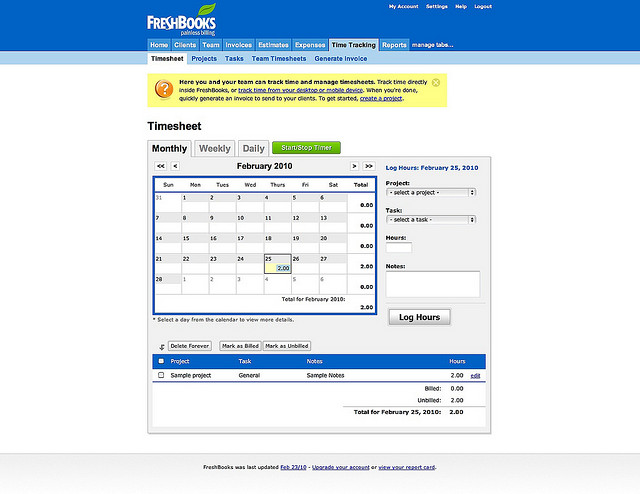 Apart from helping business organization, a recruitment agency can also derive maximum benefit from it. It will facilitate you in generating automatic invoices so that you can make timely payment to your contractors and bill your clients on time. Moreover it will help in avoiding duplication of data. In this fast track world nobody has time to waste when they have other essential works to carry on with.
One of the astounding features the customers enjoy is the facility of sending invoices directly to your customers and all the invoices are generated in sequence for hassle free record. It will also convert your invoices thus generated into credit notes. As these invoices are generated through PDF files no further changes can be amended in it thus leaving no scope of any further changes or misinterpretation of data. Footer text can be customized according to the need of the client. Timesheet portal is one of the most important facilities which is a must for every business organization who wish to achieve massive success in their business through timely data interpretation and for creating client wise invoice sheets.