Reasons Behind the Unstoppable Rise of eSports
For around a decade the activity of eSports, or competitive gaming, has come from nowhere to threaten the dominance of many traditional sports.
Whilst many traditional sports fans may be at a loss as to why anybody would want to watch somebody else playing video games, for the millions of people who tune in to watch and even bet on eSports competitions, it's clear that competitive gaming is here to stay.
Big business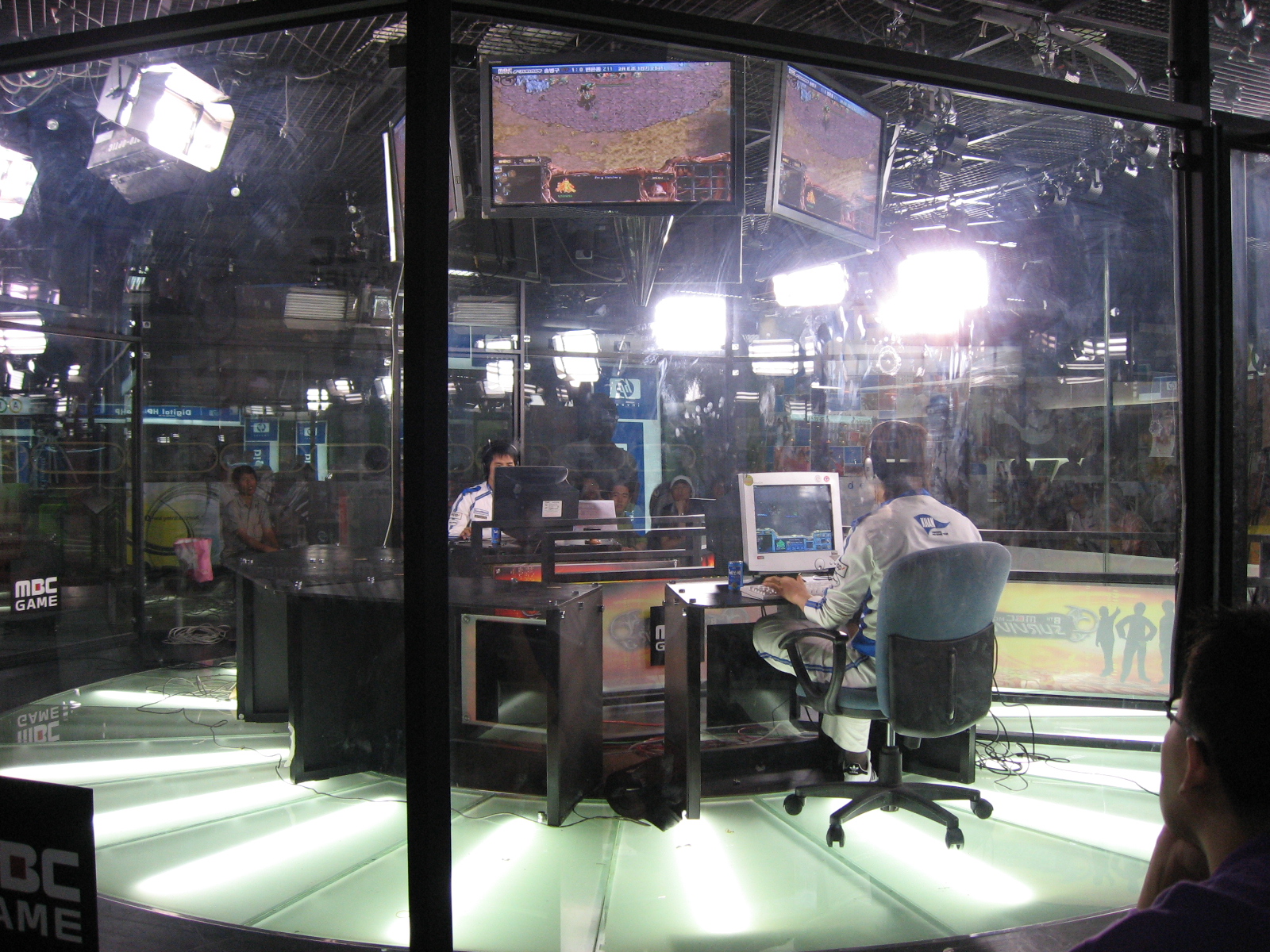 Like any emergent industry, there's been something of a rush amongst big business to reap the benefits of this swiftly-growing activity. With millions of people watching teams of gamers play via sites such as Twitch.tv, the global exposure that such activity brings has meant that big name advertisers have started seeking to take advantage of the industry that's thought to bring in around $910 million in 2016.
Already many established sporting networks such as ESPN have jumped on board the eSports bandwagon, and with branded opportunities facilitating huge sponsorship deals, the competitive gaming world is one that's set to boom throughout 2016.
Sheer diversity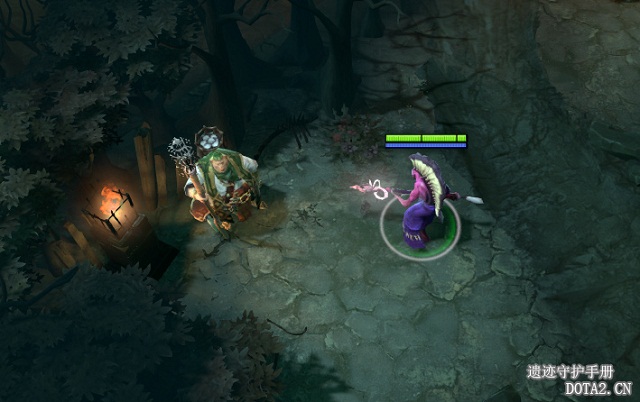 The range of gaming options available to eSports gamers has also helped it grow at a speed that far excels traditional sports. A quick look at the Betway betting site has shown that eSports betting is explosive because of a constantly changing range of competitions and odds that cater to a massive array of gaming styles whether it's a team game of Counter Strike: Global Offensive or even a hugely popular battle arena game like Dota 2.
Facilitating such betting opportunities is a growing range of huge eSports events such as Dreamhack that have successfully pioneered a prestigious stage to launch the careers of many famous professional gamers such as Denmark's Søren Bjerg and America's Zaqueri Black.
Global appeal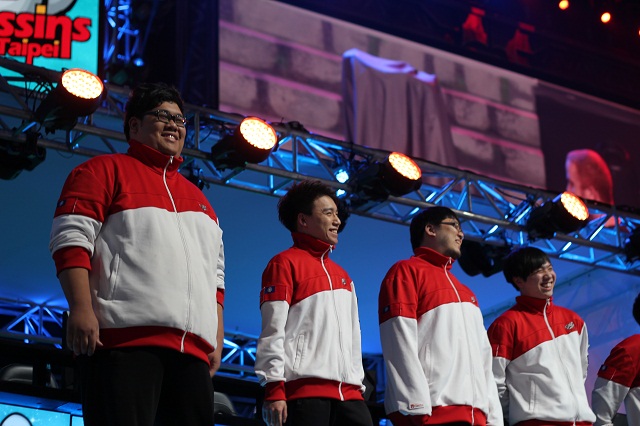 The seemingly infinite reach of eSports has also helped it to quickly become a world-beater that hasn't suffered the restrictions of national boundaries or legislative organisations that have hampered the developments of many traditional sports.
In particular, China is thought to be a big reason as to why eGaming is taking off as major corporations such as Alibaba have been instrumental in organising and promoting some of the world's best-paying eSports events such as the AliSports World Electronic Sports Games that has a total payout of a massive $5.5 million.
And with an ever-growing range of tournaments, games and betting opportunities, it looks like the phenomenal growth of eSports is showing no signs of slowing down.