Instagram – Transform Everyday Moments into Works of Art
Now you can share every moments with your friends and family in a possibly simple way. Stop wondering. Instagram make all possible on your Android device. Instagram is a simple way to capture and share the world's moments on your Android device that definitely attracts the user at its best. If at all you are using this app, you can customize your photos and videos in any of the various customs built filter effects. You can transform each and every day moments into the gorgeous effects and can share it with friends and family.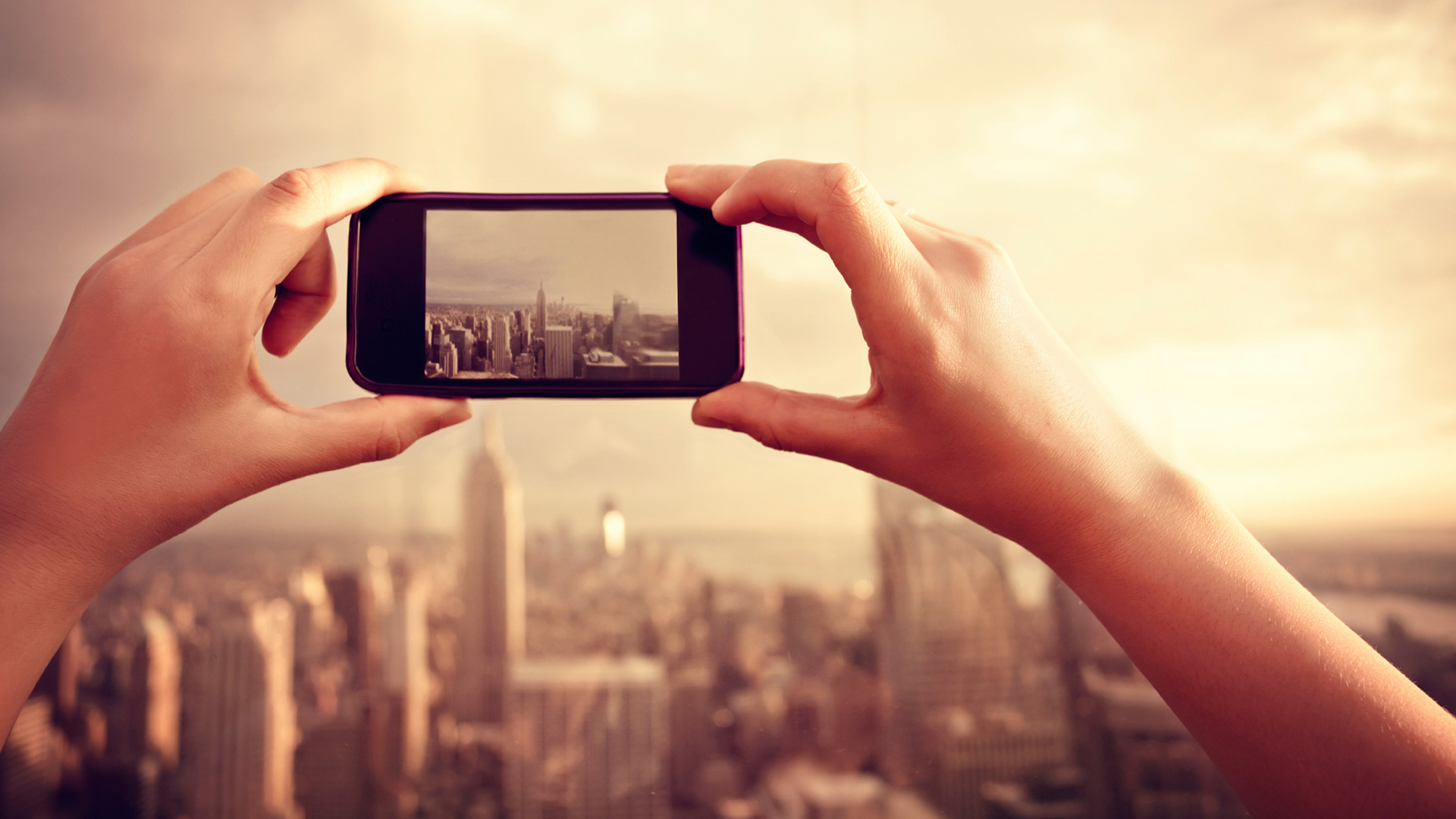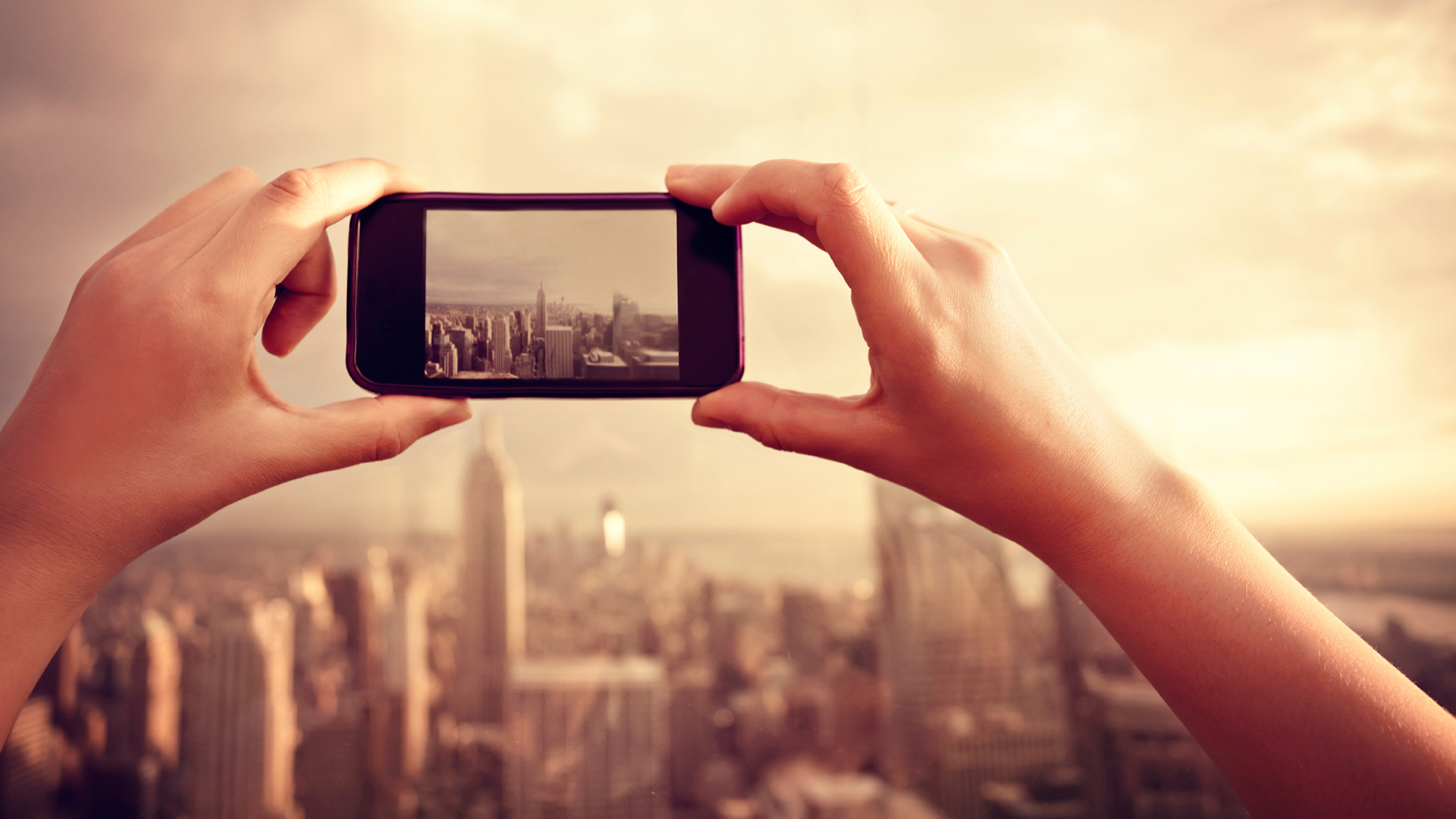 Instagram also let you to share your art work with the followers in a photo feed or also you can send posts directly to your friends. Users can also follow up the post sent by their friends with a single click of a button. The most attractive feature in this app is that each and every time you open up the Instagram, you will see new photos and videos from your closest friends and also from the creative people from all around the globe.
Features of Instagram
Instagram is designed and built with some of the most attractive and the useful features such as Linear and Radial Tilt-Shift blur effects for extra depth of field, instant sharing to the social media such as facebook, twitter, flicker, and much more. You can upload numerous number of photos as it is designed with unlimited uploads. The app also let you to enjoy by interacting with friends through giving & receiving likes and comments and much more you can experience.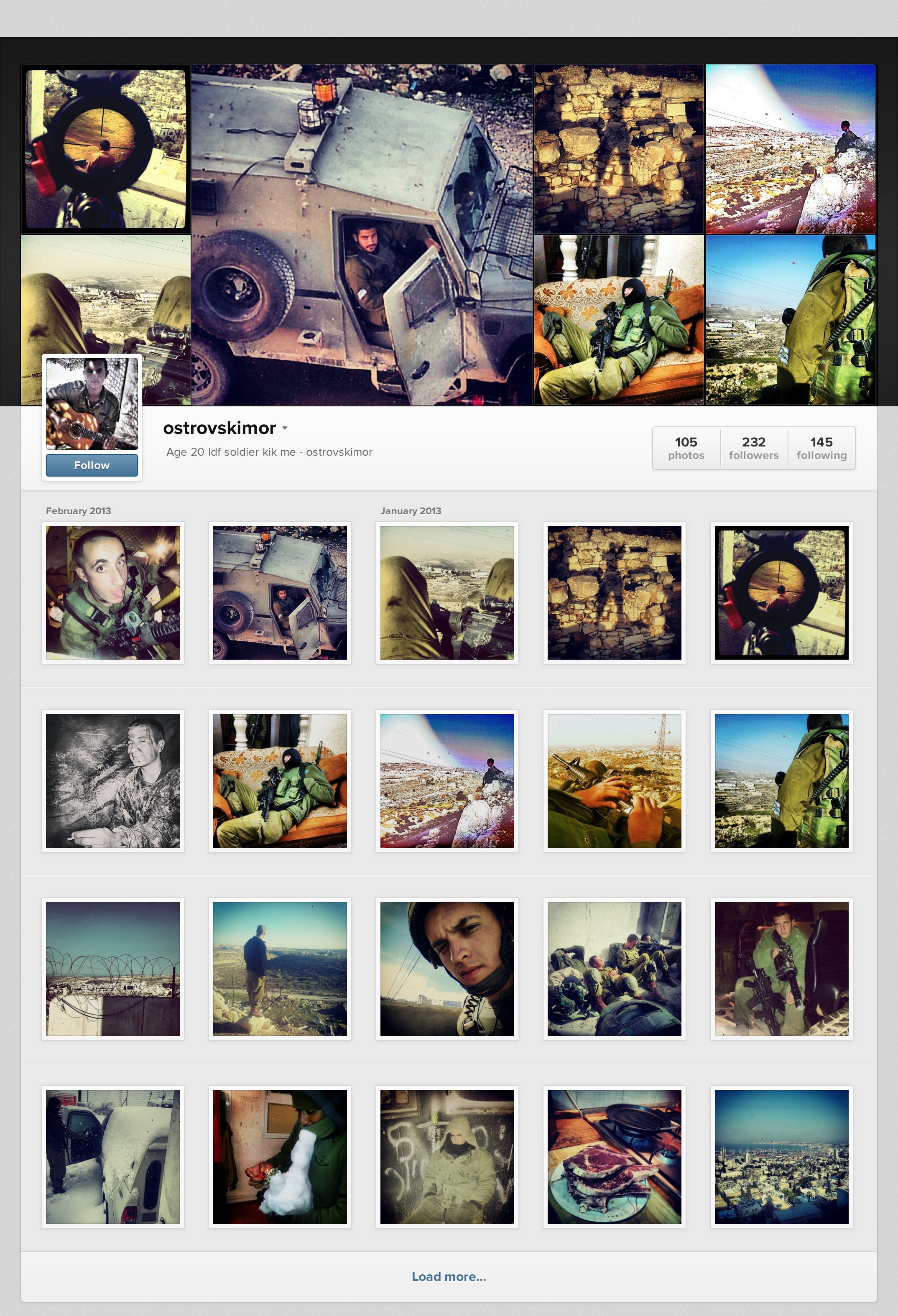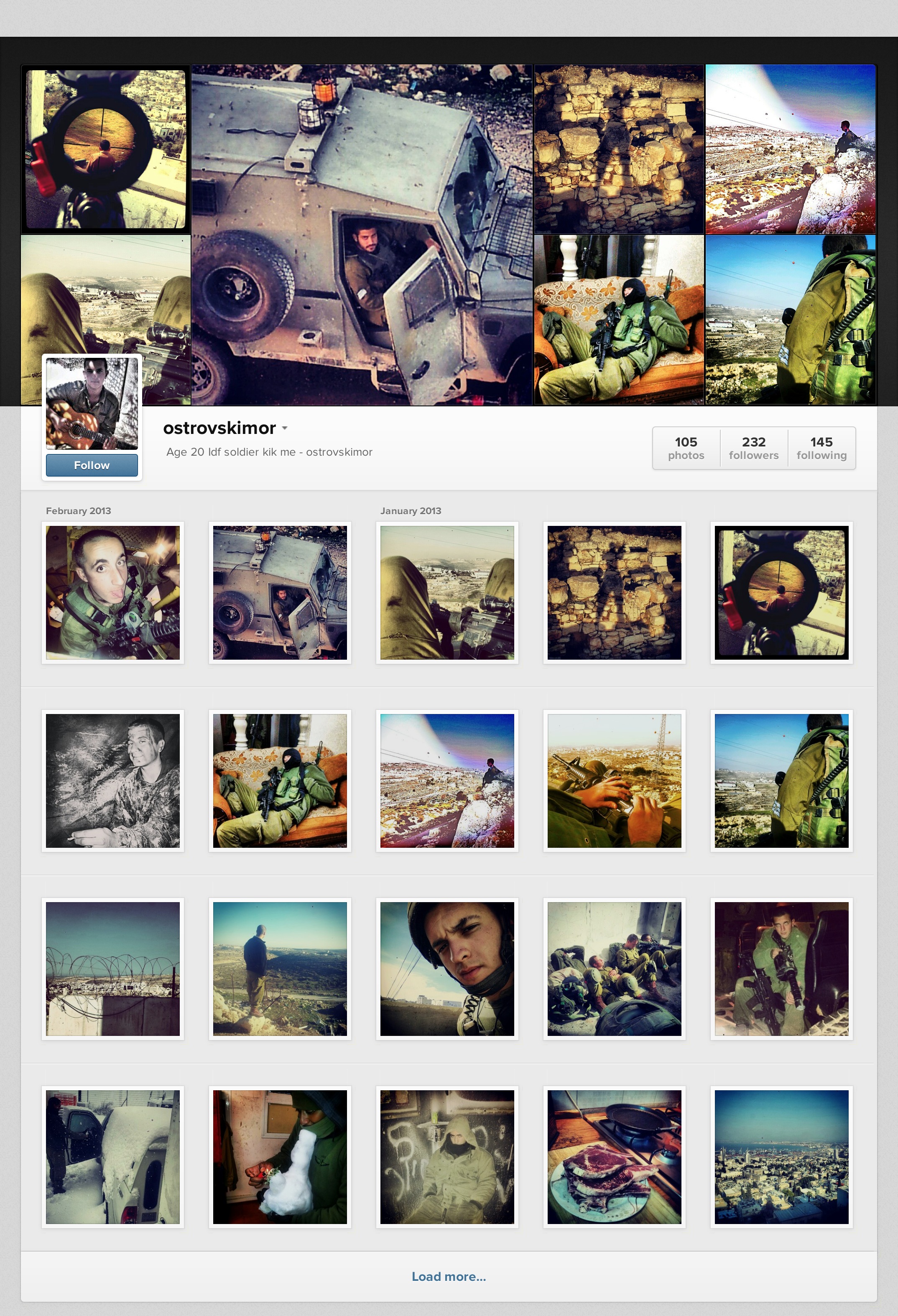 Overall, Instagram is a super simple, and a great way to get all of your photos out of Instagram should you so desire. It is also a good way to simply back up your photos, even if you don't plan on leaving Instagram any time soon.