Nice Translator: Online Translation Tool
Online translating tool: Nice Translator
The online translating tool comes in handy and you can carry it throughout the world at the time of travel.
These sets of tools remove our language fear when we visit to other countries.
When you want to talk with people on the other country via the internet and you can also insist your pen friend to read an article of yours and keep the language barrier away.
Nice Translator is one of the biggest online translation tool and works along with Google for the charm of the device.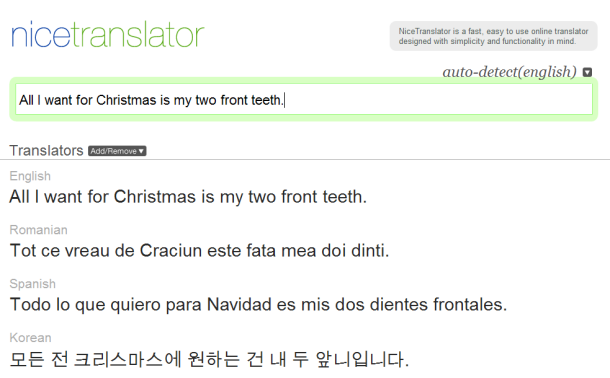 Start of the tool:
The first step to use this tool is to hit the add translator button and choose a language from 52 countries. You can also select more than one language to translate at a time. For example select any one language such as Arabic and write anything in the given specified text area. Whatever you write in English will be translated to the respective languages, which you have chosen. This tool instantly converts and shows the translated text in selected languages. The translation process, which occurs will be real time conversion.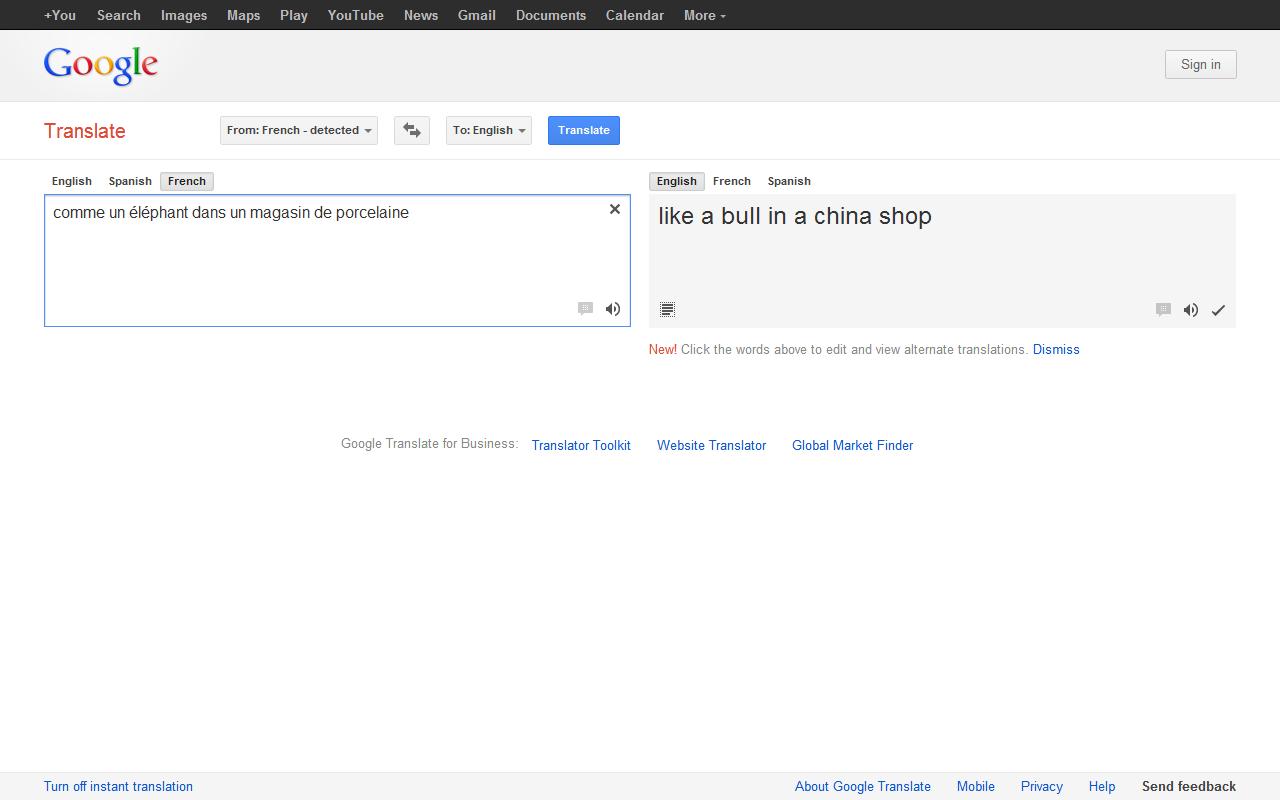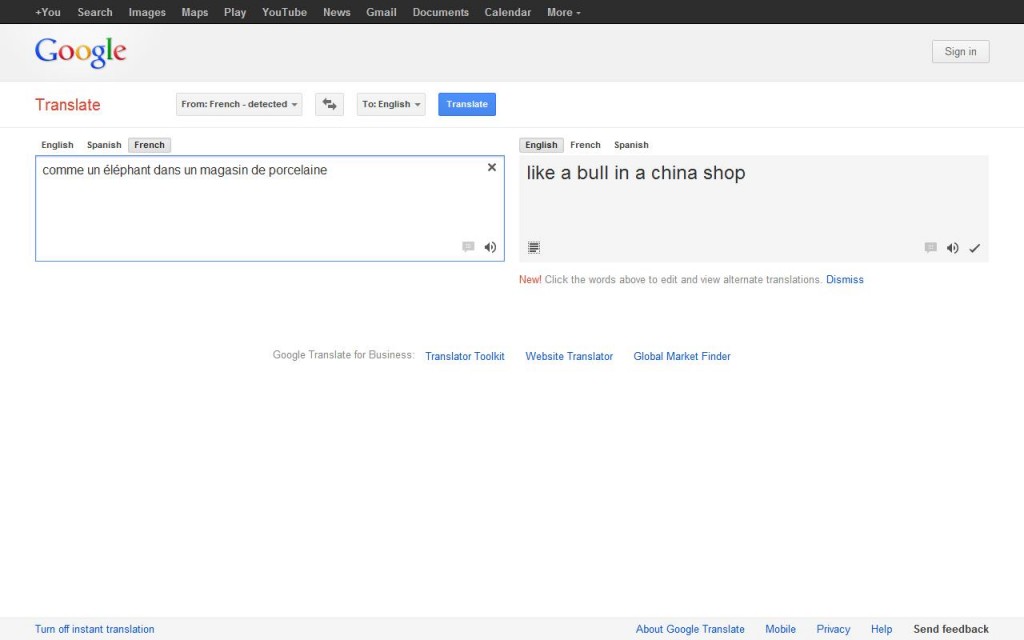 Features:
You need not tell the tool about the language which you are typing.
It automatically detects the source language, which you are typing and if the tool fails to do that then you can select the source language by hovering the mouse over the green tab.
It is easy to translate the text for around 52 languages.
The translation of text is provided by the Google translation API.
It auto detects the source language that is it detects the language, which you type over the screen.
Now hit the escape key to start the translation process from the scratch.
You can easily type accented characters without the help of the keyboard.
There is no registration required for the tool to be started.
It is an online translation tool.