X-1
The top of the line professional computer search assistant is by far X-1. You can download a 15 day free trial or pay the full $74.95 USD to buy. The X1 Search Platform combines several traditionally-separate functions to speed information search requests and action commands: on-the-fly indexing of content, user-friendly search methods, built-in content viewers, and integrated document command center. For server-based environments, key features of the X1 platform can be fully customized; either removed, disabled, added, or locked and easily deployed companywide to offer a standardized search experience.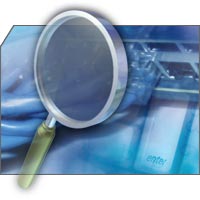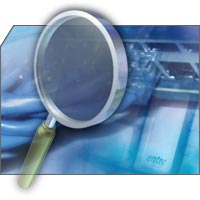 Yahoo Desktop Search
Yahoo's Desktop Search uses X-1 search technology and is completly free. You can find all your emails, attachments, files, instant messages and contacts with this program in a flash.
Google Desktop Search
Google Desktop adds a search of your desktop to Google.com that only you can access from your computer. The Google Desktop search is nice in that it integrates with Google.com. It's a good search utility and its free status makes it a great choice.
Copernic
Copernic is free and searches emails files and more. Plus it has a search bar can be activated on your Windows taskbar.
Windows XP Search
Windows XP Search is built into the XP operating system. It can be accessed by clicking START then search and choosing options from the left hand panel in the search Window. Windows XP Search is not fast, nor easy to use. Still it is there if you need it already. No installation required.