Top 3 Free Android Video Player Apps
All Android mobiles have built up media player for video and audio. However, those media apps do not support XVID, DIVX and other formats. They also have a rude user interface and it is not so impressive. There is always an extra option on Google play and these alternatives are not so easy to download. There are lists of top three applications that can support any sort of format and it is free of cost.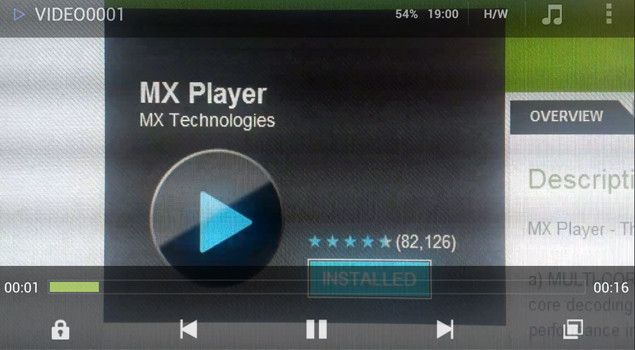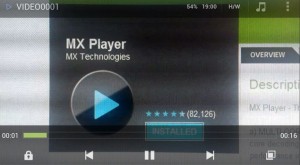 Mx player:
This is the most popular video player for Android, because it is very stable.
This player can support a wide range of different formats.
The interface for this player is easy and user friendly.
The app will automatically search for videos and places their folder on the main screen.
It also supports gesture controls.
They also support both hardware and software decoders that is they can work on any type of handsets.
The app can also play media files in the background mode.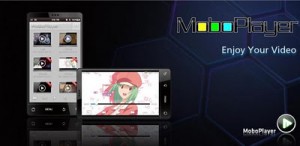 Mobo player:
This player is better than mx player. You can easily navigate to the existing media. This supports any type of format and every video file is loaded up instantly. It also features a unique floating window that fits on the home screen and your videos will not hang up in the device. It also displays battery power and time while watching videos.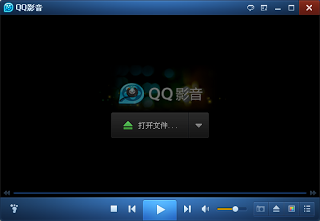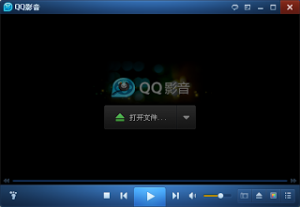 QQ player:
This player is also popular among the users.
This player has media streaming and complicated features.
It offers basic screen shot and video stretching.
Similar to other player this supports all types of video formats and you can customize the app very easily.
This player is also more stable and it offers a friendly user interface.
You can alter any type of videos and the gesture of the app is unique and simple.
All the three players have their own features and customization options.