Eight Best Free Music Player Apps for Android
Music has been our companion in the best times as well in the worst of time. Music soothes your soul. There is plenty of application available for android phones to choose from. Finding music for free has become a lot easy. You do not need to rely on piracy to have access to different kinds of music. Legal free music is available all over the internet these days. All you need to do is spot the best free music player app for Android, and you are good to go.
Here is the list of the best music apps for Android which are legal as well as free. Take a look.
Deezer
Deezer is often regarded as the best music player app for Android. It has been doing for quite some time now and is rated as one of the most reliable ones when it comes to compilation. Deezer's free version has a unique Flow Feature, which helps you to discover new artists. You can make your playlist depending on your taste of music. It also has the feature of fetching lyrics. One can create an unlimited playlist. However, the offline feature is reserved for premium users.
AIMP
Undoubtedly the best free music player app for Android, AIMP, has a simple user interface. The app supports most of the standard music file types. On top of that, the app has a few fun features like complete customization, theme changing option, and others. The equalizer feature of the app is also quite useful. Apart from that, the app also supports volume normalization and HTTP Live streaming. A desktop version comes as a bonus cookie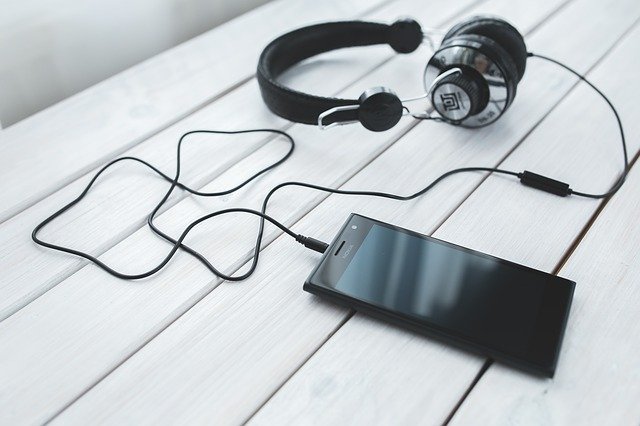 Musicolet
Musicolet is the most straightforward music player that you will ever come across. The app has features that are not there in any other music player. It has an offline feature for all of its users and is entirely free of cost. You can queue multiple songs at a time, which can hardly be seen in any other apps. The app is free and has no in-app purchases and advertisements. Will, you not call it the best free music player app for Android?
Phonograph
The Phonograph is one lightweight app for music. If you have a space crunch on your phone, go for Phonograph. It has a classic user interface. It is also effortless to move through. You can change the color of the theme as it doesn't have much variety of themes. The app has features like tag editor, home screen widget, playlist feature, making the experience quite smooth.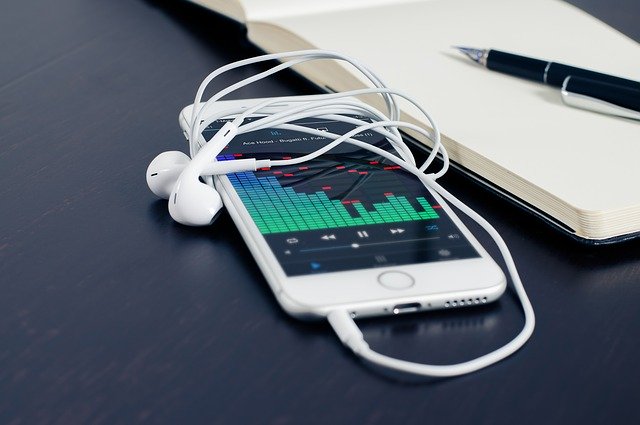 SoundCloud
One of the most popular of the lot, Soundcloud is best for discovering new artists. The app allows any artists to upload their work on SoundCloud, and anyone can play the song. Another best free music player app for Android, SoundCloud, does not follow just the famous tracks, instead, it creates its favorites depending on the user's taste in music. Not only tracks, but it also has podcasts, shows, and other audio contents. The app currently is said to have about 125 million tracks. SoundCloud is best for scouting indie artists of different regions.
Spotify
Spotify has been ruling the title of the best android music player because of its vast library. It also has a varied range of curated stations, podcasts, and playlists. The app also allows users to create their stations and playlists. Spotify allows Chromecast support. The tablet version of Spotify has more features than the smartphone version.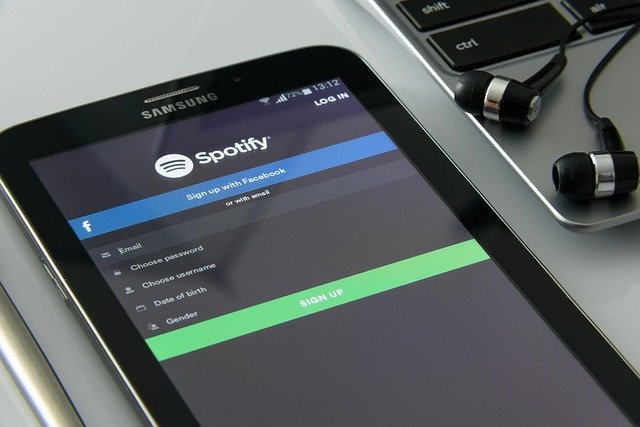 TuneIn
Though TuneIn is more famous for podcasts, comedy shows, and radio stations than for music, we cannot deny its position in the best free music player app for Android. There are about 100k stations in the app covering all genres that can come to your mind. The app also has AM and FM radio stations.
Pandora Music
The best feature of Pandora Music is that it allows cross-platform support. Pandora Music has evolved as one of the best free music players for Android because of its growing content library. The interface is also straightforward. You will end up having a very positive experience while using the app.
There are plenty of music apps available in the Play Store. Choose any one from the list of Best free music player app for Android, and music will never leave you alone. The apps are user friendly, and the free versions give a wholesome experience to those who eat and breathe music.