Eight Best Hacking Apps for Android you must Check
From cooking tutorial to hacking, Android offers an app for anything that you can think of. There are many hacking apps available for Android users. Hacking may sound a bit shady, does not necessarily be illegal always. Ethical hacking is a part of checking network security. If you are an administrator of a network or a white hat hacker or a pentester, you must be aware of a few hacking apps for Android. Your android phone can be used to find vulnerabilities through these hacking apps.
Here are a few android hacking apps that you can use to collect information and scan and test.
Faceniff
If you are a novice hacker, Faceniff is one of the best hacking apps for you. Faceniff will allow you to keep a check on web activities on social networking sites like Facebook and Twitter. It will also help you to monitor video streaming apps like YouTube and retail sites like Amazon. It will let you intercept profiles connected to the same WiFi network. However, the app is a bit outdated and does not have special upgraded features. However, it is one of the best android hacking apps to start with white hat hacking.
DroidSheep
DroidSheep is similar to the previous app but is much advanced when it comes to white hat hacking. More than monitoring, DroidSheep can takeover any web session activity. It can sniff out profiles of web activity on any website. It also feeds on the WiFi network that it is connected to. DroidSheep monitors and displays information about the activity on the web. It can also detect activity on sites that use HTTPS protocols.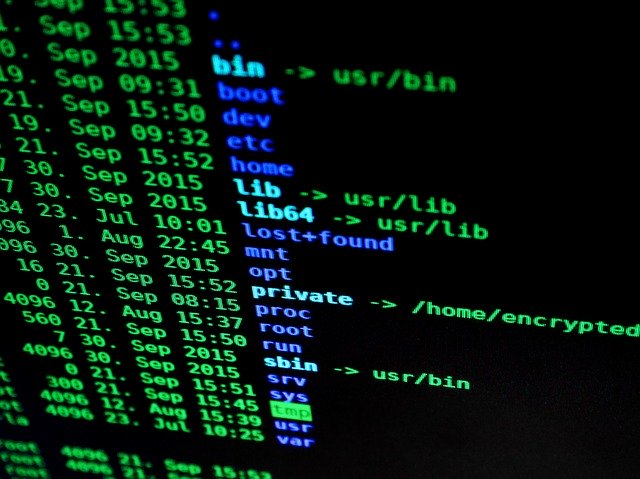 cSpoilt
One of the best free hacking apps available for your android phone is cSpoilt. It is a professional toolkit for open source security. The user interface is very user-friendly. It has a built-in Metaspoilt framework. cSpoilt also can map the local network. It can spot open ports and falsify UDP or TCP packets. One of the must mention features is Man in the Middle attacks or MITM attacks. But you need to root your device to use cSpoilt. They will not work if you don't have Busy Box and SuperSU pre-installed.
Network Mapper
Network Mapper is quite a famous app among the hackers for the constant background scanner. Nmap, as it is known as, scans for connected networks in the background. Network Mapper is available on the Play Store. You have to download the app, and rest will be taken care of. It will download the required Nmap binaries automatically from the internet. It gives you a user-friendly GUI for scanning. Your device can be rooted or unrooted, and Network Mapper will work fine.
zANTI Mobile Penetration Testing Tool
zANTI is one of the most popular hacking apps. Its pen-testing tool is one of the essential features. It does not just identify, and it also simulates mobile attack techniques and real-world exploits. The hacking app for android phones can gather a lot of information about the network or device connected. It can also perform MITM attacks.
tPacketCapture
This app is one of the unique hacking apps available in the Play Store. As the name suggests, it captures the packets that are transferred over the connected network. It works by creating its VPN. The app works seamlessly in both rooted and unrooted devices. Interestingly, the app stores the data that is captured in a PCAP file. You can use desktop tools, which are more potent for critical analysis.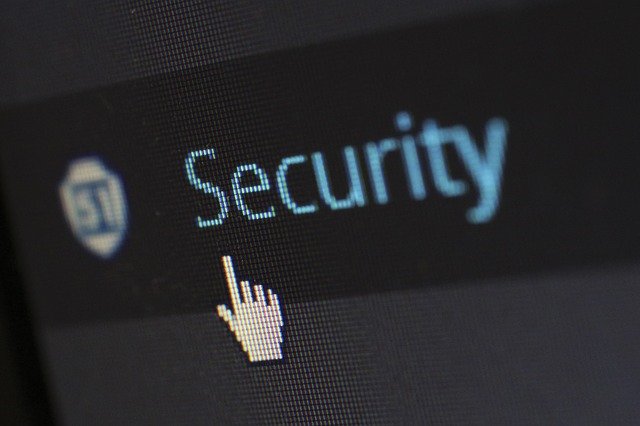 Hackode
This is one of the less powerful hacking apps for Android. However, it works well in terms of collecting information about other devices. Hackode can perform a detailed scan to spot network vulnerability. It has a few pre-installed networking tools. You can try Hackode if you are new in the field and do not have a rooted device. It fulfills the necessary requirements.
AndroRAT
The RAT in AndroRAT stands for Remote Administrative tools. The app is rated as one of the top free hacking apps for Android. Initially, it was released as a client/server app. It lets you peep into a remote android system and gather information about the device. The app service doesn't interact with the users and runs after a boot. It lets you trigger the connection of the server by an SMS or by a call.
These apps are all available in the Play Store. Android hacks are fun to learn and use to protect the security of the device. The hacking apps are used by many professionals as well as novice learners to understand ethical hacking.