Seven Best Photo Editing Apps for Selfies you must checkout
If you visit the Eiffel Tower, you don't just click the iconic tower; you click a selfie in front of it. That's how selfie has transformed our lives. You may like it, you may hate it, but you cannot ignore how selfie has made its way into our daily lives. The millennials, the youngsters, are obsessed with the tiny front camera in their smartphone. After all, a self-portrait is the most comfortable way of clicking pictures. There are no inhibitions; you do not need to ask anyone to click the photo you want of yourself. Just switch on the front camera and CLICK!
Just a selfie is not enough; we need to know about the best photo editing apps for selfies. Here is a list of best android photo editor that can power up your selfie game.
FaceApp
FaceApp has more than 100 million downloads. It is one of the most popular photo editor app for android. The edit features are so brilliant that it gives you a close photoshop quality edit. If you want to make your selfie funny, FaceApp does that for you. The app lets you change the background. It also has tools like lens blur, color filters. You can choose your perfect hairstyle or makeup and even a mustache or a beard if you want so. FaceApp is one of the best photo editing apps for selfies,
Retrica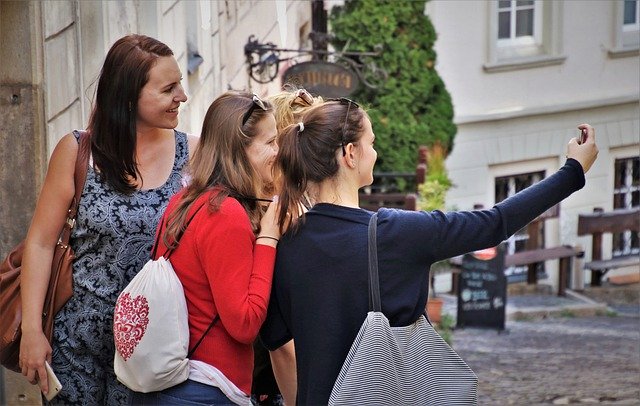 Retrica's unique selling point lies within its simplicity. The user-friendly app allows you to transform the selfies with easy to use tools. With about 200 filters to choose from Retrica is one of the best photo editing apps for selfies. Retrica has a premium version with more features and tools to create a perfect selfie. You can share photos directly from Retrica to different social media platforms. The app also allows you to add a timestamp.
B612
B612 became popular with its augmented reality stickers and effects. This app has everything you need to have your perfect selfie. It has more than 1.5K facial recognition stickers. You can make collages with different photos in this app. This app also allows us to create videos by joining a few shots and a tune. The apps find a spot in the list of best photo editing apps for selfies.
VSCO
If you are trying to give a professional look to your selfies, then search no more. VSCO has been there in the selfie game for a very long time now. It is the best photo editor for android. You can skew and crop to make your selfie look perfect. The app has advanced editing tools that give your selfie a professional look. You can make video stories in this app. VSCO has a community of creators and also has a weekly photo challenge where you can participate.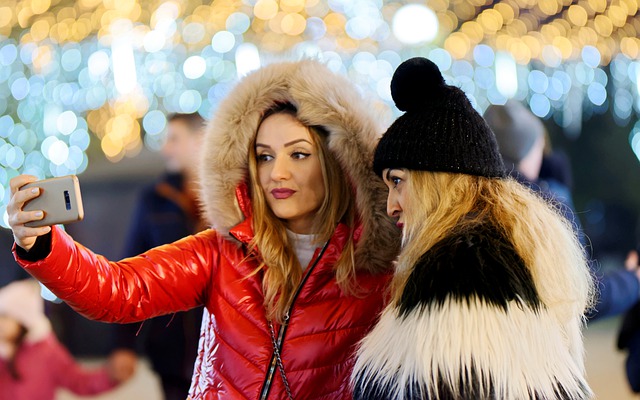 Candy Camera
Looking for a selfie partner? Candy Camera is the one. The best filter app for selfies comes with real-time filters. You can have your selfies discreetly with its silent mode camera feature. Candy Camera has trendy makeup stickers. Give the makeup look a try with virtual eyeliners, blushes, and lipsticks.
Face Art Selfie Camera
Like all other selfie apps, FaceArt Selfie Camera also has makeup tools and photo filters. The app also has a live, selfie face camera. In addition to that, it has cute animal stickers and effects. The collage maker allows you to select 15 photos at a go. It also allows you to share edited photos directly to different social media platforms.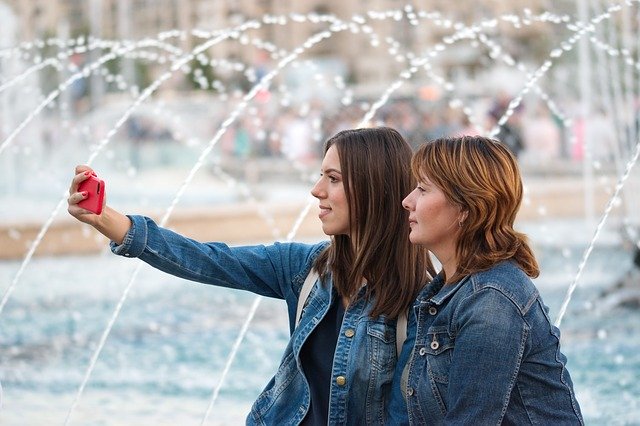 AirBrush
AirBrush is one of the popular apps among selfie lovers. The best feature of AirBrush is its tool to remove blemish and pimple. Just tap, and all the unwanted spots will be removed from the picture. AirBrush has a real-time editing technology. You can edit your selfies before even taking it. It has a blur tool to add depth to the picture. One unique feature of the app is the whiten teeth tool. If you have AirBrush app in your smartphone, be rest assured, you will have gorgeous selfies in your gallery.
Finding the right app for selfies can be a bit tiring, but here is the list of a few best photo editing apps for selfies. Now it is your turn to scan through them and pick the one that suits you the best. Thank us later for the tips that we gave. Just remember, you look beautiful anyway.