7 PicMonkey Alternatives you can use for Image Editing
PicMonkey is definitely a great tool to design photos online. If you are a newbie in the design playground, then you will love this PicMonkey. However, if you are an experienced designer, then you'll be loving Lightroom or Photoshop as they are premium editing tools.
For newbies, PicMonkey offers a wide range of features to design or create photos online. But the problem arises when you have a look at its premium version. PicMonkey doesn't offer a free version which is why lots of people search for its Alternatives.
If you are searching for PicMonkey Alternatives, then you should check out this post.
List of Best PicMonkey Alternatives below:
Canva: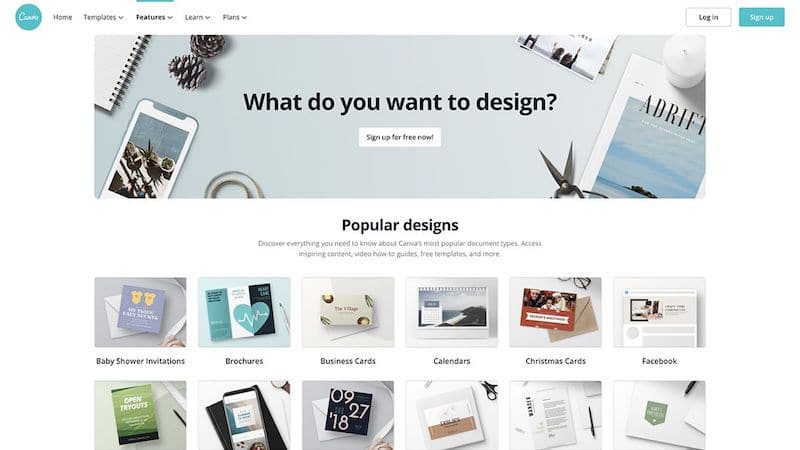 Canva is one of the best PicMonkey alternatives you should check out in 2021. This is an online graphic design platform that allows users to create social media graphics. It's a great tool with drag and drop features that make it easier for users to design an image.
You can easily design, share and print business cards, presentations, logos and more with ease. In this tool, you can create a stunning visual image by using its fonts, templates and illustrations. Apart from that you can choose from hundreds of professionally designed layouts or even create your own design with its easy online editor.
Canva has lots of tutorials for newbie designers in its community. So, you can easily check those tutorials to create the best image you love. You can even get inspiration from its best design collection and start creating your image.
FotoJet: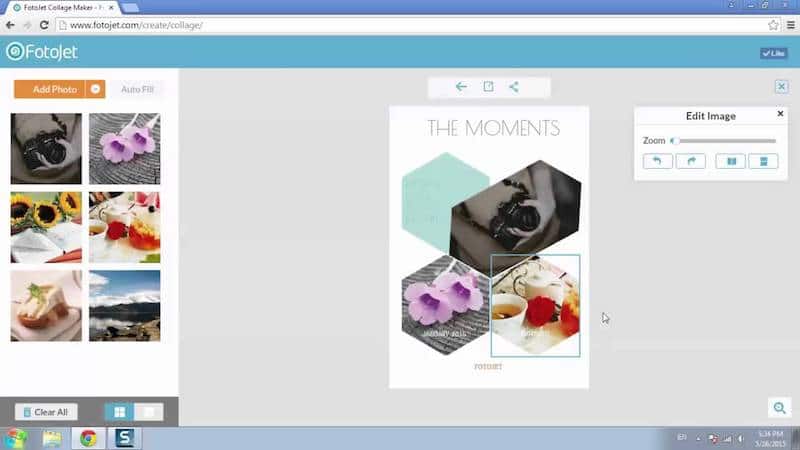 Fotojet is one of the best picmonkey alternatives in 2021. This is a powerful online editor for graphics design and photo editing. Fotojet is not the online photo editor, but it also provides a creative collage maker tool. The user interface is quite similar to the Picmonkey editor, and it has some great effects such as black and white, sepia, vintage, chroma and more.
To use this online editor, you don't have to either download the app or register. It's one of the best and free tools you should try out.
Fotor: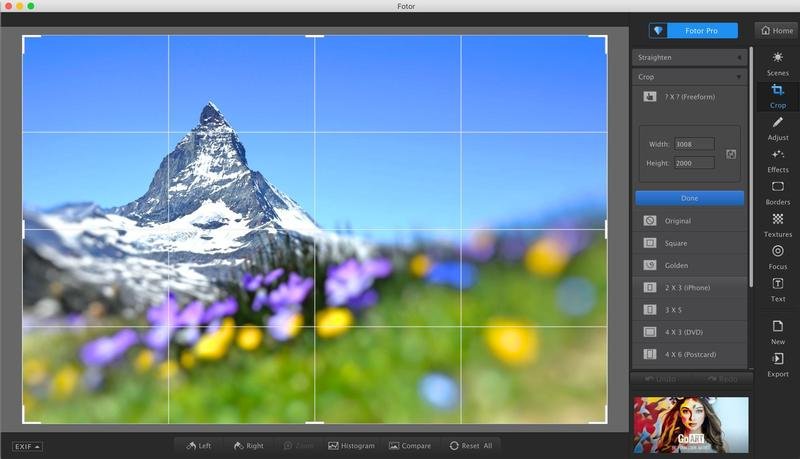 Fotor is another free online picture editor you should consider if you are searching for best picmonkey alternatives. This free online editor and graphic designer tool allow you to use all the filters, frames and stickers on the image.
Fotor offers three tools: A design tool, photo editor and a collage maker. If you love to design photos with no prior knowledge, then you'll love this site. The user interface of this fotor editor is pretty clean, with no clutter. People will enjoy editing their images on this user-friendly tool. Apart from other effects, you can also do basic operations such as edit, crop, resize and more. You can even upload your images on Facebook or other social networks from the editor itself.
BeFunky: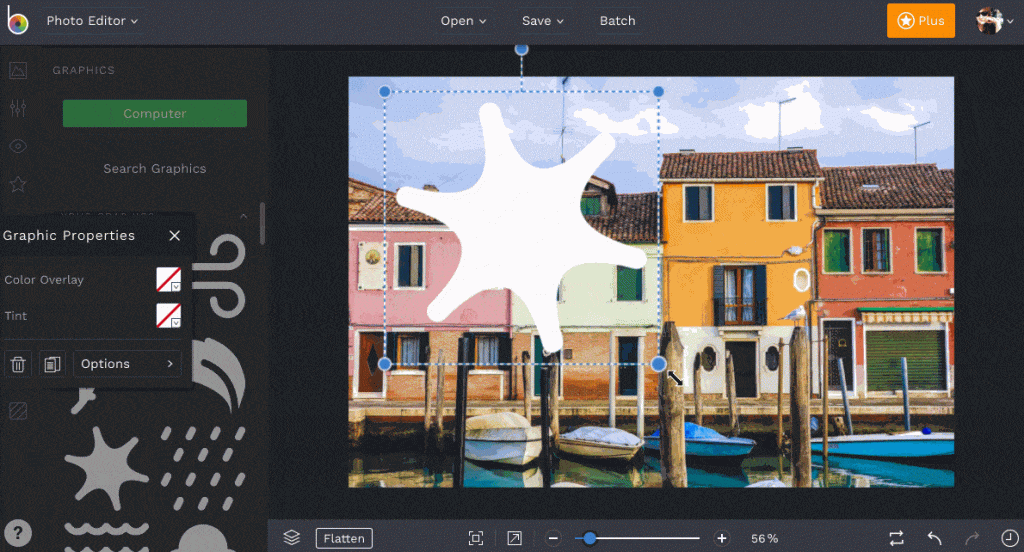 BeFunky is another crazy photo editor which is loved by thousands of users online. This simple tool lets you apply lovely photo effects to your pictures. With this editor, you can easily edit photos, create photo collages with its collage maker. Similar to the Fotor, this is also having all three editors such as photo, collage maker and graphic designer.
The photo editor of befunky is filled with rich features and effects. SO, you can make use of them to create a stunning image. You can even adjust images exposure and saturation as well. This tool allows you to upload files from your device, google drive, dropbox, or even Facebook. It's a free tool so it's definitely the best picmonkey alternative you'll have to check out.
Ribbet Photo Editor: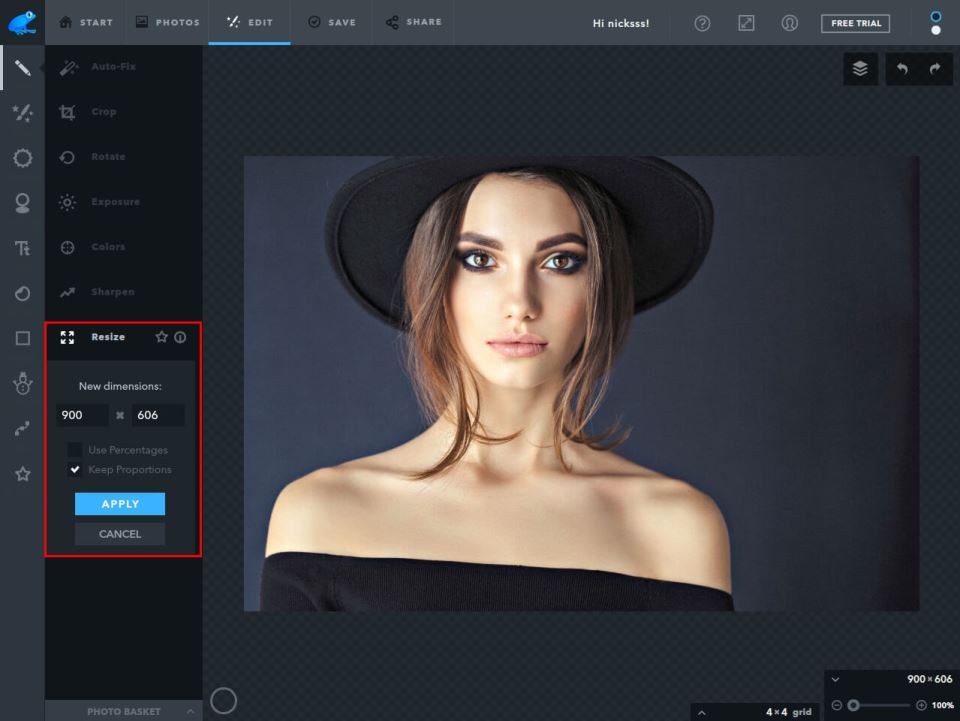 Ribbet is another excellent tool which can replace PicMonkey. It's having a handful of features that can make it as the best PicMonkey Alternative. With this tool, you can quickly start creating images without creating an account. You'll not find any annoying ads for a free account as well.
This comes with an easy to use drag and drop functionality and has a bunch of necessary adjustments and editing options. Along with that, you can also have effects such as vignette, sepia, chroma, black and white, and more. You can upload the image from your device or other social drivers and networks.
Photoshop Express Editor: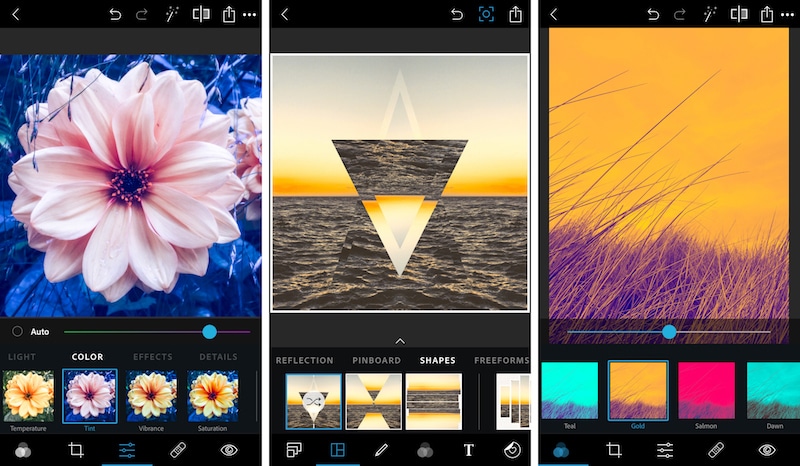 Photoshop Express Editor is one of the best Picmonkey alternatives that come from the family of Adobe. This is a free editor that has a minimum of features but it's worth it. Although you can't find features like picmonkey, its quality features make it a prime alternative for PIcMonkey.
With this app, you can quickly edit or adjust your images saturation, white balance, cropping, resizing and more. It's even having some of the best effects people love to use on their images. With all these features, it's entirely the best option for you to try.
Pixlr: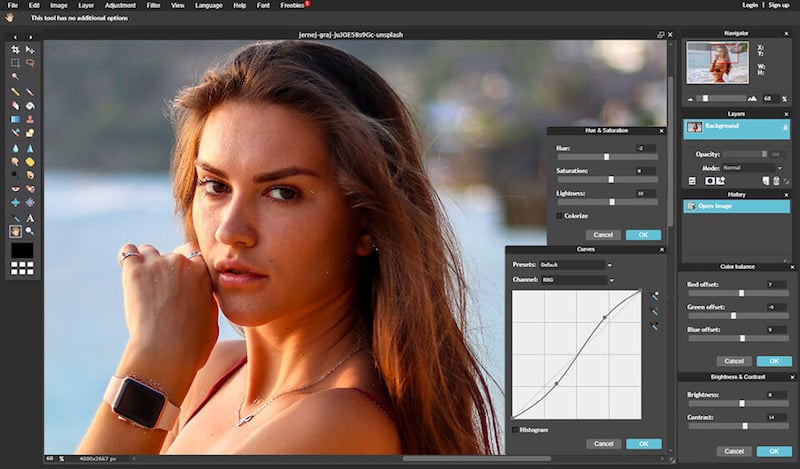 Pixlr is another famous online photo editor you have to try out in 2021. This is available in two versions:
Express: This is ideal for Newbies.
Regular: Similar to photoshop and ideal for pro editors.
The regular version of pixlr has sophisticated features that make it difficult for newbies to design images. The express version of pixlr is perfect for newbies, so it's the best picmonkey alternative.
This app has loads of effects that are loved by online users. You can apply all of them and make proper adjustments to the image such as saturation, contrast, black and white setting and more. With all these features, you can consider this tool as the best picmonkey alternatives.
Conclusion:
These are the best picmonkey alternatives you should check out in 2021. If you are striving to design your images for free, then you have to use these free photo editors.