Fun Ways to Earn Money on Your Smartphone
The next time you're stuck in a waiting room with nothing to do, or bored on your daily ride into work, you could use your free time to make a little extra cash. Believe it or not, there are some legitimate apps out there that offer different ways you can make money. They're actually fun, too, but you just have to know which ones to pick. Take a look at the following apps that can help you make a few extra bucks, without it feeling anything like work.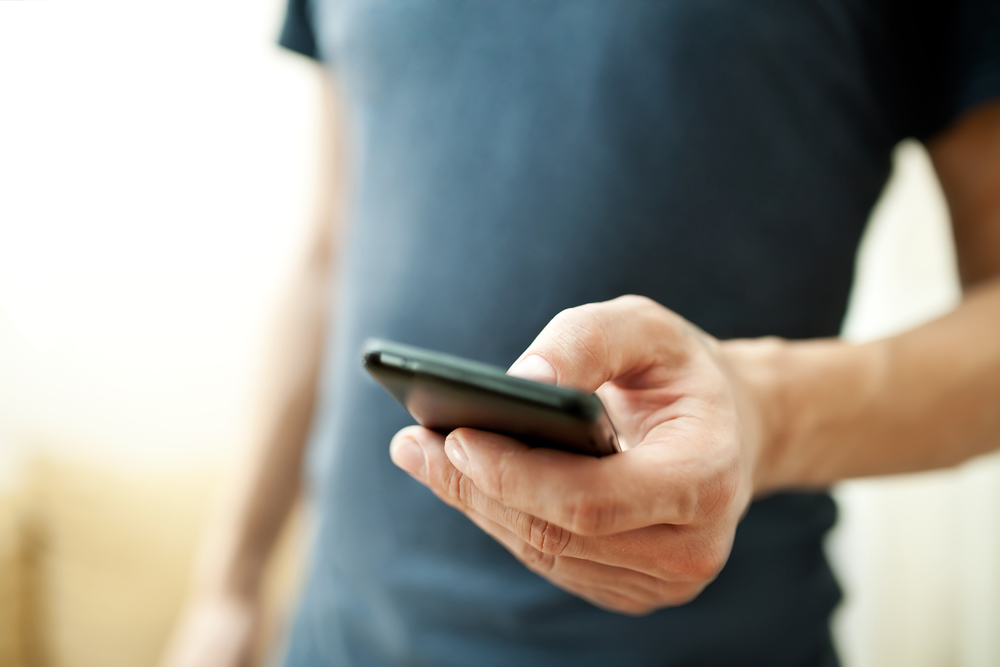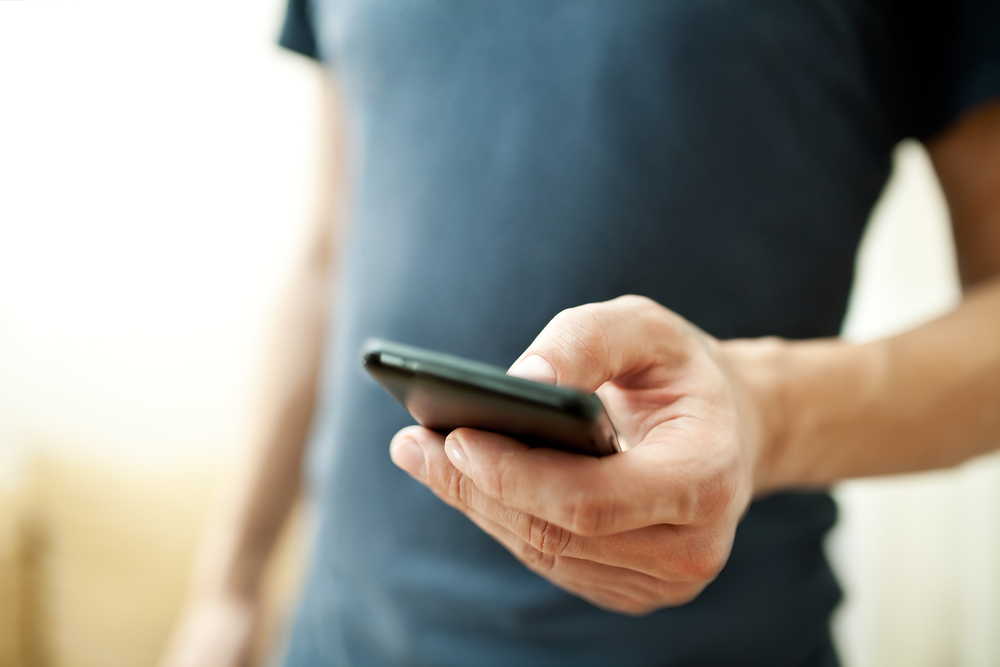 Sell Your Photos
You know all those vacation photos you took that your friends insisted no one would want to see but you? Well they were wrong! Using the Foap app, you can sell your photos to those looking for unique alternatives to classic stock photography. The photos are used for everything from advertisements, to arts and crafts, and everywhere in between.You can download the iOS or Android app for free, and start uploading your pictures in no time. Each time a buyer selects your photo for use, you receive $5, and you can sell the same photo an unlimited number of times.
Play Games
That's right. You can earn money playing games. If you visit the Betfair Casino, or download the app for Android or iOS, you can put a few extra bucks in your wallet just by playing games. And many times, they'll include some of your favorite characters, such as Marvel superheroes likes Blade and Iron Man. You can also win jackpots from slots or table games like Caribbean stud poker. If you're a new user, one of the bonus incentives is that you're allowed to try out a few of their games for free so you see which ones you like best.
Get Reimbursed for Your Purchases
Instead of crumpling up your receipts after you check out at the store, turn those smudgy pieces of carbon paper into cold hard cash. With the Ibotta app, you can use your receipts from selected retailers to receive reimbursements on some of the items your purchase. Scan your barcode with your phone, submit the receipt, and get cash—not coupons or gift certificates. Ibotta directly transfers money into your account using Paypal or Venmo. No muss, no fuss!
Earning a little extra spending money doesn't always have to be a hassle. You have a little money maker right at the tips of your fingers—literally. Make your smartphone work for you by checking out a few of these easy and fun apps for yourself!