Art Behind The Scenes: What Really Powers Complex Websites?
The Juice That Flows In A Website's Vanes: Magic Behind Closed Doors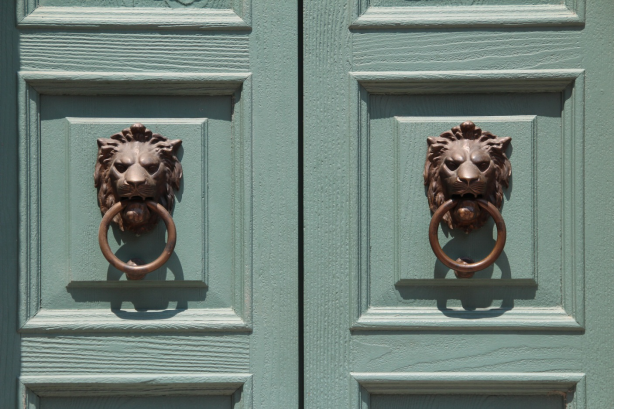 It's always fun to grab a mug of coffee in the morning and sip it calmly while browsing through recent Facebook posts, CNN news or even latest tech reviews on eTeknix. But, as much as we love hardware that backs our systems, do we really know about the real magic going on behind the stage? What makes great websites immensely popular? It's finally time to dive for answers!
Evenbet gaming, a popular team of casino software developers have ate a dog in this domain. Their experience and expertise is unparalleled simply because online poker sites are the hardest to construct. Just think about it – a site with thousands of gamblers that utilizes complex game mechanics, has to secure payment transactions and be lightweight at the same time is a masterpiece.
But what on earth powers it?
Mainly, there are several traits that make a web-site's back end solid. Here they are:
Security. Given a lot of up-to-date web solutions support micro transactions or even full payments security of a user's credit card should be sacred ground. A decent back end must not fall victim to malicious hackers through SQL injections or interception of encrypted communications between end-users and the server. This job requires a lot of skill and dedication.
Stability. A great website is often updated to fit leading industry standards. This means developers had to ensure their code can withstand some changes without crashes or critical errors. This job requires high levels of strategic and tactical thinking.
Performance. A site needs to get the job done. If we are talking about eTeknox – you are to have simple access to all the juicy reviews and tech news 24/7, otherwise – what's the point?
Load. What if a site goes viral overnight? Will its servers be able to work under peak loads or they will be crashed with interest like the Canadian Immigration Site on the day of Trump's election? Seriously speaking – if we desire to escape the country – we should have the means of doing it available!
Speed. This one's simple. Who wants to wait for more than 5 seconds for a site to load? I can't afford investing that much time, can you?
As you can see – it's not just the pretty face
Yes, great looks, appealing visuals and intuitive designs make sites better, but, without some code spinning all the wheels behind closed doors, there won't be any reason for a site to be pretty. Why? Because it won't work and, frankly, people don't tend to care about dead beauties too much. Now you know all about the magic that hides behind the curtains. Feel free to share your thoughts.