Top 5 Best iPhone Offline Games to Play in 2023
If you're looking for an enjoyable, distraction-free way to pass the time, look no further than the best iPhone offline games of 2023.
Monument Valley 2
The classic Monument Valley puzzle game is brought to life as a magical storybook with breathtaking visuals and an ever-captivating soundtrack. Maneuver through this surreal adventure by manipulating impossible architectures and using various lenses of perception, all to save a lost civilization from its curse. Follow the journey alone or in the company of a mysterious companion with hours of challenges and heartwarming characters.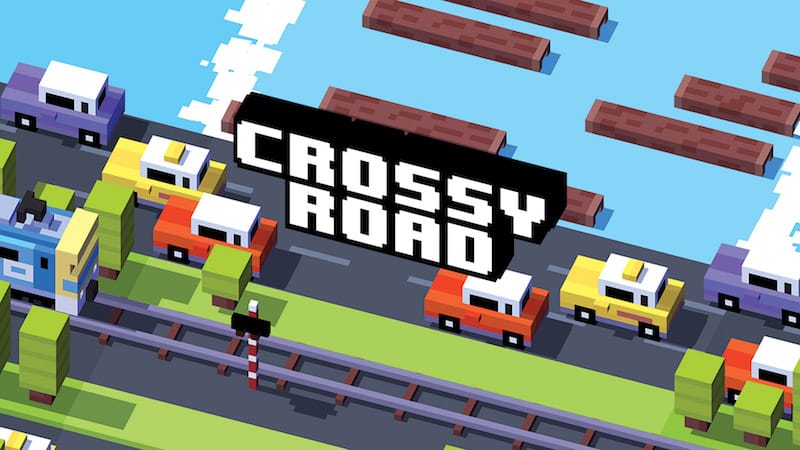 Crossy Road
Relive the nostalgic era of 8-bit gaming with Crossy Road. This game is an endless arcade scratcher, developed for both iOS and Android, that takes you back to the days of Atari and Commodore. You aim to help your character cross roads safely by avoiding obstacles like oncoming cars and trucks. Crossroads unlocks exciting new characters as you progress through the journey, encouraging you to keep playing until the ultimate challenge is met.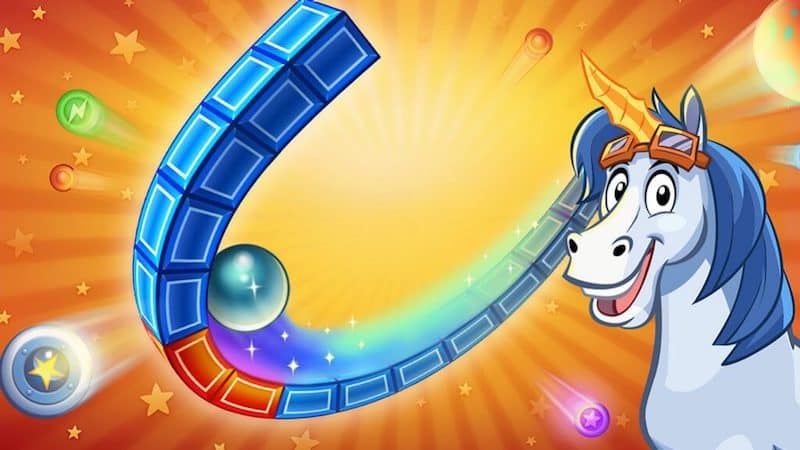 Peggle Blast
Another popular iOS offline game is Peggle Blast. Step into the magical world of Peggle and embark on an epic adventure! Shoot colored balls from the top of the screen to clear levels and earn points by hitting orange pegs. Use power-ups like Freeze, Flipper, and Fireball to gain an edge over your opponents. With 3 difficulty settings, Peggle Blast offers hours of entertainment for all ages – a real classic!
Football Manager 2019 Mobile.
Have you always wanted to feel like a professional football manager? Football Manager 2019 Mobile allows you to do just that! This realistic soccer management simulator includes thousands of clubs worldwide, live data updates, and intuitive touch controls. Upgrade your team's lineup and make important decisions in real-time matches as you rise through the ranks. With its career mode, comprehensive stats, and full 3D match engine – this mobile version of Football Manager 2019 is sure to keep you engaged for hours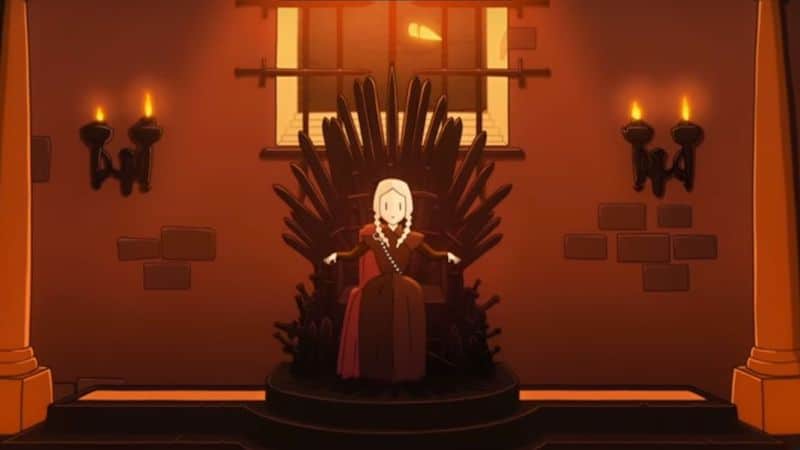 Reigns: Game of Thrones.
This iOS game places you in the role of a ruler of Westeros, where you must make decisions that balance the demands of your kingdom, the faith of its people, and the political alliances that keep it safe. You'll play as one of nine possible characters from the show (or book), including Jon Snow, Daenerys Targaryen, or Cersei Lannister – as you advance through each decade and make choices to survive rebellions, unforeseen events, and more. The card game mechanics are easy to learn and hard to master – making Reigns: Game of Thrones an ideal pastime for iPhone users looking for a unique adventure.
Conclusion
These are just some of the best iPhone offline games of 2023. Whether you're an avid gamer or just looking for a way to pass the time, these titles are sure to provide hours of entertainment. So, what are you waiting for? Download and start playing today! Happy gaming!