7 Biggest Winter Video Game Sequels
In a fall full of new consoles and game franchises, there are still plenty of sequels to well-known titles releasing on consoles and PC's over the next few months. From open-world pirate adventures to intergalactic confrontations, the end of 2013 promises to deliver some exciting sequels for game lovers to dig into. Here are the seven we're most excited for:
Assassin's Creed IV: Black Flag
The follow-up to last year's Assassin's Creed III, ACIV: Black Flag moves its locale from Revolutionary War-era New England to the Caribbean seas during the 18th century, the time period otherwise known as the Golden Age of Piracy. Not excited yet? Here are few other new features to look forward to: customizable ships, open water warfare, all-new free aim system, and hidden treasures for completionists to hunt down.
Battlefield 4/Call of Duty: Ghosts
Although the Battlefield and Call of Duty are very different games, their appeal is similar: hours and hours of multiplayer, modern war mayhem. Whether it's Battlefield's huge landscapes and team sizes, or Call of Duty's more intimate, hectic style of play, there's many reasons millions of gamers are excited to play both titles this winter – so make sure to stop by Gamefly and pre-order the hottest first-person shooter of 2013.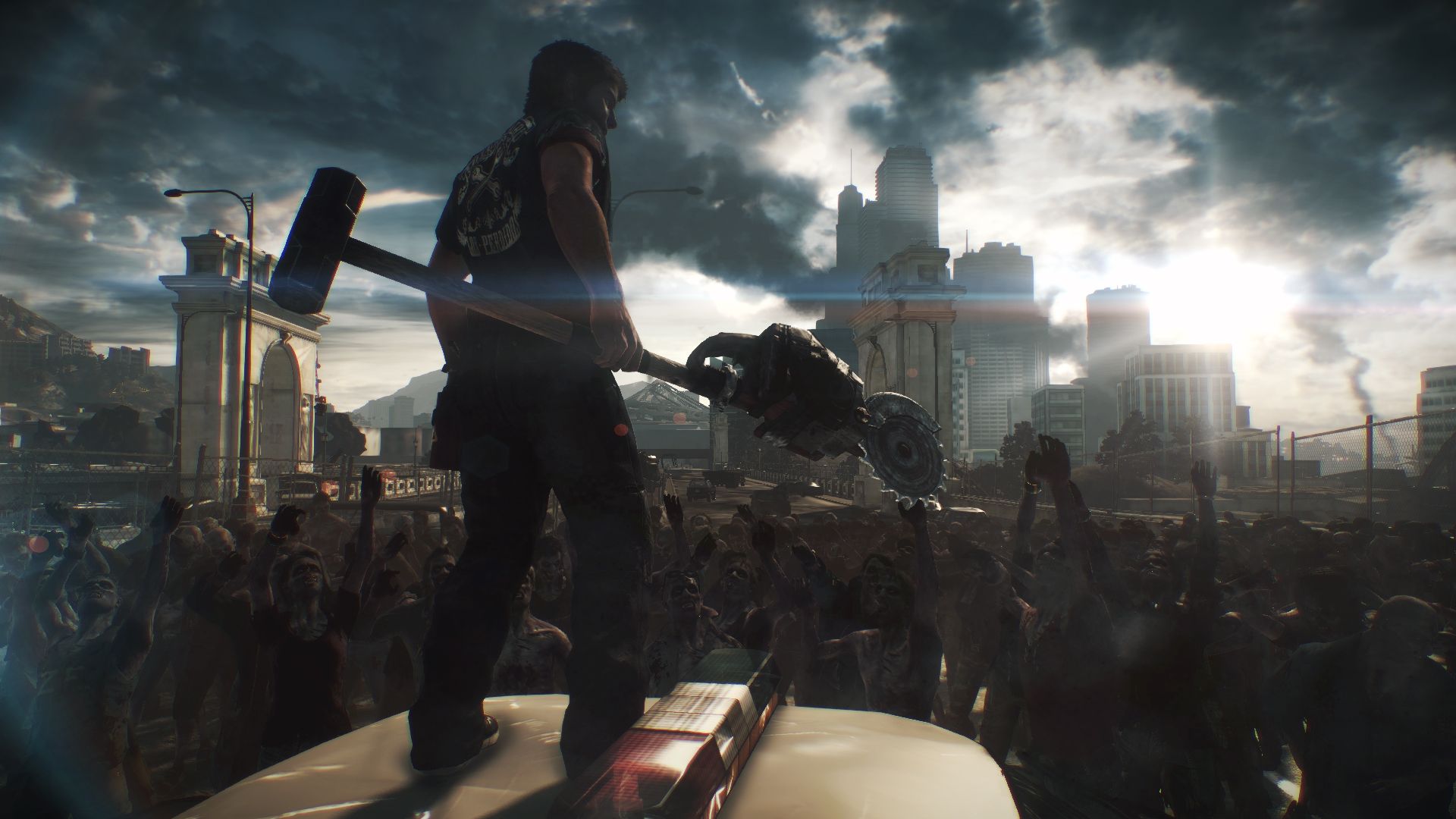 Dead Rising 3
Arguably the biggest Day One release for the Xbox One, Dead Rising 3 brings zombie-killing to the latest generation of consoles, pushing the new technology in Microsoft's new console by giving players an open world bigger than the worlds of Dead Rising and Dead Rising 2 combined. With new combo weapons (and combo vehicles!) to mutilate the thousands of undead shuffling around on-screen, DR3 looks to be a perfect showcase game for the new Xbox One – and a fantastic sequel to one of 2010's best titles.
Football Manager 2014
With just about every soccer team and player in the world inside it, it's pretty obvious why Football Manager is the best-selling sports management sim on a yearly basis. But it's not the only reason: it's a fantastic, deep game that challenges players to take themselves from unknown manager to international superstar, pulling off huge transfers and leading your country's national team to World Cup glory. With over 1000 new features for their 2014, this is not a title to miss: head over to Green Man Gaming to pre-order your PC/Mac copy now.
Forza 5
With no less than 55 cars and eight tracks to race them on, Forza 5 looks to usher in a new generation of high-speed simulation for console racing enthusiasts. Taking advantage of the Xbox One's impressive graphical power, Forza 5 looks to redefine the word "realistic" for racing games – and recently announced a swag-filled Limited Edition that makes a perfect gift for the hardcore racing lover in the family.​
Peggle 2
Since appearing on Windows and Mac in 2007, PopCap's Peggle has shown up on just about every mobile and home platform imaginable, with over 50 million downloads in total (and still counting). Details about Peggle 2 are hard to come by, but what's been shown so far looks to be a gorgeous sequel full of new features, modes, powers, and characters for players to enjoy. While you wait for a release date to be announced, enjoy some of Gamehouse's popular casual games.
Ratchet and Clank: Into the Nexus
The fourth installment of the Ratchet & Clank "future" series will be its last, releasing on the PlayStation 3 on November 12th. After Ratchet and Clank are stranded in an abandoned sector at the corner of the galaxy, they find themselves embroiled in a fight to save the entire universe, using the game's signature weapons and gadgets to decide the fate of not only multiple worlds, but multiple dimensions.