12 Best Textsheet Alternatives to look for in 2020
Students these days are more comfortable with online studies. They source the study materials online. They do their homework online. They even have tutored online. The recent pandemic has affected offline studies even more. With schools closed for a long time, online study is the only way to keep learning and completing school schedule.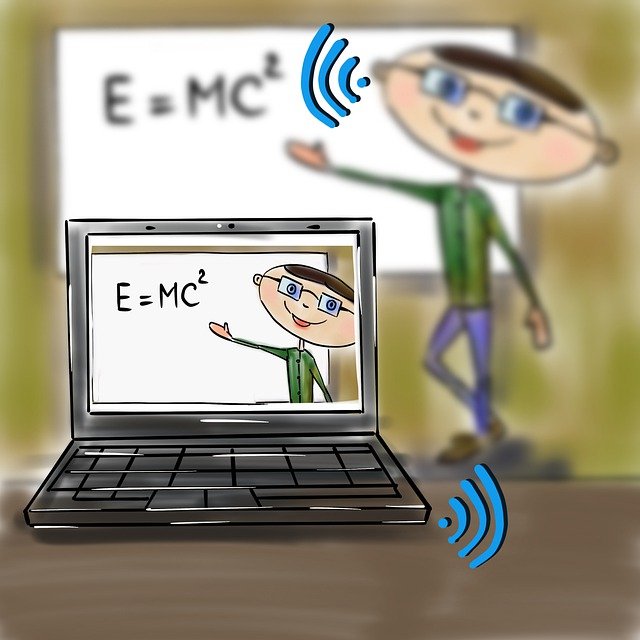 Textsheet has been an awesome friend to the students. It was an online study portal that helped the students to address their queries. Students got all the assistance for their homework and study materials. But the textsheet has stopped working now. There are plenty of other portals that have started assisting students. Though textsheet is not working, here are the textsheet alternative websites that you must check out!
Best textsheet alternatives
Slader
Slader is one of the best alternatives for textsheet.com. If you are worried about textsheet being turned off, this is one of the websites that you should check. It has a simple interface which makes the students navigate very easily. It matches the US syllabus pattern. So, the website is very popular among US students. It has all the good parts of the textsheet. Many teachers and students come together to contribute to the website. It offers good assistance to the homework of different subjects.
However, the free version contains a bit of an advertisement. Slader claims to have been improving for an even better experience. They have a question and answer section, which is a savior for the students. The college-level assignments are quite fantastic. Though they have recently spoken about expanding the same. It covers a variety of subjects like Mathematics, Finance, Arts, Science and many more. Slader is good assistance for the students outside school.
CourseHero
With 30 million course material, CourseHero is indeed a hero amongst the students. It pays you for uploading study material. As a result, there is plenty of study material. From practice papers to class notes all are available here on the website. However, anything too much is not good. This website is overcrowded with bulk contains. Moreover, it covers specific courses from college-level education. But you can find some research papers and share your study material. A part of the collection has free access. But rest is a paid service. You can find tutors to assist you in the paid service. CourseHero covers a variety of subjects, like literature, mathematics, macroeconomics, etc.
Chegg
Chegg has a lot of qualities of its own. They offer a lot of features for its users. It is a paid service. You need to have a monthly subscription. They have a clean look. The user interface is also on point. You have online courses to choose from. You can buy or rent a book if you want. It also has sample research papers. It has a question solver that is loved by all its users. If you were not aware of this, Chegg is the reason why the textsheet does not exist anymore. Chegg had filed a complaint against the Textsheet for infringing copyright. As a result of this, authorities came down on them. Since then Textsheet is not working. Chegg is not free and not a cheap website. It hurts your pocket.
Studylib
Another great textsheet alternative is studylib.net. It has a huge bank of solved assignments and homework. Compared to other available good websites, the content over here is not that organized. However, the good part of this website is that it allows you to download content. The secret weapon of this website is the techniques it offers to the students to study different subjects. You can upload your homework or study material to help other students. If you sign up for free, you can make your own personalized collection of papers and notes. This feature is very helpful. Just like you make a playlist of your songs, you can make a collection of your study material.
PaperHelp
This website is most suitable for Ph.D. students. Now PaperHelp cannot be a textsheet for everyone. Only the Ph.D. students will find this website as a good textsheet alternative. It offers a huge bank of research papers. It helps you to compose your research paper. You can also group the research work as per your interest. It is a paid service. But their delivery is quite efficient. There are many sample research-papers available on the website. They help you in making your own. You can be rest assured; the website protects your privacy. PaperHelp has a mobile app, for iOS and Android, both. You can submit your assignment queries even on the go, through the app.
Crazy for Study
Crazy for the study has a lot of textbook solution manual. The available manuals are for a variety of academic disciplines. They have a Q and A, or Question and answer section to access course-specific content. Finance, Biology, marketing, and all other subjects that you can probably look for. If you do not find an answer, drop your queries on the website. It has millions of detailed and explained study material. It has a step by step solution of different queries across a variety of academic disciplines. Crazy for Study has a great content bank. The user interface is also very easy to use. Students can navigate easily as per their academic requirements. Though the website is not popular as Chegg, Slader, and other such websites. You can rest assured that it will fulfill your needs quite efficiently.
Coursera
Coursera can be a good textbook alternative for research students. Two Stanford graduates had started the website. They wanted to make studying fun as well as informative. Now the website is one of the most popular ones.
With about 40 Million users, the website comes with about four thousand online courses. Researchers swear by this website because it has a huge bank of material and resources. Most of the online learning platforms have iOS and Android versions. Similarly, Coursera also has both versions. It charges nominal money to enter the vast kingdom of knowledge. The website provided online degrees for over 14 courses. You will have to pay a membership of $39 per month to access the website and its content.
Spark Notes
Spark Notes is most suitable for art and literature students. It gives special attention to writing guidelines. Most of the important sections of literature courses are available here. Almost all Shakespeare's plays to Hemingway's works to other classical literary peoples' works are available here. The lesson notes are very insightful, this helps the students to use these for a better understanding of the subject. It has an app and is downloadable in both iOS and Android. The website had started in the year 1999. It was acquired by Barnes and Noble in the year 2001. It is available on Google Play and App Store. They cover a variety of subjects and their related articles.
Quizlet
Are planning to prepare for competitive exams? Or do you have an important exam to prepare for? It has about fifty million active users on the website. It also gives you a variety of question papers from many different countries. Quizlet comes with a 15-day trial period. During this period, you will find the study materials and research materials for free. But after 15 days, you will have to pay a bit for accessing the content of the website. Quizlet has a traffic of about 50 million teachers and students per month. They get traffic from the app as well as from the website. You will get the app in both Google Play and the App Store.
College Board
Preparing for SATs? The College Board is the best learning destination for you. After the authority took the textsheet down, College Board has become the best companion for many students. It has a lot of lessons and guidelines for the courses. Some of the top management schools are here for sharing their study material. The website helps the students to buy books at a discounted rate. It also allows you to exchange books. Most of the major subjects like advanced mathematics, history, physiology are available here on the website. The website is one of the most popular textsheet alternatives.
Unacademy
Unacademy is a huge online study platform for students of higher grades. They are most suitable for competitive examination and offer online sessions to guide those appearing for competitive exams. They offer materials in different languages to help students across the world. The multiple language features have made this website popular in many countries. They have a YouTube channel. It offers free online classes. Experts from different academic disciplines come on board to assist the students.
Byju's
Though the website is new in the market, it has a good content base. They concentrate mostly on the school curriculum. The website is suitable for school students. It is a good textsheet alternative for high school studies, homework, assignments, etc.
Frequently Asked Questions
You may have many queries regarding the textsheet and what happened to the same. Here are the frequently asked questions with answers.
What is Textsheet?
There are many questions in the study material that remains unanswered in class. Textsheet is an online study portal to help students to get answers to the questions. Textsheet came with a search bar that had queries to almost all the questions from the curriculum. The website came as a lifesaver to the students. It was an opensource software that became an instant hit inside the campuses across the United States.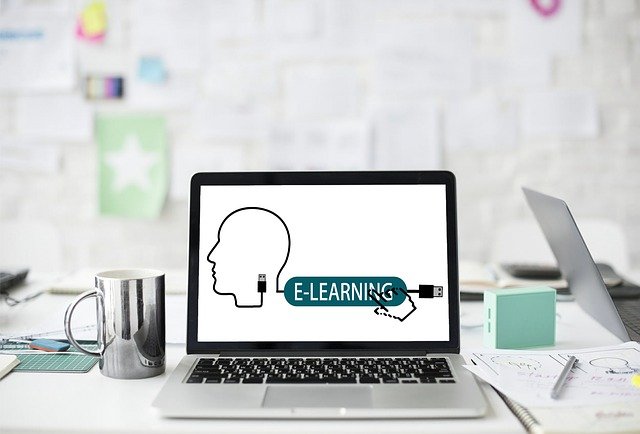 How did it work?
Textsheet is the online study portal that helps students of different standards to complete homework and clear doubts. But how did they work? They used Chegg API and offered Chegg responses. It was so efficient that almost every other campus student started using Textsheet.
What happened to Textsheet?
Millions of users started working on textsheet daily. However, the millions of users also caught the eyeballs of the authorities. Now textsheet was not legal. So, it faced trouble once the website became popular. The authorities booked the website owner under copyright infringement action. The website was brought down. As a result, so many students were taken aback.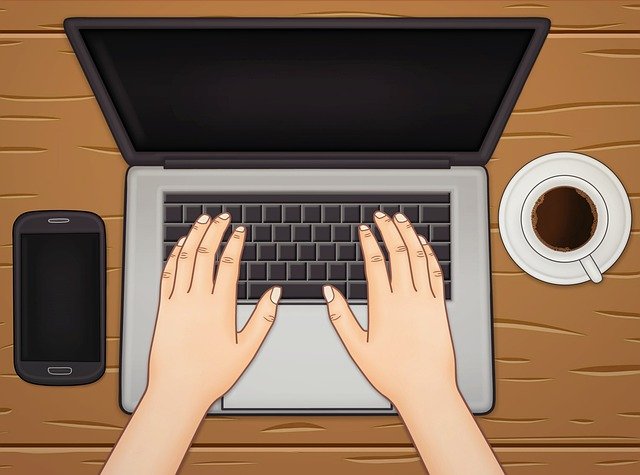 Was textsheet free?
Textsheet was free for all its users. The idea behind introducing the textsheet was to help the students. But it ignored many legal formalities. They overlooked important legal formalities data theft as well as copyright infringement. So, they could provide the students with a lot of data. They never charged a dime for any of the contents.
Is it safe to use websites like textsheet?
For users, it is safe to use free online study portals. The only risk behind using these is that it can stop working at any time. If the websites use content without proper permission, there can be legal complications to continue. But none of these will affect the students. The only problem they may face is that they may stop suddenly as textsheet did. If you keep that in mind and work accordingly, the free websites can be a savior without hurting your pocket.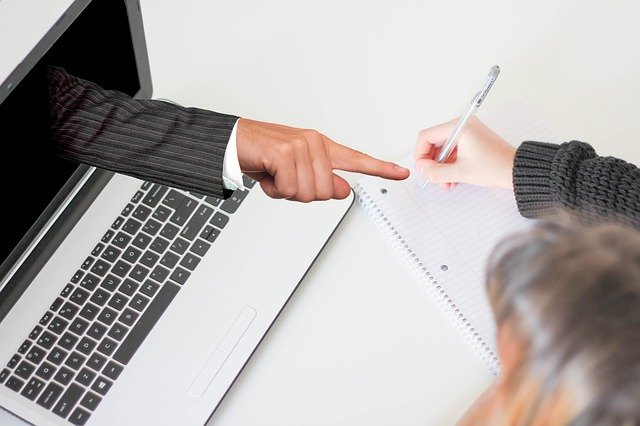 Conclusion
Textsheet was a savior for many students. From high school students to college-goers to researches, many relied on the website. However, with textsheet gone out of the market, many were in a mess. Textsheet used to offer help for daily homework as well as for advanced research work.
After the textsheet stopped working, the students are in a look for the perfect alternative to the site. There are many textsheet alternative websites. While textsheet was free, all websites are not. However, the paid websites are safe and will not go down suddenly. You can check the above websites and pick the one that suits your academic needs the most.