How To Protect Your Business From Cyber Attack
Small-business owners think that, They are immune to be a cyber crime, figuring that the hackers are after bigger fish. In recent survey from the National Cyber Security Alliance and Symantec found that 75% of small and average businesses believe that they are safe from hackers, viruses and malware. And 80% of SMBs take no formal measures against cyber security threads, even though almost half of attacks are aimed at SMBs.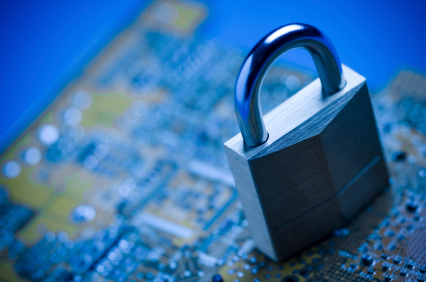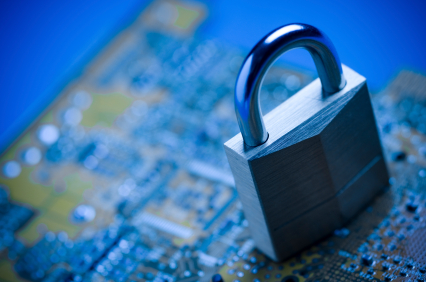 Moreover, many people dont even spend lot of tome to come up with a secure password. The 2 most common things that the computer passwords today are "password" and "123456, according to the security software firm SplashData.
Protecting your computers, datas, hardware and software may cost time and money. But the consequences of a cyber attack can be far more expensive. In the space of four hours last May, cyber theft drained $1.2 million from the bank accounts of NY, Brooklyn, Lifestyle Forms, mannequin-maker & Displays. And while the company was able to recoup some of the money, most businesses are not so lucky, since the courts hold banks liable in cyber theft. Instead, the onus is on the business to protect itself from any cyber threat — and absorb the damages.