Square Register App from Scale
In the modern world, it is not an easy thing to store and every items related to your business as it let to unnecessarily stress and pain. But, now you can be free of this issues by making use of Square Register. The useful Square Register is an interesting app that keeps track of everything you need to run and grow your business. With this Square Register, you can manage items and view analytic about your business and keep yourself updated in terms of your works. You can also do manage tipping, digital reciepts, inventory, reports and much more that definitely impress all the users.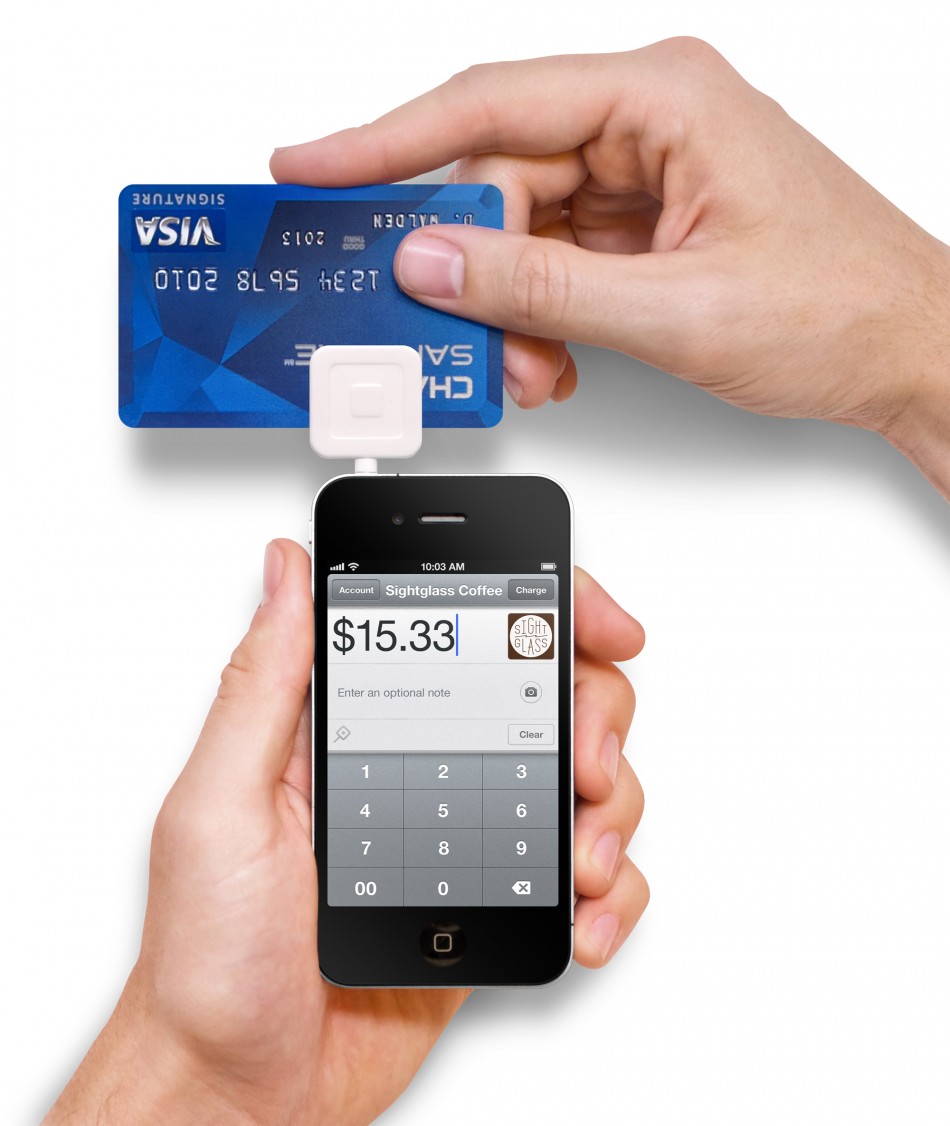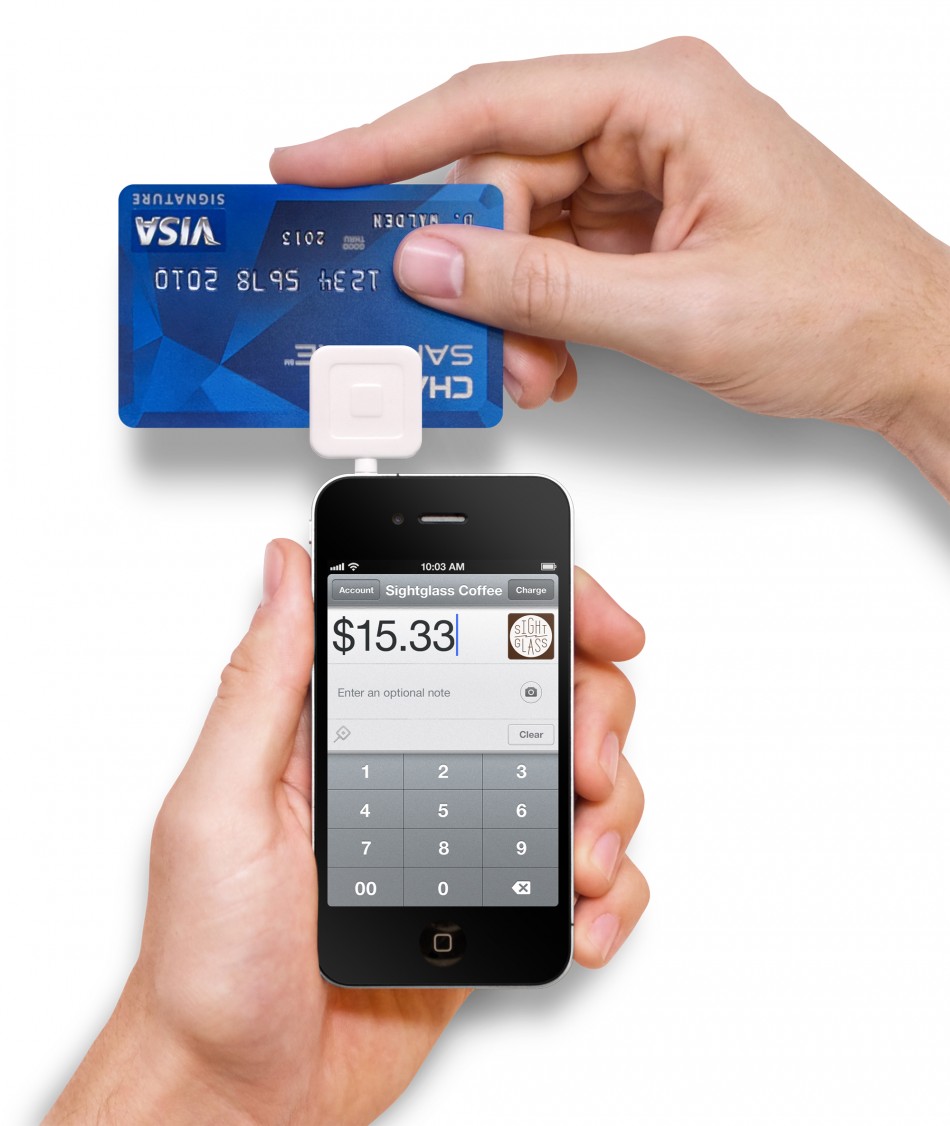 The main aim of this Square Register app is to make all of your hard stuff easy and saves your time as much as possible, all you can do it from your point of sale. The Square Register is built and designed with the plug, which is used to connect your devices easily. Plug in an iPad and download Square Register and plug your hardware device, now you are ready to take payments. The Square Stand is a strong and the most secure stand that also comes ready to process all major credit cards including Visa, MasterCard, which let you to swipe securely with the integrated card reader. The structure of the Square Register is built to move so that users can sign and use in a free motion.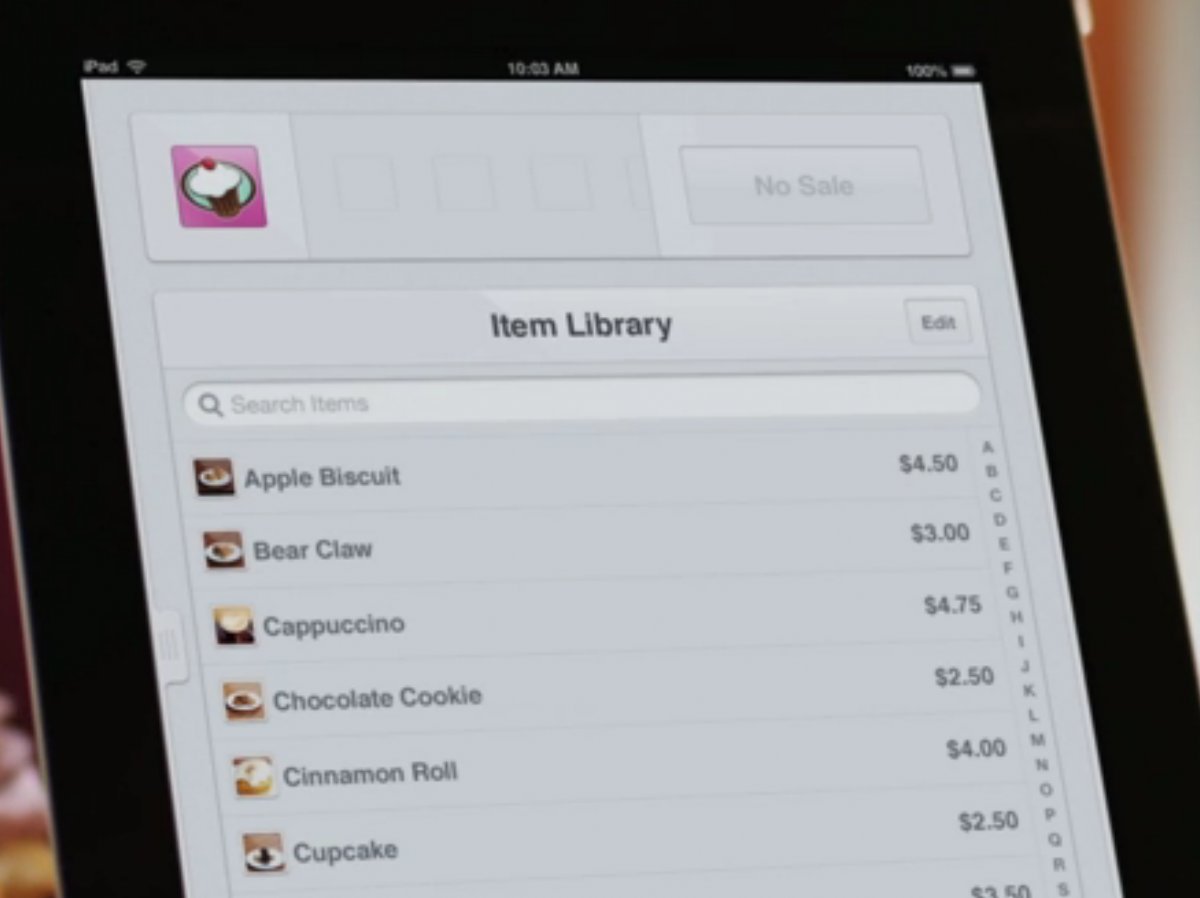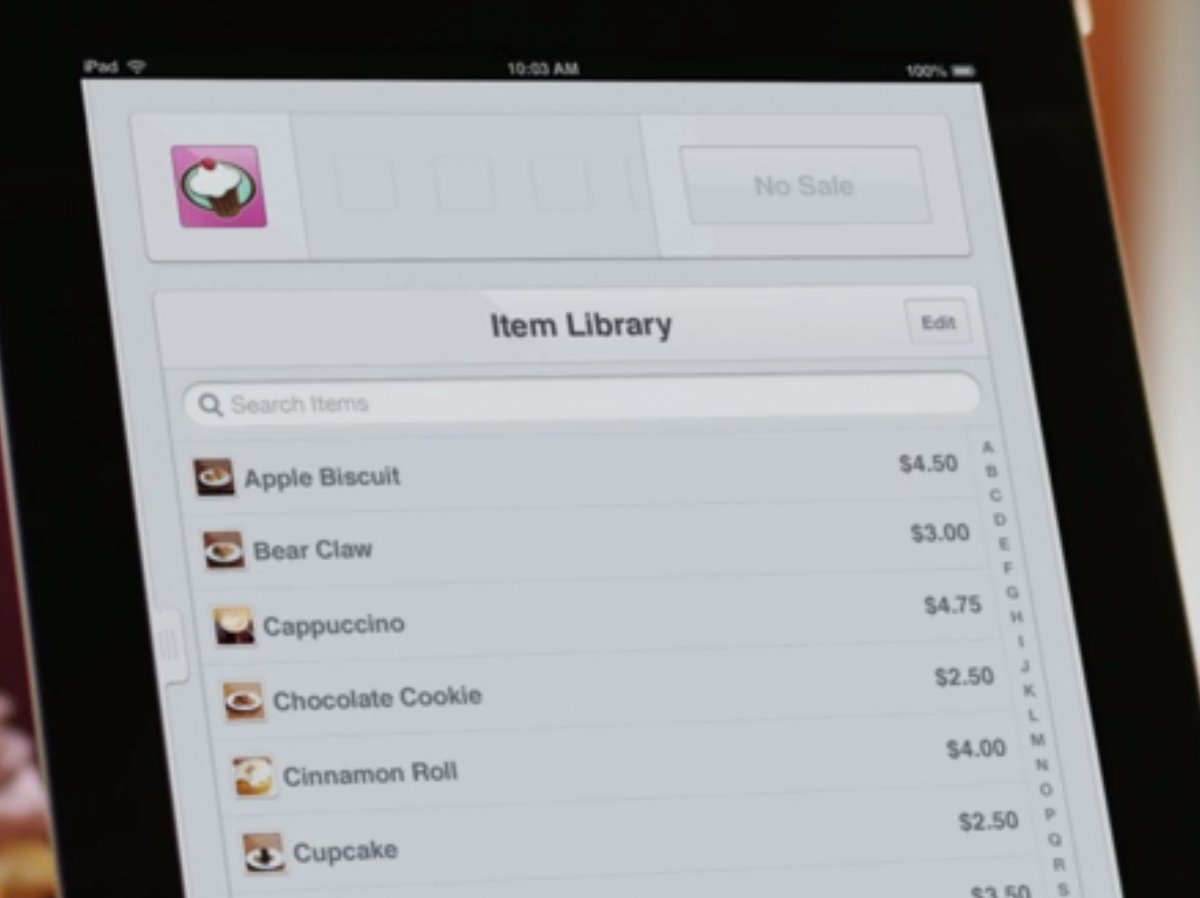 If you are interested in Square Register, it is free to download from the App Store or Google Play. Run it on a smart phone in the field or on an iPad at your counter. Improve and modernize your business by making use of Square Register Application.