FACEBOOK ACQUIRES SOURCE3 TO GET CONTENT CREATORS PAID
Source3 is a medium to recognize, organize and analyze the branded intellectual property including various products from different areas i.e. sports, fashion, music and entertainment. Brand IP is recognized in user-created content and commerce marketplaces which give the chance of finding the infringers and take appropriate actions against them. This will ensure a security for their copyrights and trademarks.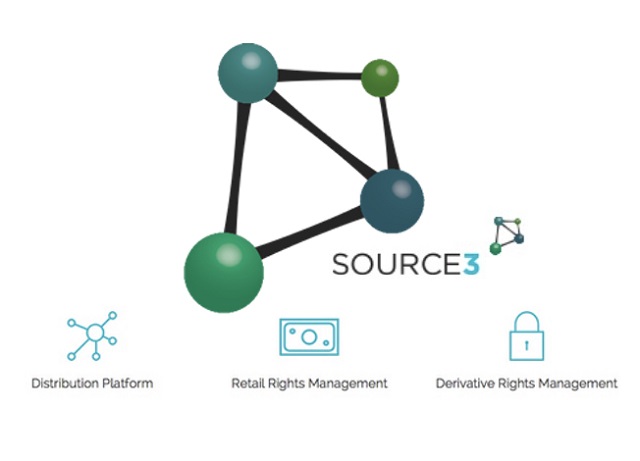 Since a long while, Facebook has been working towards luring the independent content creators to monetize their content while keeping in mind the piracy of the content. They really want that the potential content creators must get a platform to showcase their talent. That is why Facebook has acquired startup Source3, including its team and technology.
It was mentioned by the spokesperson Vanessa Chan of Facebook that they are pretty excited to work with the team of Source3. It will be a learning process wherein a whole lot of stuff related to intellectual property, trademarks and copyright would be delivered. It was made official on the site that Source3 and Facebook's journey will continue and the team will work at Facebook's NYC office.
Source3 was initially working as a 3D printing rights Management Company. It was formed in New York in 2014. As the consumer market of 3D printing depleted, it expanded its scope to digital marketing.
Rights Manager helps Source3 to reach the unapproved appearances of their content or IP. This would help the brands and creators of the content. This is why Facebook's team and technology has decided to augment Right Manager Software. The software works similarly like YouTube's content ID allowing creators to fingerprint their videos. They either block the unlicensed uploads or collect the revenue share from them.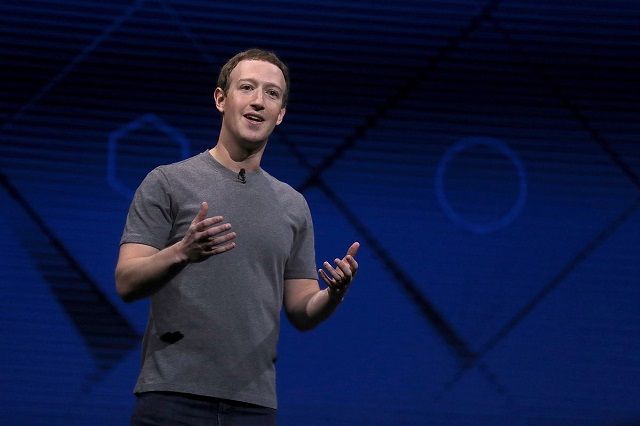 Facebook has the biggest audience and it is making sure that it stays like this for long. The presence must be a worth for the content creators and hence, it's investing in them. Facebook has announced that it is the standalone app to share content with the creator's fans. The best opportunity is Source3's technology.