COTROVERSY ON ARTIFICIAL INTELLIGENCE
Artificial intelligence (AI) is using computer science to create intelligent machines that interact with humans and make their life somewhat easier.
The two billionaires Mark Zuckerberg and Elon Musk do not agree on the issues of artificial intelligence and the danger caused by it to the humanity. This has been a controversial topic from quite a while now.
So, the trouble began when one of the viewer asked the Facebook co-founder about his views on artificial intelligence and the harm it's causing to the world. The question was put up when he was doing Facebook Live Q&A. The viewer was curious to know about his thoughts, as he had watched an interview with Elon Musk.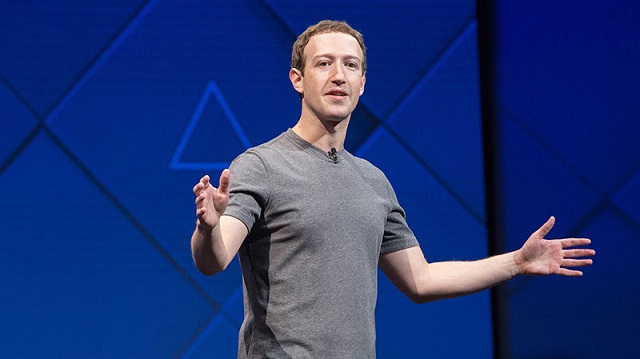 While answering, Mark Zuckerberg sounded quite optimistic about artificial intelligence, he told that the world gets better when you build things, a strong opinion. He also mentioned that it's pessimistic to create scenarios like it's the end of the world, not understanding any logic behind doing this. It seems like an irresponsible behavior and negative towards others.
Zuckerberg focused on the fact that there is a need to regulate artificial intelligence as in the future it will take over everything else.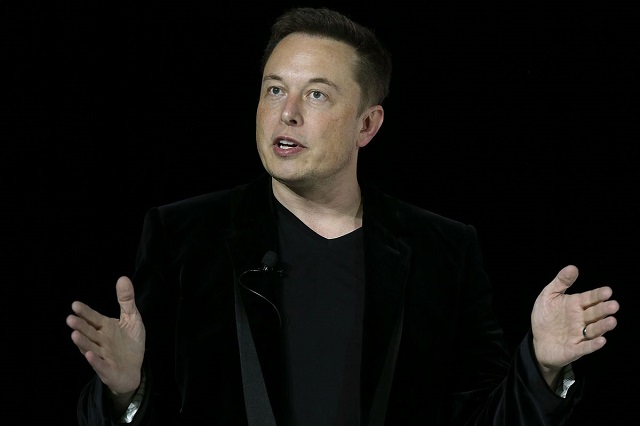 On the other hand Musk's response is comparative. He tweeted on an article in the BizJournal that Mark has a limited understanding of artificial intelligence which is creating a problem. He also informed about some movie related to the topic which is coming soon.
Both of them have different thoughts on the topic. While one of them is in support and believes that artificial intelligence's benefits will overshadow the negatives, the other one is worried that it will destroy humanity.
Mark Zuckeberg believes that AI will improve the quality of our lives in the next 10 years. While Musk strongly made a comment that it would have destroyed humans 3 years ago when billionaire Space X founder called it "biggest existential threat". Along with Musk, Bill Gates and Prof Stephen Hawking also expressed their concern over AI and the threat it can cause.