Why Your Church Needs the Venu XD 1070 Projector
When it comes to finding the right visual aid for your church, there is no better choice than the Venu XD 1070 projector. Boasting 40 inches of projection space, the Venu projector is perfect for rooms of any size. Whether you are delivering the word to a large sanctuary or a small worship hall, this projector can help you get your point across.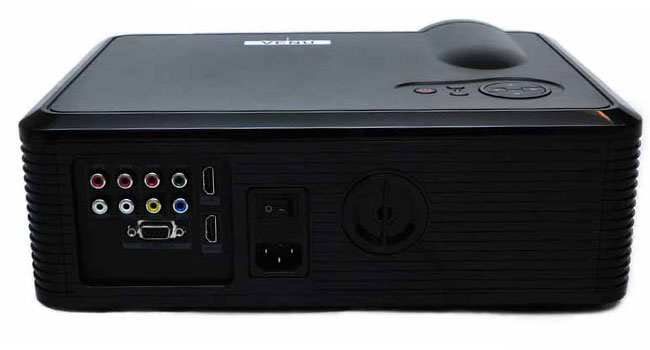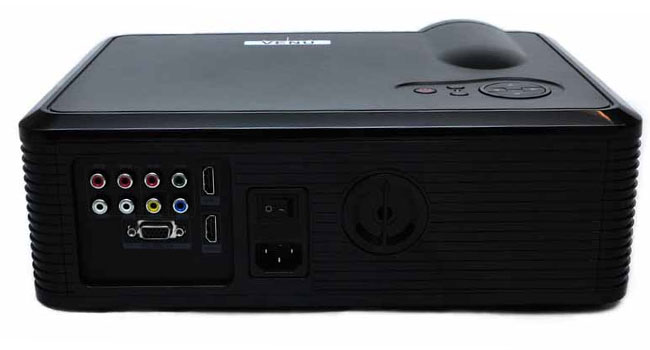 The Venu XD-1070 projector is stylish, functional and versatile. Available with dual or quad lamp systems, the projector packs a powerful punch with its 4000 lumens of brightness. Projectors are useful tools that can be used to display music, sermon notes, announcements, illustrations, sermon clips and more.
Music
Praise music is an essential part of a worship service. From classic hymns to contemporary praise music, the Venu projector XD 1070 allows members to follow along as lyrics are projected on the screen. If your church features a live band, the device allows you to project the band onto the screen for a live concert feel.
Sermon Notes
With the Venu projector, you can help your congregation connect the dots by displaying outlines of sermon notes. Using a slideshow or list format, church leadership can prepare a simple outline that highlights the main points of the sermon.
Announcements
Keep your congregation in-the-know with the Venu projector XD 1070. At the beginning of each service, the projector can be used to display important announcements about upcoming events or church happenings. This may include baby dedications, baptisms, confirmations or a slew of other religious events. This projector feature is also particularly useful for small groups within your church. They may use the device to promote events like meet-and-greets, prayer walks or other outreach activities. Additionally, they could use this format to increase membership by promoting their ministry.
Illustrations
The projector can help you explain difficult or abstract concepts to your congregation. The Venu XD-1070's 15000:1 contrast ratio allows you to display vivid images to your audience. Additionally, the projector can be used to display pictures of important biblical and church figures. This will help the audience make a connection with them.
Sermon Clips
Another useful feature of the Venu XD-1070 projector is its ability to display video. With an ultra-quiet fan and noise-reduction technology, the projector delivers your videos with impeccable sound quality. This feature is especially useful for presenting video clips from mission trips, church events and much more.
The Venu XD 1070 projector presents boundless opportunities for your place of worship. This visual aid adds a modern touch to your church and lets you deliver your message in a way that your congregation can easily understand. Whether you are looking for a way to display church announcements, deliver sermon outlines or promote small groups, this projector is the right tool to make it happen.