Solutions for bike storage
Suppliers catering to standardized products together with installation services for bike and cycle shelters are available across the internet world.  They have been offering their services on a range of bike parking essentials from practical Sheffield bike stands to home bike parking, cycle shelters and all types of bike storage products.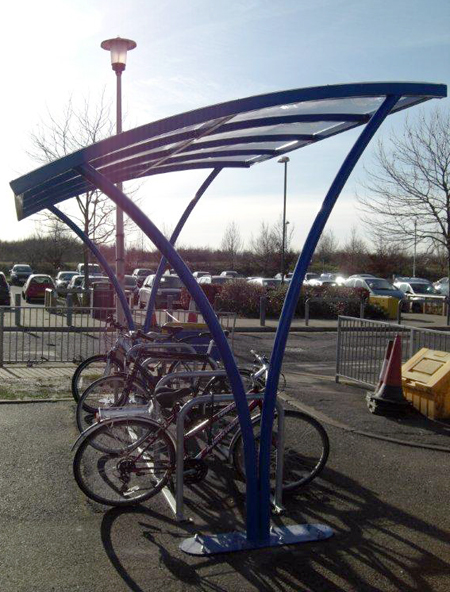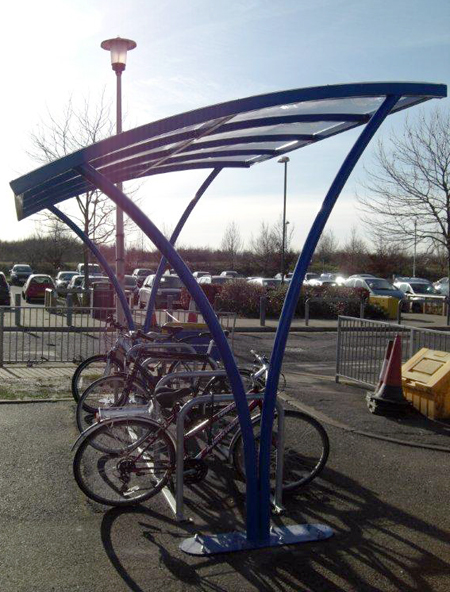 They also provide quality bike racks with installation for homes, education, businesses offices contractors as well as public locations. The supplier with their excellent services has been awarded extraordinary awards and was the official supplier to the London 2012 Olympics, Paralympic Games, and The Shard, Barclays, JP Morgan, Cambridge University and many more local authorities.  They focus lies in manufacturing products which are built with old fashioned traditions in quality with innovative designs to the full satisfaction of their customers.
They also pride themselves in being the first manufacturing company.  Their best selling cycle shelters have great features to suit any environment.  Mild steel cycle shelters with down fixing bolt or underground fixing is made available while bike shelters are in galvanized, polyester powder coated RAL code color finish or hot dipped galvanized polyester powder coated RAL code color finish
Benefits for members in Cycle Shelters
Businesses signing up with them have access to great offers for self as well as their employees by way of discounts on cycle parking, cycle membership along with cycle security kits. Business cycle members also get a 10% discount with valid offer code which can be used over the phone or through the internet. Helpful information regarding cycling, including evidencing the health, social, environmental benefits, along with promoting cycle safety with the help of easy to use cycle safety messages, information on how to access cycle training and implementing secure cycle parking practices together with highlighting the importance of good safety practice, bike registration are provided to the user. Consumers could also check on the special offers which are regularly updated for the consumers and take them up as per their requirements.