Most Effective Tips for Drawing with an iPad Stylus
Tablets have become the latest canvas for modern day artists. Moreover, iPad, easily being the most sophisticated, versatile & popular among tablets has been assigned a new role in the world of art. Due to its portability, flawless UI, efficient ergonomics not to mention its jaw dropping visual features, the Fine point stylus provides an excellent platform for artists to practise their talents. And it has become a common trend for designers to showcase their work on this feature rich device. Such a trend has also fuelled the need of proper drawing tools, which can be used on iPads & has eventually caused the emergence of several devices such as: styluses, drafters, pens etc. These devices have virtually revolutionised the art of sketching, drawings among other art forms.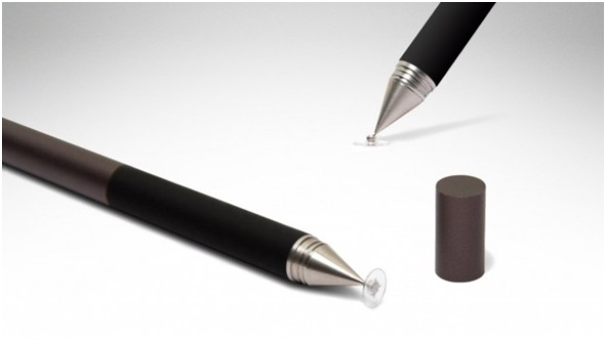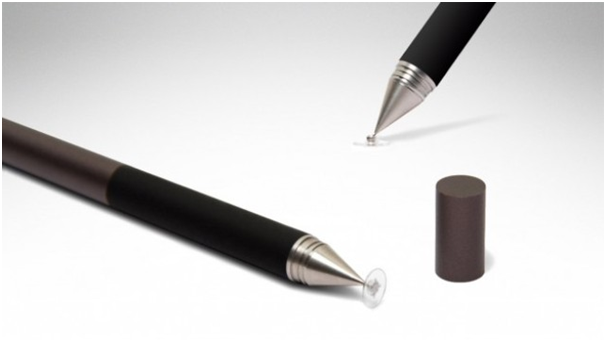 Despite the wide range of styluses available at an artist's disposal, some tips/techniques should be followed to get the best out of them. They have been discussed as follows: –
It is like a Pencil: – Most modern day styluses have a structure similar to that of pencils. They are considerably thinner with finishes varying from aluminium to plastic components. Though they initially feel like a foreign object while using, it is vital that users handle these devices the same way they use pencils. The grip & feel should be familiar so as to minimize discomfort & maximize productivity.
Choose the Right Stylus: – Choosing the right stylus is the first & foremost priority for any artist. Unless a proper stylus is chosen, an artist cannot use the best of his/her abilities. Criteria for choosing a stylus can vary from person to person. Some might go for rich features while others might choose simplicity over sophistication. Overall, an artist should go for a product, which provides a good value for money & at the same time provide enough provisions to sufficiently support innovative ideas. Another important criterion for choosing a fine tip stylus is that, it should be iPad-friendly, i.e. their physical features; their software capabilities should be compatible with iPad & its apps.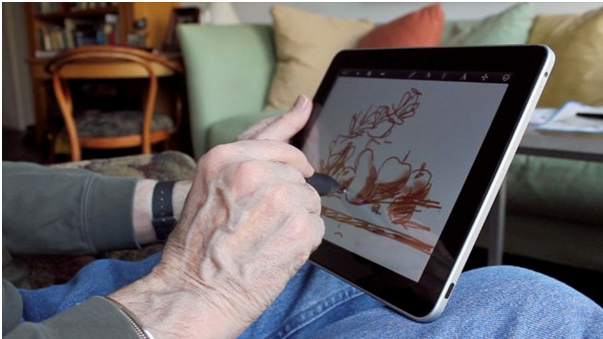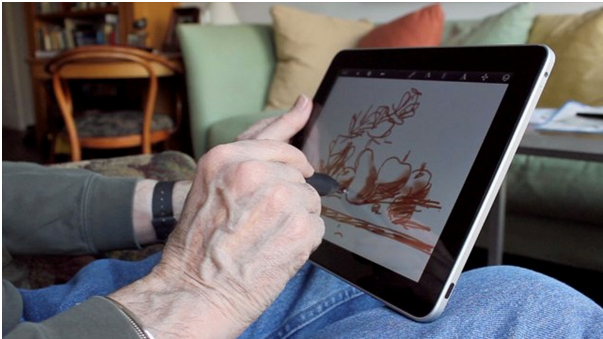 Avoid Not Using Stylus in incompatible apps: – Styluses, which are compatible with iPad & its applications should be chosen as incompatible devices do not give appropriate results & can potentially harm the iPad. Fingers, sometimes are more useful than styluses & should be used as often as possible as they provide more control.
Do Not Apply Undue Pressure: – While drawing/ sketching, users should avoid applying undue pressure so as to acquire deeper lines/shade. Appropriate options should be chosen to achieve such results as applying an inordinate amount of pressure can not only damage the iPad but can also harm the stylus.  Applying excessive pressure over prolonged periods can also harm fingers/hands as well.
Styluses come in multiple varieties nowadays & are capable of producing highly detailed works of art. Artists can tweak each device according to their liking & should not face any problems as long as they keep the above discussed points in their minds.