Late Payments Cost British SMEs £40bn a Year
Despite the introduction of the prompt payment code, small and medium-sized enterprises (SMEs) are still being blighted by the scourge of late payments to the tune of £40bn a year.
The prompt payment code, which has so far experienced limited success, particularly in its uptake amongst FTSE 300 companies, was introduced to encourage organisations of every size to abide by the payment terms set by their suppliers.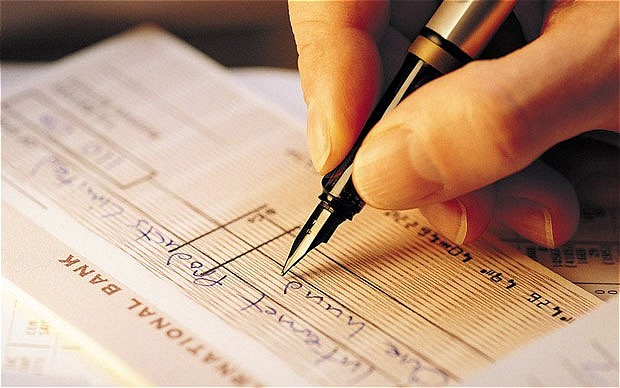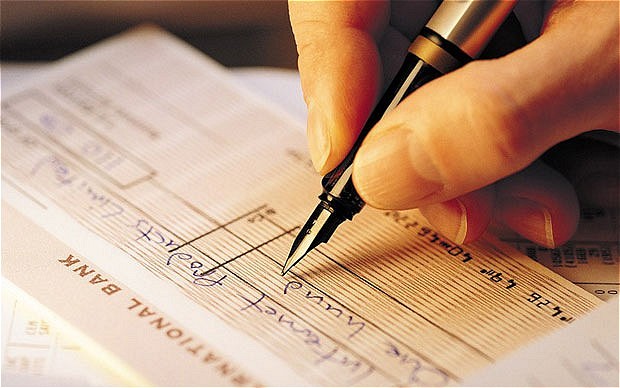 Cashflow is critical to the success of smaller business functioning within the supply chain, and while the certainty of payment is vital, sometimes the timeliness of payments is equally important. By signing the code, companies commit to paying within the terms defined on their invoice. This allows suppliers to improve the level of service they offer and build lasting relationships with their customers, safe in the knowledge that the products and services they deliver are high valued by the recipient.
Independent analysis suggests that currently over 60 percent of the UK supply chain are signatories to the code, so gaps do exist. However, the free company check resource offered by some online businesses allows you to bridge this gap by scouring the payment track records of non-signatories for the tell-tale signs of late or non-payment.
The growing burden of late payments
The mushrooming burden of debt has grown to such a level that it is threatening the very future of some UK SMEs. Last year the sum of late payments stood at £30bn, yet in the last year alone it has risen by 25 percent to surpass the previous peak of £37bn in 2012.
Unfortunately, the spread of late payment is disproportionate to revenue. If large companies, which are better equipped to deal with it, carried their fair share of debt, fewer SMEs would be staring down the barrel of cashflow insolvency. However, research by Wonga shows that this is sadly not the case.
In contrast to the £40bn owed to SMEs, large corporations are only awaiting late payments to the value of £6.7bn at any one time. This brings the total value of UK late payments to £46.1bn.
Since the recession, the level of late payments has nearly doubled. While this is evidence of increased economic activity, it is also indicative of some corporations' increasingly laissez-faire attitudes to the payment terms of smaller suppliers. The result is that the average SME is now waiting for £38,186 in overdue payments.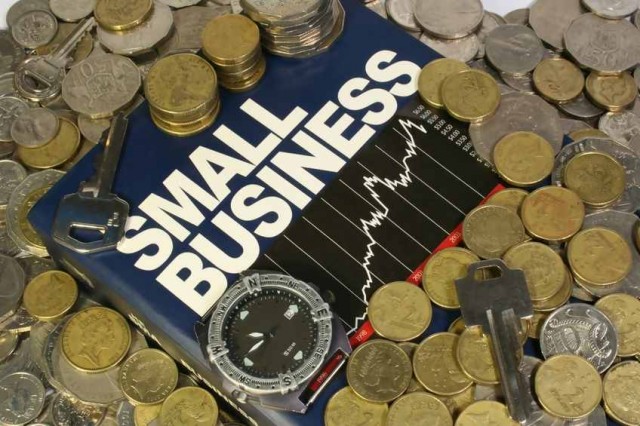 By definition, a small or medium-sized enterprise (SME) is an organisation with fewer than 250 employees and a turnover of under £26million. In reality, many SMEs are small businesses with less than 50 employees and a turnover of just a couple of million. For these businesses, late payments can be critical to their survival, so much so that one in four said if the amount grew to £50,000 it would have to file for bankruptcy.
What's the government going to do?
The government is currently legislating as part of its small business, enterprise and employment bill to shame big businesses with poor payment records by forcing them to publish their payment terms.
There are also plans afoot to join forces with the Institute of Credit Management to increase the impact of the prompt payment code by introducing an online system which allows users to rate late payers. Currently 1,500 companies have volunteered to sign the code and it is hoped this number will continue to grow. However, many SMEs believe the most effective step the government can take is to make the code a statutory requirement.
The cost of late payments
It is not simply the added risk attached to late payments that is affecting SMEs. Almost a third of small businesses are spending an estimated £500 a month to service these debts. These costs are made up of overdraft fees and administrative costs, with a quarter of companies admitting to spending in excess of ten hours a month chasing late payments.
What do you think the government should do to tackle late payments? Should the prompt payment code be mandatory? We'd love to hear from you on this topic, so please your thoughts in the comments section below.