Business finance advice scheme launches
The government has launched a number of initiatives designed to stimulate the growth in the number and financial health of Britain's millions of small businesses – particularly addressing the need for access to adequate funding.
To the existing initiatives such as the British Business Bank and the publication of a comprehensive and authoritative Business Finance Guide, the beginning of July 2014 also saw the launch of a Business Finance Advice scheme.
In a press release of the 8th of July 2014, the Institute of Chartered Accountants in England and Wales (ICAEW) described how it has been working with the government and with other professional accounting bodies to help provide for small businesses a referral service to the accountancy advice and support they may need.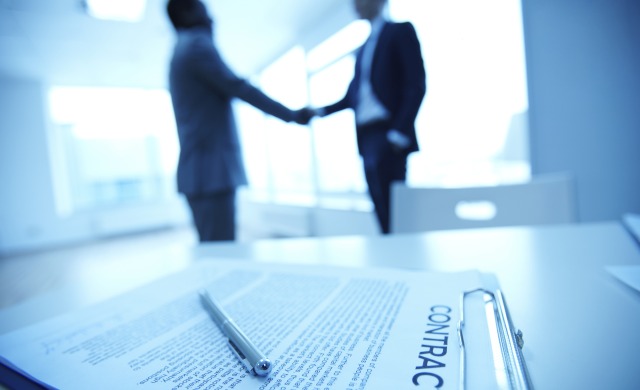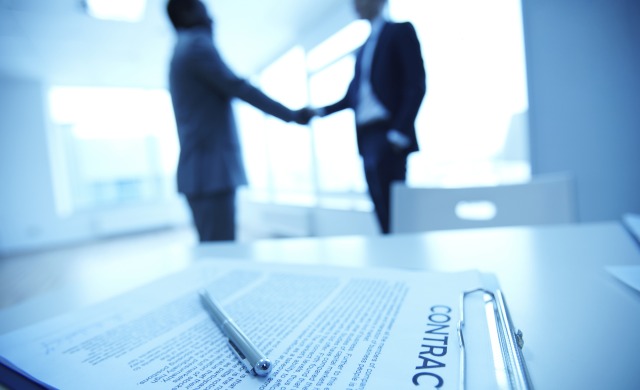 The Business Finance Advice (BFA) scheme is a further tool designed to help businesses gain access to professional support in their quest to gain the finance needed. Amongst the areas in which accountants may be able to provide advice and guidance, for instance, are those relating to:
formulating business plans;
starting up new businesses;
addressing equity issues for small businesses; and
overdrafts and bank loans.
The need for advice
There are an estimated 5 million smaller businesses in the UK and together they generate approximately 48% of the whole of the private sector's contribution to Gross Domestic Product (GDP).
For this vast army of smaller businesses, negotiating and securing finance may prove to be the single biggest minefield they face as lending traditionally supplied by banks has all but dried up and as new sources of finance have still to gain ground and widespread familiarity amongst small business owners.
To take one example, practically any application by a small business to any of the traditional or alternative new lenders requires a business plan. An exception to this general rule is applications for a small business loan via specialist lender who can make a quick decision without an intensive business plan.
There are a number of such lenders in the marketplace who are filling the gap where banks refuse to offer finance to an SME and the business does not want to have equity investment. This short guide to business loans explained by Everline may be useful for businesses looking for alternate finance options.
Such straight forward and readily arranged small business loans apart, however, the smaller enterprise may well be wary of the expertise, time and cost likely to be incurred in the drafting of a suitable business plan to accompany any other application for funding.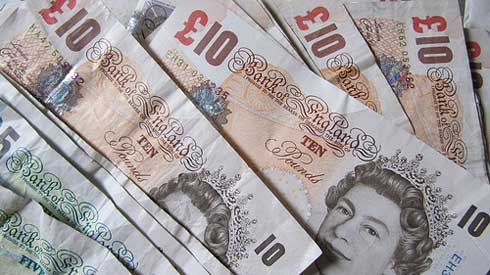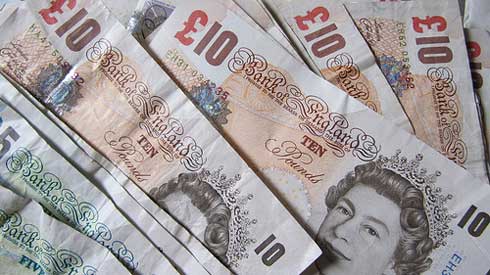 The need for a robust business plan is emphasised in the government's own Business Finance Guide and it is one of the areas where the new Business Finance Advice service may be able to help smaller businesses – and it is little wonder that some degree of professional advice may be needed when it comes to formulating a business plan.
The Business Finance Guide, for example, says that a business plan needs to include:
an executive summary – which, just as it says, summarises the main points of the plan in a way that immediately catches the interest of potential investors and lenders;
personnel – the key people involved in running the business, their skills, their background and their present responsibilities;
market analysis – how the company's products and services fit into the existing market and its competitors;
sales – who are the present and intended customers for the company's products and services;
marketing – a plan demonstrating the key points of the company's marketing proposals;
financial records – preferably the previous three years of accounts and other financial information;
forecasts – projected financial performance over the next 3-5 years, outlining how the requested funding is to be applied, together with the relevant cash flow forecasts; and
management – proposals for managing such financial essentials as stock, debtors, creditors and capital expenditure.
Even if the small business has identified potential sources of funding, therefore, the need to present such a detailed business plan in support of almost every application may pose a barrier. By providing further, more detailed advice on these recommended components of a business plan, the Business Finance Advice scheme is designed to help put minds at ease by providing small business owners with a further professional resource.
That is not to say that the accountants participating in the scheme are expected to provide their advice, support and guidance free of charge. The scheme is designed simply to help small businesses identify where such help may be found. Accountants participating in the scheme, for example, are entitled to carry a government approved kitemark on their letter heading and office signage indicting that they meet the required standards.