Get the Technology You Crave for an Affordable Price
Spending on consumer technology devices has exceed $1 trillion dollars, according to the Consumer Electronics Association. Meanwhile the American Institute of CPAs found that technology has made it easier to spend instead of save money. That breaks down to an average of $166 spent per month on cable, Internet, smartphone service and services like satellite radio.
Although you may not want to skimp on the latest gadget or outfitting your home with wireless connections, there are ways to save on your technology consumption budget. You can have the best of both worlds by investing in quality, pre-owned gadgets and technology. But not all used technology is worth your time or money. Here's a list of what type of gadgets to invest in to trim your budget and still give you the technology you're looking for:
Smartphones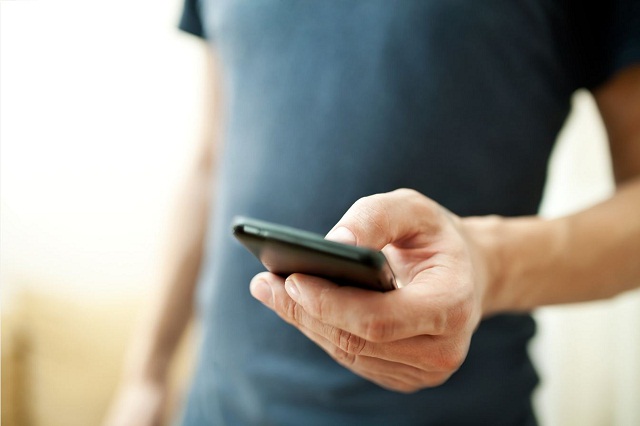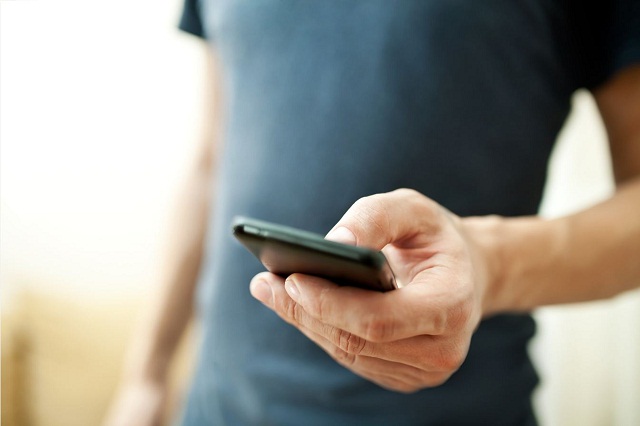 Upgrading to the latest smartphone with a costly price tag doesn't always give you advanced benefits. Instead, invest in a previous model and get the same service and similar features. For example, the Samsung Galaxy Note 2 gives you an affordable way to stay in touch with friends while helping organize your life. Sketch out notes or write down directions with the convenient pen, create a slideshow and make phone calls all in one place. Pick up this phone through one of T-Mobile's monthly plans for $12 per month for as long as 24 months.
Smartwatch
Smartwatches are fairly new to the world of mobile gadgets and technology, so opt for a smartwatch that is more prone to hold its market value. For example, the Apple Watch gives you real-time stats for workouts and can learn your activity and fitness level. You can also connect with your friends by sending a message, tap or sketch. It's easy enough to find a used smartwatch on places like eBay or Amazon, but a refurbished gadget that's Apple Certified from their store can guarantee its quality and includes a 1-year warranty. Knowing you're investing in a quality piece can also help boost your chances to resell it yourself when you're ready to move on and find a new pre-owned gadget.
Bluetooth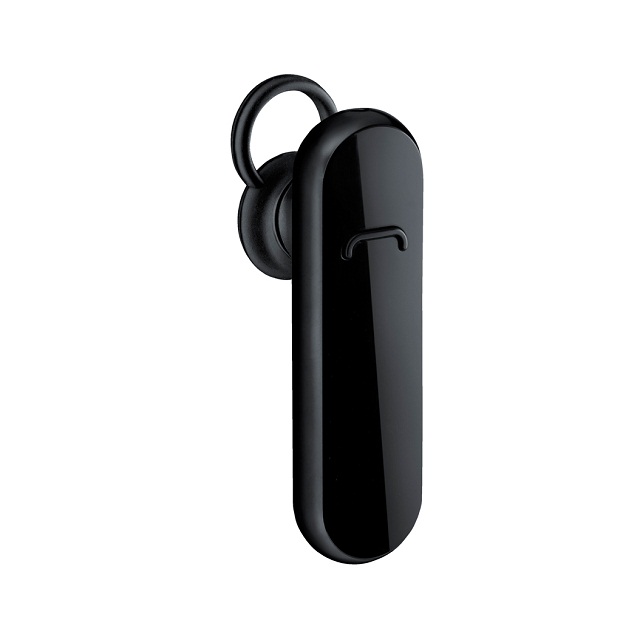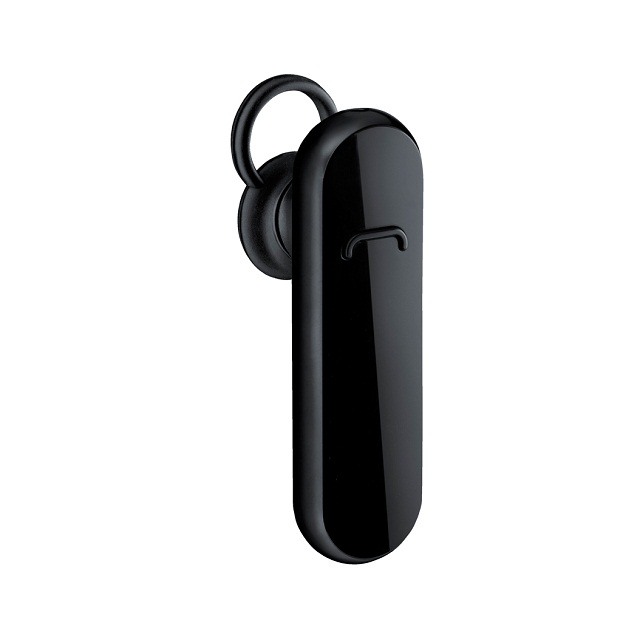 A Bluetooth headset can help your professional and home life by leaving you hands free and potentially increasing your productivity. Before you buy, ensure your Bluetooth can connect to your smartphone. Try it out at a retailer to see if it feels comfortable, and ask if you can test it.
Narrowing down what you want from your refurbished technology helps you find the right model at an affordable price.
Televisions
Getting the nearly latest HD TV doesn't have to cost a bundle, but it also may not be your best bet to get one that is refurbished. Buy a used TV if you find it at a deep discount or through a friend, but keep an eye out for offers that still seem expensive. Instead, check out discount retailers like Walmart and search for online coupons for TVs. While you may decide your new television doesn't need to be refurbished, you can look into used gadgets like Chromecast and Apple TV to watch your favorite shows and movies. Pick up the latest gadget for less than $60, and eliminate the need for an expensive cable service altogether.