7 TIPS TO IMPROVE YOUR WEBSITE'S ALEXA RANK
WHAT IS ALEXA RANKING?
Alexa is the California based company which provides the global traffic rank for every individual sites according to the number of unique visitors and page views per visitors.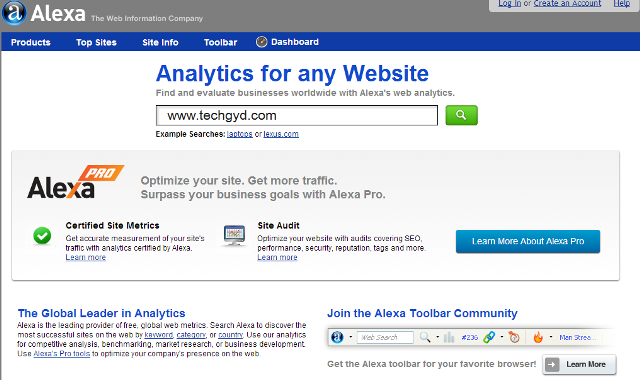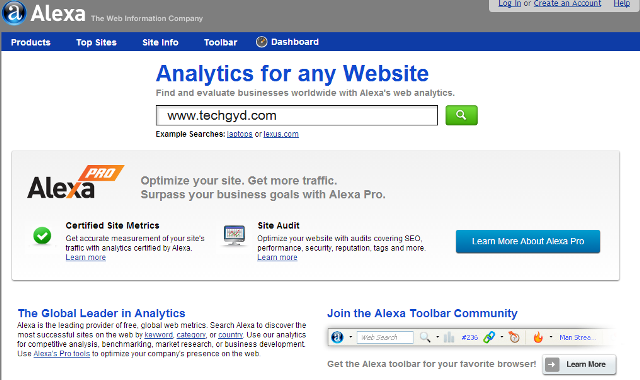 It is also provides the traffic rank of a website for particular country. It will show you, how many sites linking to your websites, website page speed, related url's, search analytics, etc..
WHY ALEXA RANK IMPORTANCE FOR ALL THE WEBSITES?
If your website getting a good Alexa rank means your website is becoming popular in google search engine. If your website having good traffic rank, you will get more ads, popular guest posts and getting more backlinks from your related niche.
Here some of the tips to improve your Alexa ranking
1.CONTENT:
In every aspects of your blogging, you should always knows that the content is the king. Quality contents is more essential, it will reduce the bounce rate(i.e the percentage of the visitors who left your website after a single page view).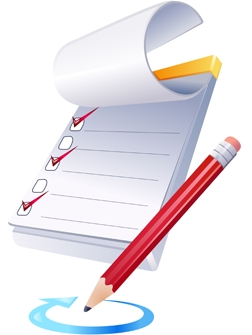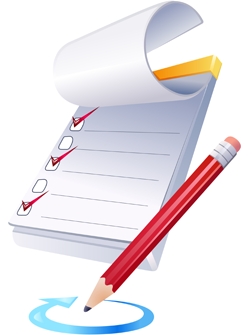 Always remember that you should add related posts in your website. The popular post is more important to every page in your website.
2.CREATE AN ACCOUNT ON ALEXA:
Now you should create an account on Alexa, in that you should provide the small description of your websites. The pro account helps you to add your site logo and its provides much more features in your dashboard. Once create your account with Alexa, you should claim your site in 2 ways, you can choose any one of it accordingly.
3.STAY ACTIVE:



You should update your site or blog regularly. If you are new bloggers, you should publish atleast 8 to 10 posts per day. Regular publisher should publish atleast one post per day.
If you update your sites daily, you can increase your sites visitors and improve your sites reputation also.
4.SOCIAL MEDIA:
Nowadays social media is the best place to get subsequent traffic to your website. So don't forget to update your post in twitter, facebook, linkedln, stumbleupon and pinterest.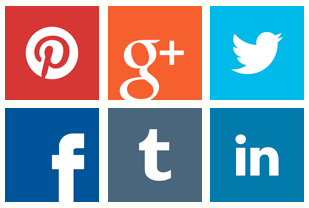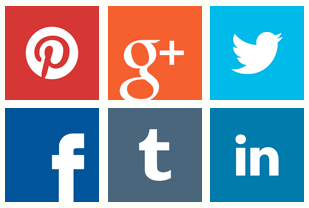 Apart from these, you should make your account in other popular medias like:
reddit.com
digg.com
delicious.com
scoop.it.com
chime.in
tumblr.com
These are the popular social media which provides you with a do-follow backlinks.
5.OPTIMIZE YOUR WEBSITE:
Always you should remember that your website is indexed by the Google spider after each updates. There is the tools like Google webmaster and Bing webmaster helps you to index your site easily.
6.BACKLINKS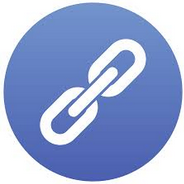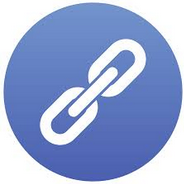 Getting more number of backlinks also improve your Alexa ranking and Google page rank. Getting more traffic improve your web traffic. Remember that always get backlinks from good reputation sites. If your sites linking to a bad websites can degrade your website reputation and your rankings.
7.INSTALL ALEXA WIDGET:
Once installed your Alexa widget. It helps you to check your Alexa ranking easily without reaching to the Alexa website each time.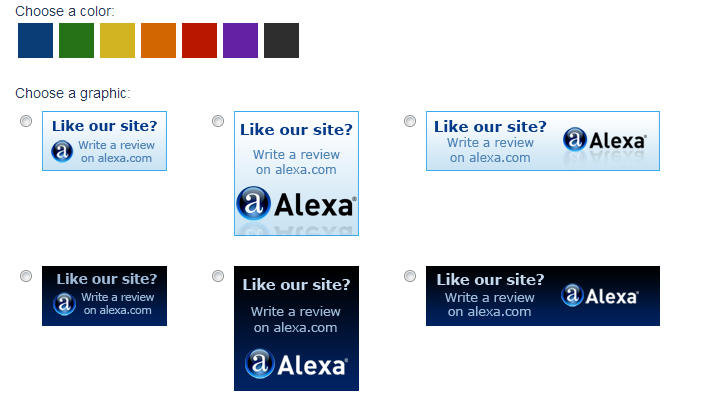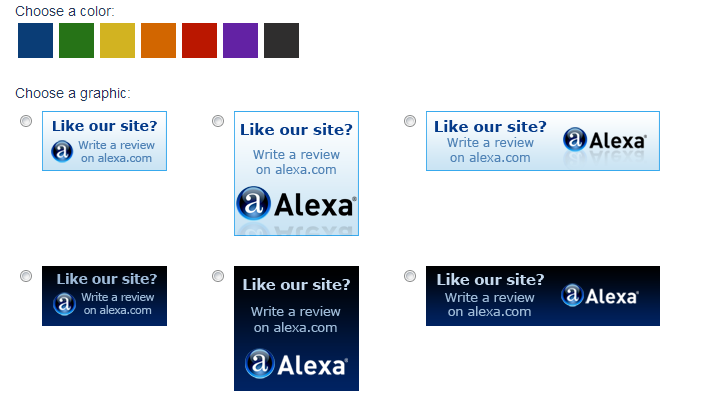 Hope this would help you to improve your rankings easily, have a nice day 🙂