3 of the Most Up to Date Features of the Newest Printers
The printing industry has emerged to become more than just a provider of machines that possess the ability to convert web documents to a printed document. Over the years, these machines have definitely phased out the use of typewriters and offered more to consumers. These days, it is not surprising to find multifunction Fuji Xerox printers that are capable of a lot of fantastic features from remote printing to producing the finest print outs. These machines can be customized to serve all the needs of companies and individual consumers. Print, scan and photocopy features are actually quite common for a printer whether you are only using it at home or for a small business. Here are some of the best additions to modern printers:
WiFi Connectivity
These days, almost everyone knows what WiFi is and all the best hangouts need to have WiFi because almost everyone is connected to the web. The same thing goes for printers; these machines have gone beyond what the ancient typewriters could do. Although all the basic functions, particularly printing, remains to be the first priority and one of the reasons to invest in a printer, these machines takes everything to a whole new level with WiFi network Connectivity. The printer can be shared with ease and you can save a lot by having a single printer which has the capacity to serve all the needs of people who are in your area.
Smartphone Printing Apps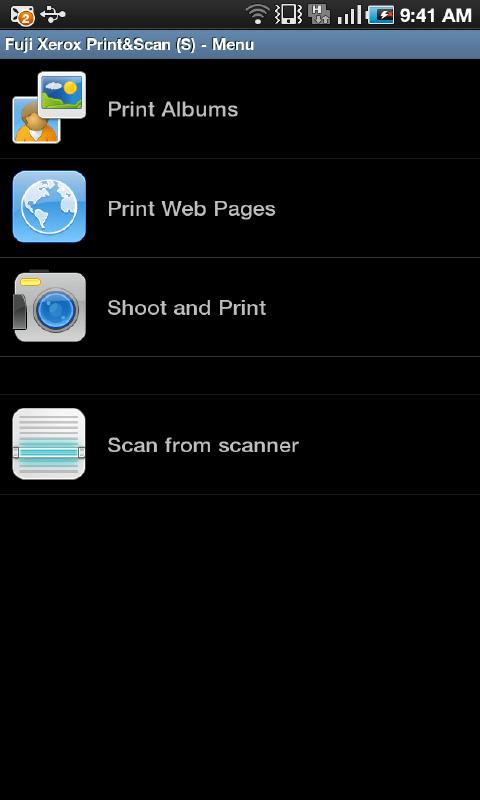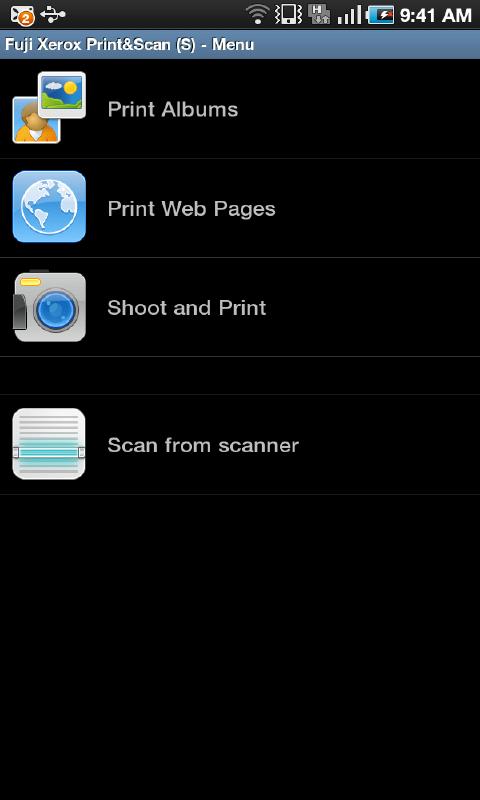 In an era where there is an app for almost anything from using tools to meditation to exercise and to almost anything under the sun, it is not surprising why programmers are busy coming up with a software that can work on smartphones and at the same time, printers. Applications that are running on mobile devices such as tablets and smartphones can be really useful especially for those who are always on the go. By simply clicking some buttons, it would be easier for anyone to print things from a device without the need to hook up to a laptop or a PC. Print utility apps are pretty popular these days and they are capable of things such as shoot to print which can be really useful to many individuals.
Robotics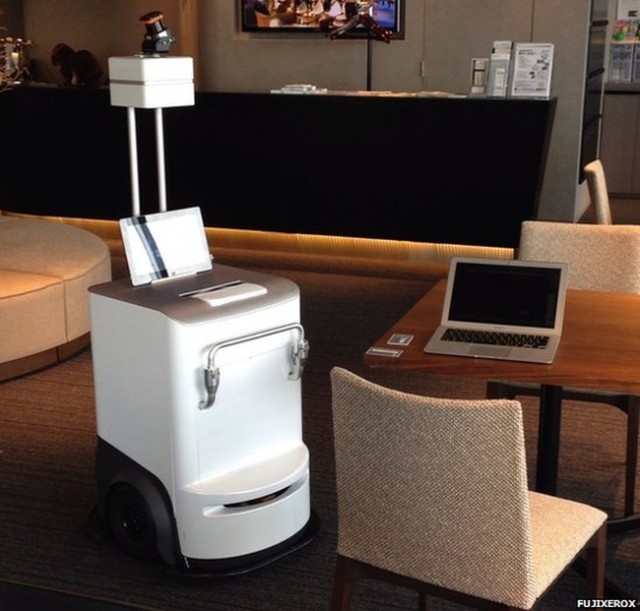 Robots have started playing important roles in many industries especially in fields where humans are facing dangerous working conditions. With the use of robots, people can simply get the results they need without putting the lives of other humans at risk. In the field of printing, robots have also started its debut with new technologies that make use of their mobility. Testing for a new product made by Fuji Xerox has been made in Japan. This new robot has printing abilities and so much more. Foreseen to be one of the most useful equipment in an office or a public area, these robots can receive data from the web and print all orders by request. After receiving the job order, the robot doesn't print and wait for you to claim the documents but goes over to where you are with the help of sensors and waits for you to activate the printing process. Plus, there are certain security features to ensure that information is secured when you are queuing documents for printing.
These days, no one can say for sure what comes next in the printing industry. With so many changes in the field, there are surely more surprises that will come up along the way. Keeping up with the latest innovations in technology is definitely one way to make the most out of the industry and to ensure that a company is offering the best printing solutions to its clients.