POPULAR VIDEO SITES OTHER THAN YOUTUBE
Whenever someone wants to search for a video they go for youtube. But these days it is very annoying due to the number of adverts it has. Some may like them but most of the people get irritated with them. Yet it's a quite a good site for video surfing as it has large number of collection. Because of its popularity only it has got so many clients for advertising. Let's see what other video portals are there where one can find their desired videos.
Vimeo:
This is as great as Youtube but hasn't really caught on with people as Youtube has. Its interface is pretty same as the Youtube and design very normal. It has got few bugs which need to be cleared with a good technical development team.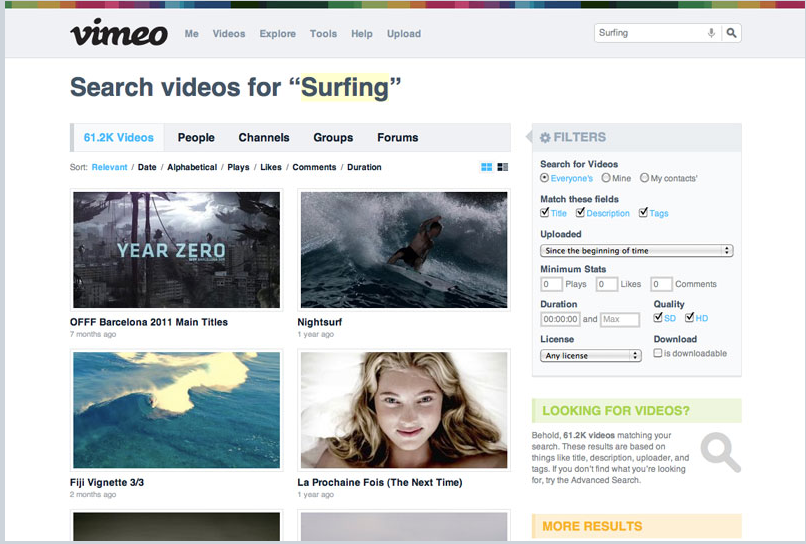 Dailymoiton:
This site is not so bad and interface is quite simple but not bad. This site doesn't have enough videos on it as Youtube does. This does not remove the spam as Youtube does. This will have lot of useless videos.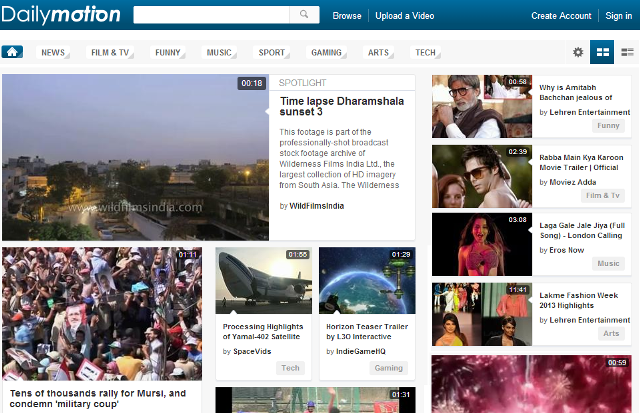 Metacafe:
It is trying to chase the Youtube in competition but the loading time is more in this website. It's interface is quite cool and it has long way to reach the height of Youtube.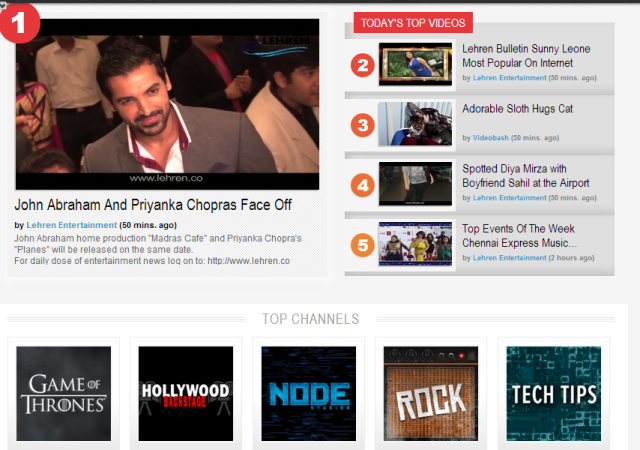 Hulu:
This is a site especially designed for the people in USA but most of the videos are posted the people from UK. It's the way to expand their reach and they show full episodes of TV shows unlike Youtube. The people who created this seem to earn a lot from it and thus it's not reaching the heights.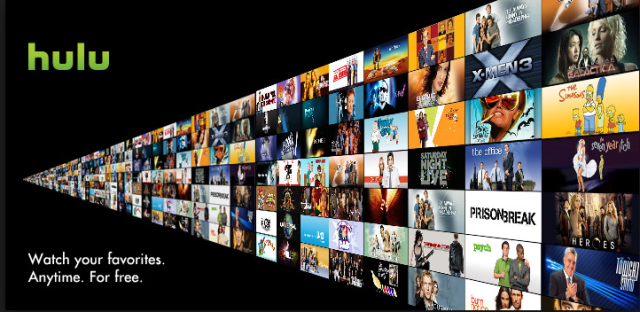 Google video:
This is not a good substitute for Youtube since it's a video sharing site. It's like a search engine where one could search for the videos. It's used by few people but this site ranks high.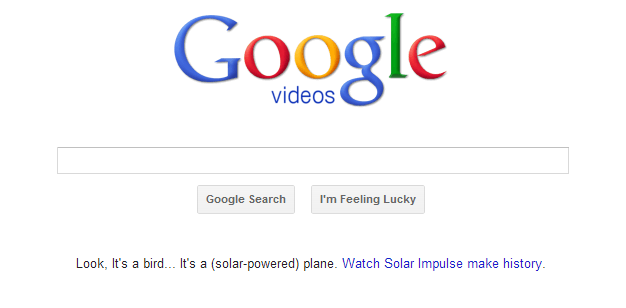 Blip.tv:
This is a video sharing website and one can make money using the adverts on the site. It is not a bad system if it doesn't tell users to take ad-blocker offline else it will not show videos.