Passport Automation System
Need for a passport:
Three types of transport such as roadways, railways and airways differ with each other. But long distance can be travelled only through airways. Transporting through the airway system is not so easy. It differs from local to international places and countries. Moving on from one country to another is much complicated and to increase the security of that particular countrymen. The government provides passport for all individuals in order to poccess risk free travel to any part of the world. A passport is considered to be the first step for travelling to other foreign places. So, passport is necessary for the people who wish to reside in other countries.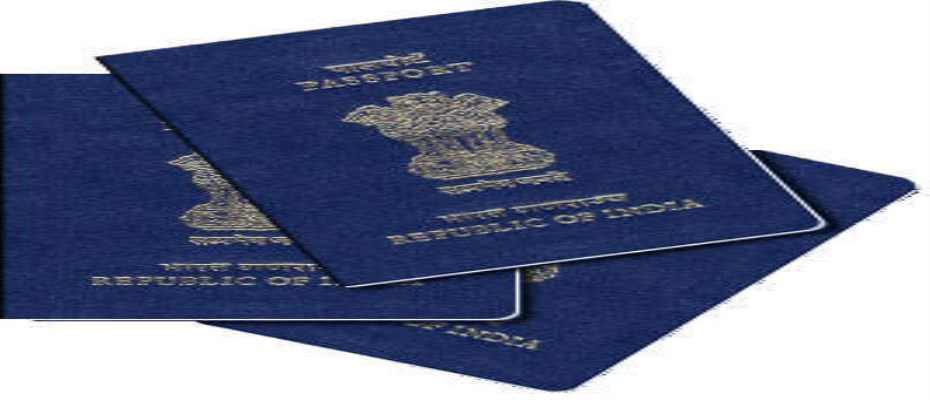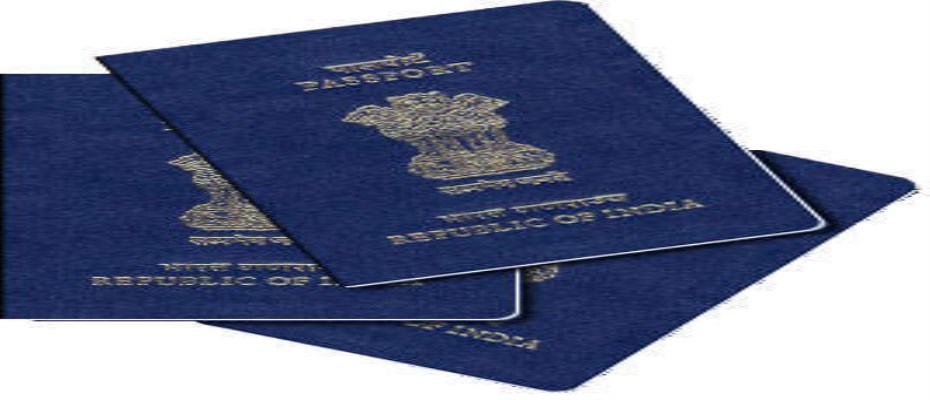 Steps for applying passport:
Today, applying for a passport is not so complicated. Everything has become automated and anyone can apply for fresh passport through simple registration.
The earlier passport system in India was highly crucial because a third intermediate help was needed for applying the passport. People approached various travels and financial crisis was expected very badly for applying and receiving the passport.
Today, there is no necessity to approach travel agency and we can register the form through online itself and after filling up the form we can appoint the dates for respective centers in order to verify the passport details.
As a result of final conformation police verification is appointed by the passport department and so on the passport is issued after clearance of verification.
Benefits of passport:
The passport is a kind of security for the natives to employ freely on other countries without any trouble. Takkal is another technique for attaining the passport within a couple of days or a week.  This kind of passport system gives scope even for the teenagers of lower class to work on foreign nationalities. So the government has improved and adopted advanced methods of applying the passport in an easier manner.