This is the review of the Galaxy Tab 3 311
This tablet is the latest addition to the Samsung's range of tablets. This is said to be a phablet.
Samsung has been on a race with its other competitors, brings something new and innovative every time a new product is launched.
This time, it is this 8.0 inch device through which Samsung has planned to overtake the Google's Nexus 7 (2013). But when compared to the specs of the nexus 7, this device is no match for it. As usual, the Samsung has something packed in the device's software which is unique and cannot be found on any other device.
Samsung's multi-window feature is available on this tab. This multi-window option makes it possible to have open two different windows on the same screen. You could actually open up and use two different applications at the same time.
Another important thing which is Samsung's own production, is that this device has a infrared port and using which you could actually use this device as a remote controller.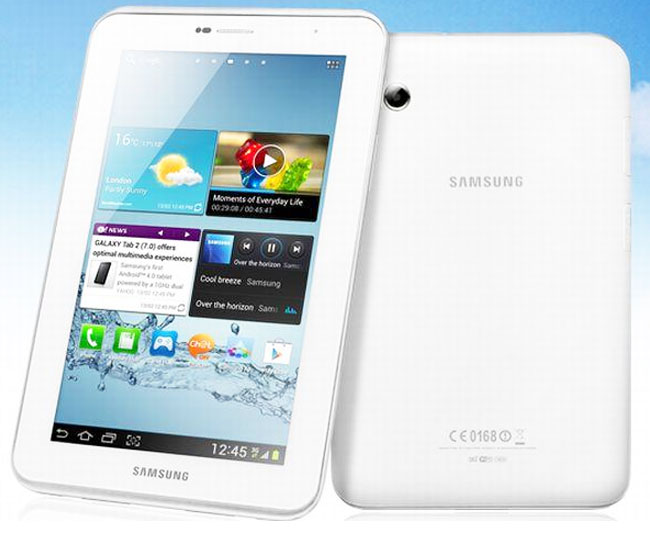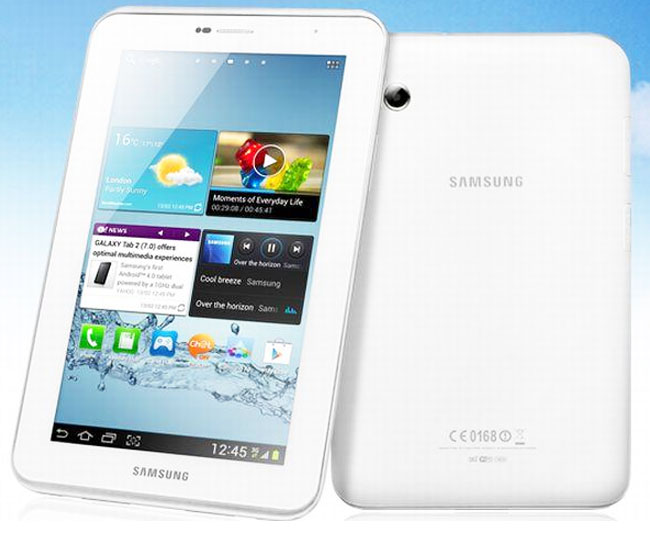 Under the hood, we have a dual core processor (1.5 GHz), Exynos 4212 chipset with a 1.5 GB RAM support. This is how the Samsung has planned to carry out the processing done on the device. Not a bad one, but does not even come near the Nexus 7 (2013).
The graphics is supported by Mali 400 MP graphical processor. The gaming experience on this device is not bad after all, but actually I kind of enjoyed the game play on this device. There was lag found during the game play.
The device has a 5 MP camera at the back and a 1.3 MP front facing camera, this device takes an upper hand on the nexus 7 with voice call option availability.
When it comes to connectivity, this device has Bluetooth connectivity (v 4.0) and with the micro USB port, there is also possibility of connectivity USB devices using OTG cable.
Thank you all for reading this review.
If there is any that you want to ask about, you could leave a comment.