6 Super Cool Tricks to Gain Access and Visit Blocked Websites
Certain social websites and other media websites are blocked in schools and colleges or sometimes due to certain security measures, cyber crimes would have blocked certain websites. To gain access to those blocked websites there are 6 simple tricks to be followed
Hide IP address:
Each computer and networks are given a specific IP address for identifying, locating and managing the system.
You can use popular hiding internet protocol address software to hide your computer's IP address so that you can have access to blocked websites.
Popular and secure IP hiding software are IP hider, HIDEMYIP.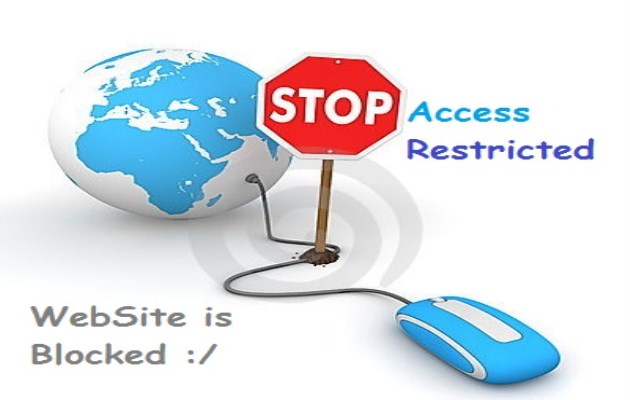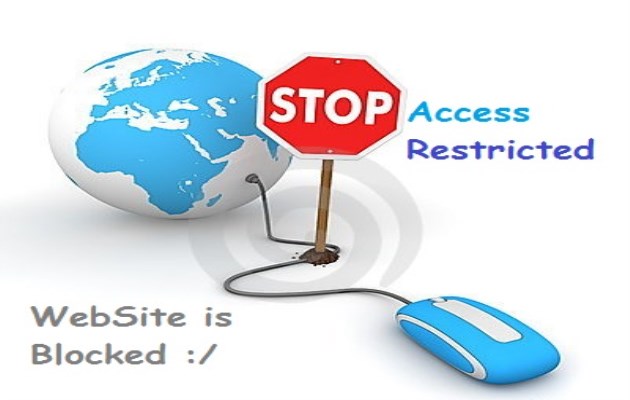 Search engine cache:
Web sites can be blocked but the cached copy of the websites cannot be blocked. You can have access to blocked websites with the help of its cache. In search engine, enter query cache followed by the web page's URL.
Google translator:
To gain website's access Google translator plays an effective role. Go to translate.google.com and place the website's URL.
Google translator will translate the required webpage and give access to webpage's data along with images, buttons and flash contents.
Mozilla Firefox add-on:
If you are using Mozilla Firefox as your web browser just install foxy proxy add-on so that you can access all blocked websites easily.
Internet archive:
Way back machine is internet archive, which contains numerous web pages data on the internet. You can use this website to access a blocked site and the result would be definitely positive.
Using website's IP address:
It is faster to access blocked websites using the website's IP address. Each website will have its own IP address so you can open windows command prompt and enter the domain name followed by the ping command. To get the IP address of the blocked website.
Web proxy servers:
Proxy servers are highly powerful for accessing blocked websites.