Nokia's Lumia 920 is the best windows mobile that is prevailing in the market today. It has windows 8 OS with a lot of exciting features. It's a very expensive mobile and its weight is slightly heavy to handle but its features make it forget. Nokia Lumia 920 does not have the feature of external storage memory card. It has brought a revolutionary y change in the era of smart phones. The mobile has 4.5 inch screen and the picture quality is full HD. The buttons, sim tray and the micro USB slot is very easy to use.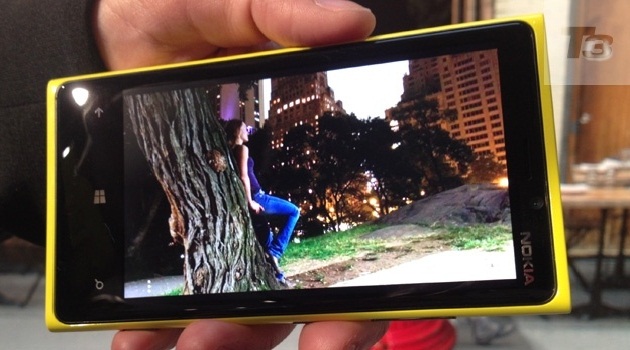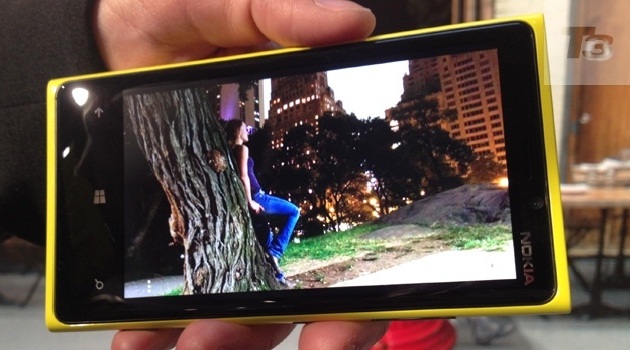 The amazing factor of this phone is the 8.7 megapixel camera and the photos taken from this camera are picture perfect better than the iphone 5. Regarding the hardware, it has 1.5 GHz dual core snapdragon s4 processor with a RAM of 1 GB and 32GB internal storage. The Bluetooth version is 3.0 and data transmission is lightening quick. It's titled as the best windows mobile of the current era. It has 4G technology in that and once 4G is launched it will be a great gadget. It has a IPS LCD capacitive touch screen. It has a GPU of adreno 225 which supports a lot of games and high quality video.
It's better than iOS and android OS. It comes in lots of vibrant colors like glossy red and yellow. It has a modern UI with a name called as Metro and is very easy to handle it.The tiles are much better than the widgets of the android. The internet usage is very fast and is better than all mobiles. Unlike android phones it doesn't eat up the charge of the phone. The battery lasts till 1 day which is a great feature in smart phones. Users can hardly see the logo of loading as all the apps loads very quickly. It has powerful GPS technology and the maps are very fast opening. The games and songs are played at a great speed. So this is excellent phone to go for.