Get 2500 free Backlinks For Your Website
Those who and all working in blogging field?? They all very well knew about the website rank calculators. If our websites are linking from the most powerful websites, you got a good credit from Google, i.e,. Page Rank might increasing from the actual current PR, traffic increasing, Alexa decreasing rapidly. So your website well reached the search engine optimization. Once your websites having high page rank and good Alexa rank means, Google gives you high priority while users searching required keywords which those keywords would be there in your websites. The Google shows your website link in the first result.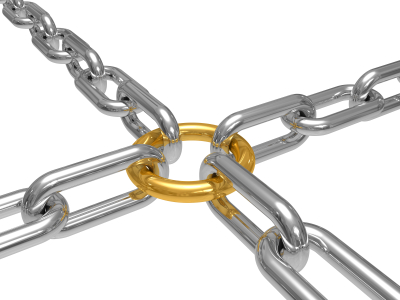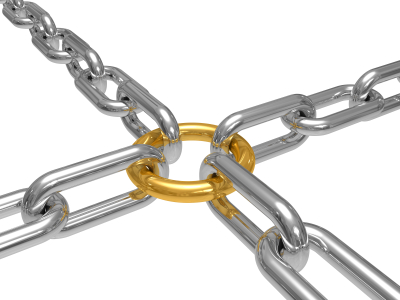 The website rank calculators usually Google updating every 3 months once. In-between some small level update also there. Yes! Recently most of the sites screwed by the panda update and most are lose page rank and most get severe punished from Google that is called Banned. Once you sites getting banned from Google after that, it is toughest one to release your ban.
Now I will explain about the automatic way to get more number of back links to your website which is gifted by IM talk.
IM talk, The main theme of this website to create an unique page about your website or blogs, whatever IM talk provides you more than 2500 unique web pages with back links to your website.
Now I tell you how to utilize this tool:
Step 1: first of all you go to IM talk website
Step 2: IM website submitter tool displayed in the image.


Step 3: In the field, which is required with your blog or website URL. Keyword is optional one. Then select the number of pages to be created and just Click Submit button.


Step 4: Now this IM talk tools automatically generates many web pages and it will be pinged.so that you get backlinks and popularity for your website.
Important: Don't stop until all the pages has been created.
Conclusion:
IM talk gives the great credit for our website. so we use this type of tools for our websites.