The Sony Xperia E1 for Music Lovers on a Budget
After the series of the success, Sony has come with its best Smartphone in its class, the Xperia E1. The Sony Xperia E1 is the best Smartphone comes into the market especially for music lovers on a budget. The unique attraction in the Sony Xperia E1 is that it has equipped with "Walkman" as you can enjoy with a big loudspeaker which is capable of playing all of your favorite music at up to 100 decibels. The Smartphone is available in the market in the contrast colors of Black, white and Purple at the affordable price of Rs 8,210.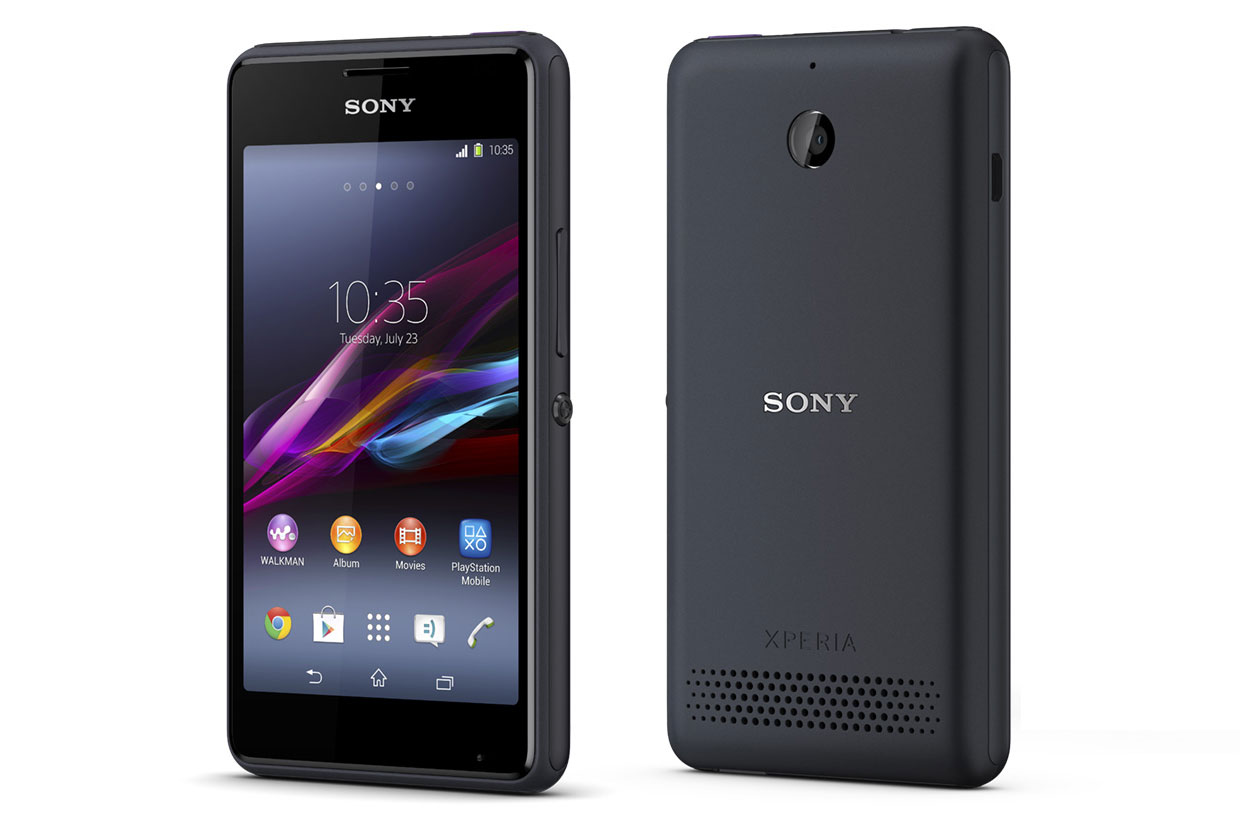 Display
The Sony Xperia E1 Smartphone is packed in a 4 inch TFT Capacitive Multi touch screen display with the resolution of 480×800 pixels. The smartphone comes with 16 M colors to feast your eyes with the pixel density of 233 ppi approximately. The Xperia E1 is also built as a very compact and lightweight phone that offers comfort while holding.
Specification
The Sony Xperia E1 runs on the latest operating system of Android OS, v4.3 and it is planned upgrade to v4.4.2 that offers very soothe and fast performance. The Smartphone is featured with the 1.2GHz dual-core processor with Qualcomm Snapdragon 200 that makes your music phone to offer with the best performance and speed without draining your battery. The Sony Xperia E1 boasts 512 MB of RAM and 4 GB of Internal storage which can be expandable up to 32 GB microSD storage type.
The Sony Xperia E1 featured with Walkman app
Need to play your music in a flash? All you need to do is just press and hold the Walkman key. The walkman app in it allows you to play, share, create your favorite tracks and fuse both online and offline music in a single view. Walkman app in the The Sony Xperia E1 makes the device more worthy for you money.
The Sony Xperia E1 is a value for money Smartphone and the company lives up to its promise. Try it out!