Hi folks, here I am to share my review about nokia lumia 920 , in this emerging m odern world there is a heavy craziness for mobiles and there are many brands producing mobiles all over the world and nokia is one among the best brands which is dominating over years and years, they have laid their own foot prints to reach the pinnacles. Nokia lumia 920 is one of their latest launches and they added many extraordinary features so that it can attract many people and it is one of the best products with reasonable rate.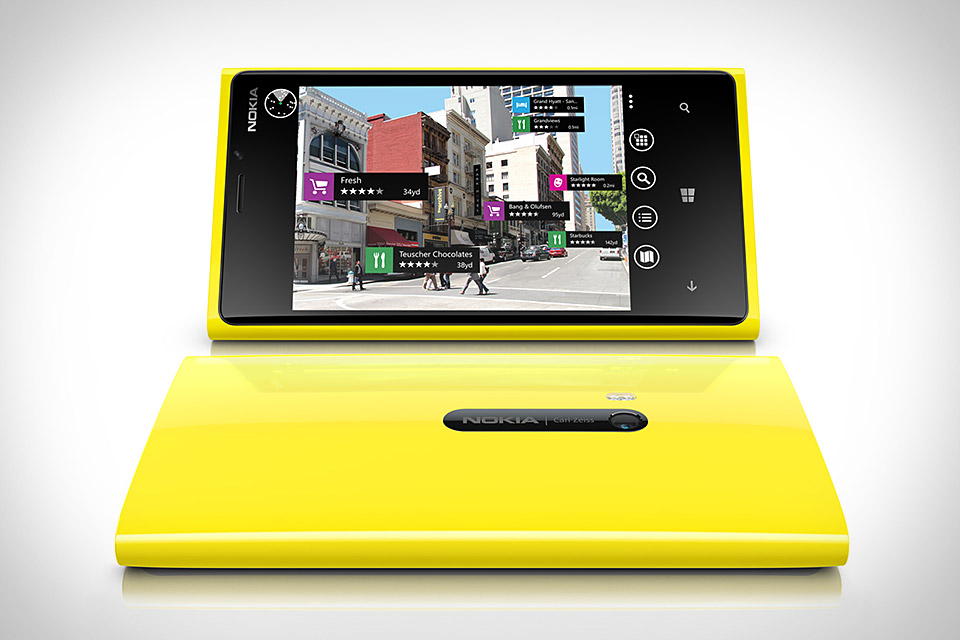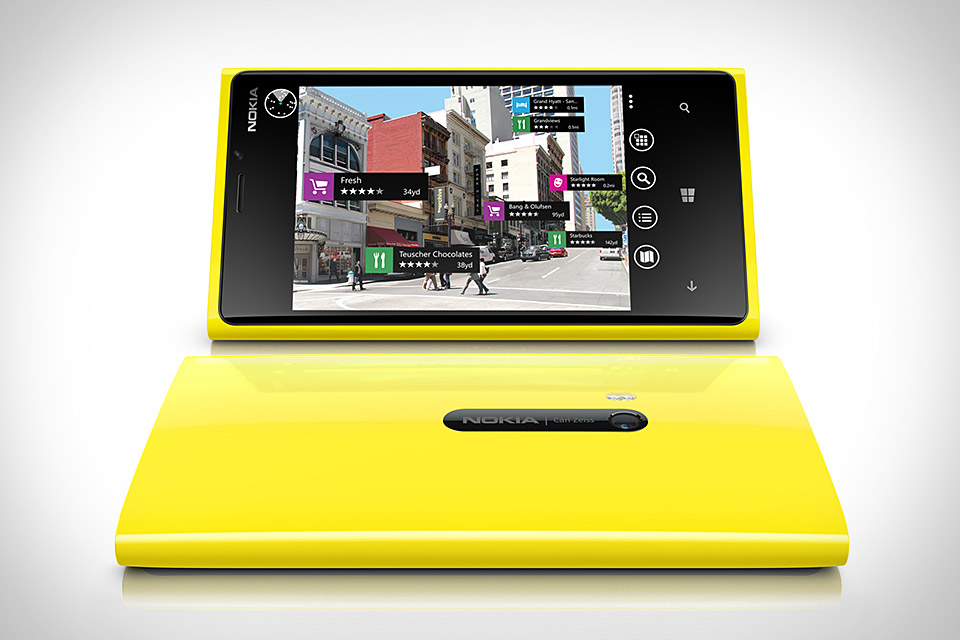 Nokia lumia 920 has a display size of 4.5 inch and this gives a better screen resolution and display quality, the height of the mobile is 130.3 mm, width is 70.8 mm and a thickness of 10.7 mm. It has a 8.7 MP camera and it provides high quality pictures which will be good and give beautiful video clarity, nokia lumia 920 has a processor qualcomm snapdragon s4 and it is a dual core type which will give faster performance without hanging of mobiles. The maximum 3G standby and talk time is being increased in this product, it has a pure motion HD+, cover with sculpted glass and it has sunlight readability.
There are volume keys , camera keys and lock key as an input keys, it has monoblock touch. It has 3.5 mm audio jack which is a back bone of nokia product, it has a mass storage of 32 GB and it has free cloud storage of 7GB. The operating system which is involved is windows os and there are many applications like excel, word and so on for this os. It gives good emailing and messaging facilities, the graphics features are best added in this phone and this helps to play high graphics games and game lovers will enjoy this feature.