FREE PC MIGRATION SOFTWARE
Transferring files from your old computer to your new PC or operating system is not a pricey process any more. There is a new software available in the online market that will serve you the function (above mentioned) absolutely free of cost.
EaseUS TODO PC Trans Free is a free data migration software for PCs which can move/ migrate data (like music, pictures, documents, videos etc.) and applications from one computer to another, from Windows XP to Windows Vista/7/8/8.1, from any 32-bit operating system to 64-bit operating system. This software helps to make the transition much faster and easier compare to other migrating software for your PCs and ensures you do not lose any downtime or face interruption in your workflow more than necessary.
Features you may look for in this software:
• Transfer Tools: This software will be able to move more than just the documents and files; it can transfer programs to new computers keeping you safe from the hassle of re-installation. The software will provide you with various selectivity levels, which will allow you to make the move much easier, such as the ability to choose the file types or sizes selected for transfer.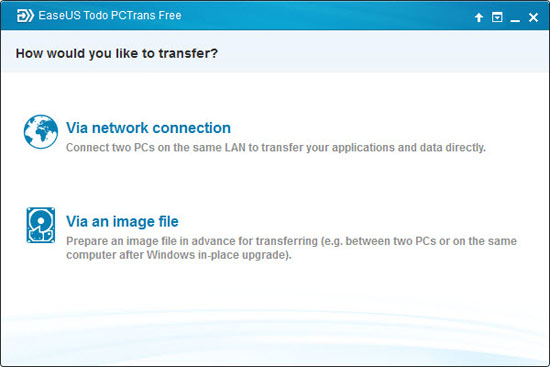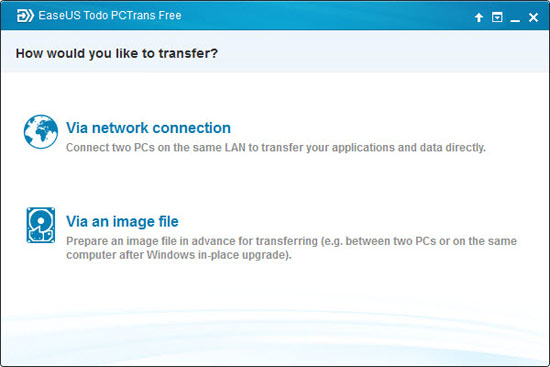 • Migrating options: This software will vary according to your transfer sorts i.e., whichever way you want to transfer, like, when you are transferring contents from old PC to a newer one or when you are upgrading your present operating system to a new one. It also provides additional options like hard-drive restoration, so you can restore the contents of your hard-drive from an existing PC to a new one. There is an option of Native Migration included in this software, which is able to integrate your old and new systems totally, keeping the old system separate as a virtual machine, which you can use alongside your new system.
• Additional Features: It is an easy to use interface that walks you through each step (with undo options). Sometimes you face compatibility issues with applications when you transfer programs to new computers, with this software you can preserve application compatibility.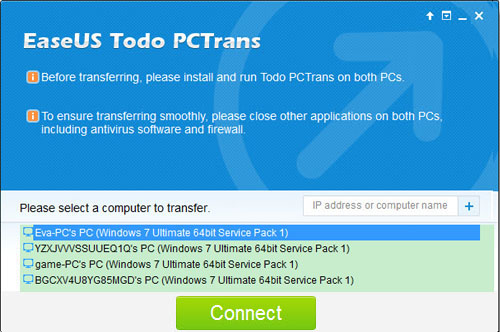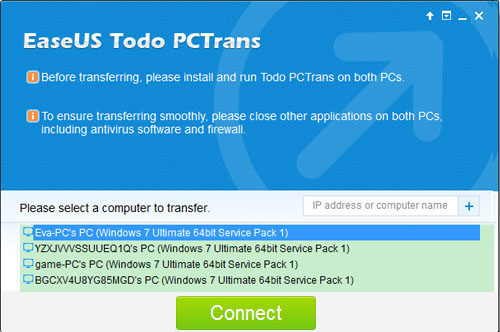 • Help and Support: This Migration Software offers technical support through phone, email, or live chat as every migration do not turn out successful every time. There is an online forum where you can troubleshoot problems on your own. In addition, you will be able to find an online knowledge base having setup guide, which will help you step by step through the processes like transferring programs to a new computer or upgrading your new operating system.
EaseUS TODO PC Trans Free software is one such migration software for PC having advanced options that will let you select specific user accounts, folders, settings, and files to get thorough control over the migration process. For a quick and simple migration of the basic data, you need, and for upgrading your systems, EaseUS TODO PC Trans Free software is a great and an accessible choice on offer for you.