Introduction to wireless chargers:
Today many gadgets are wireless, because it works with the help of a battery. Almost every house has a wireless device but to recharge those batteries, we again need a battery charger. Mobiles are recharged with the help of electronic wires. Recently to make an end for wired chargers, experts have released wireless chargers. It is quite amazing to hear about wireless chargers. It increases our interest to know more about the working of such wireless chargers.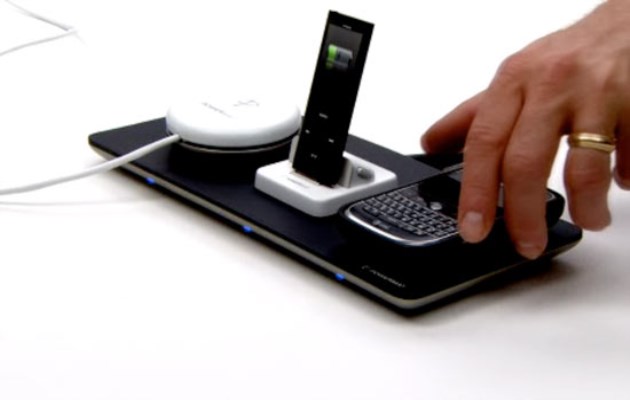 Working of wireless chargers:
1. For wireless charging a charging device is plugged into the wall.
2. This device will create a magnetic field around that area and electricity will be released in the air.
3. Any device, which can connect to such magnetic field are capable of charging.
4. The device, which is charged on the other end creates a magnetic field to harness electricity.
5. When you plug in your device for wireless charging, the charging station will turn on your magnet to attract energy that are created from coils.
6. These coils will generate a magnetic field thereby resulting in charging your device.
7. The wireless device receives energy, the power that is flowing around will enter into the charging device, and this will further be sent into the battery.
8. The secondary winding that is created, when the charging station is connected to the battery allows it to charge the wireless device.
9. Any number of devices can be charged if the devices are kept in contact with the dock.
Advantages of wireless chargers:
Any number of charging devices can be charged without the need of wires. The fact is that you do not need to plug your device into the charger. Therefore, at the same time you can charge multi devices but the dock should be around charging devices.