The release of the iPhone 6 ushered in a new generation in the lineage of the iconic device, bringing to the market two all-new devices, the Apple iPhone 6 and iPhone 6+. Both versions of the new iPhone feature a host of upgrades from the previous version, and the special edition iPhone 6+ packs even more enhanced features into this popular profile.
iPhone 6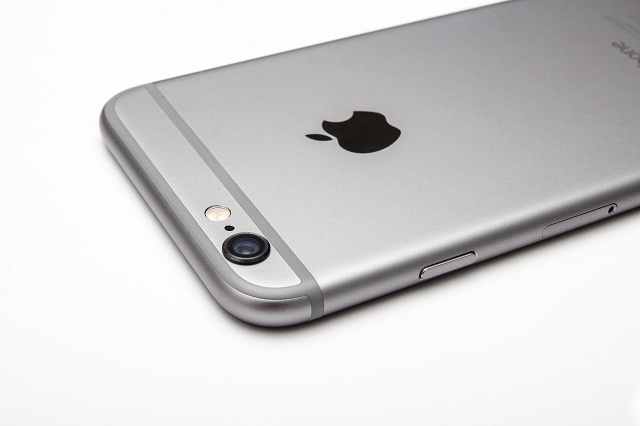 The improvements of the standard iPhone 6 compared with last generation's model, the iPhone 5, begin with the more powerful screen. A 4.7 inch screen capable of 326 PPI replaces the old 4.0 inch screen for a new level of detail, and the finished product yields a slimmer device that before at a thickness of just 6.9mm.
Another improvement over the iPhone 5 comes in the form of the camera, which includes enhanced facial deception and is designed to take better pictures in low light environments. Battery life was another focus, as the newest iPhone is rated for over 10 hours of Internet browsing. The iPhone 6 has three internal memory sizes to choose from, a 16GB, 64GB and 128GB model, allowing users to choose the amount of memory they'll need.
The iPhone 6 adds an upgraded processor and expanded 4GLTE support for faster operation and reliable coverage nationwide. Another innovation announced with the iPhone 6 is the release of Apple Pay, a fingerprint-verified mobile payment solution that lets users enter their financial information into the Apple Pay system and use it anywhere equipped to accept mobile payments.
iPhone 6+
Apple's iPhone 6+ takes all the introductions of the iPhone 6 generation, including the improved camera, faster operation and Apple Pay compatibility, and places it behind a high-definition 5.5 inch screen. This massive display generates 401 PPI and adds substantial size to the device, which it makes up for with a higher capacity battery rated for over 12 hours of Internet browsing or a full day of talk time. One unique feature of the iPhone 6+ is the internal gyroscope, which provides advanced image stabilization for camera use among other functionalities.
The latest generation of the iPhone 6 is built to please longtime Apple fans while having plenty to offer those new to the experience. The iPhone 6 is engineered as the next small step forward in the iPhone progression while the iPhone 6+ represents a grander vision about the direction of the smartphone. However, both models include state of the art features that set them apart in the larger world of smartphones, and either device is sure to impress.