Uber is an American International Company headquartered in San Francisco, California. It develops, mobile-app-based transportation network also called Uber. The Uber app permits customers to submit a trip request, which is directed to crowd-sourced taxi drivers. By way of March 26, 2015, the service was accessible in 55 countries and more than 200 cities worldwide.
Uber has been ramping up its presence in India in recent times, now it has launched a new service for Auto rickshaws that allows cash payments in the country. Uber auto is a new category for hailing auto rickshaws that is opening in New Delhi. The new Uber auto service allows riders hail a rickshaw with the app and pay for their trip in cash only, with no extra fees.
It is a "cash only service for now," fares are calculated by using existing transport regulation, Uber said. The introduction of Uber auto marks the first time uber has accepted cash payments for rides on its platform.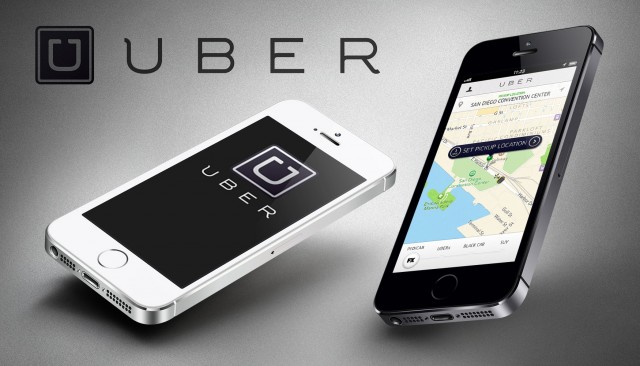 Uberhas been starting this new service in a 'no profit' manner till it get approval from local transport authorities for its ride sharing platform, in New Delhi.
Uber said in a blog post," When it comes to getting around Delhi, auto-rickshaws are an essential. We recognize the history and value of autos to the transportation landscape. For us, uber AUTO is another way of using technology to offer more choice, making life simpler and keeps Delhi moving".
Auto rickshaws are an important layer of the transportation eco system in India. They are the cheapest and most pervasive way to get from one place to another. So in that respect they compete with uber's service for passengers and it encouraging more consumers to download its app.
Uber's extension in auto rickshaw rides would definitely help to gather more customers and get them familiar to using this app. consequently they have an active customer base when it's ready to re-launch its services in their original form.
Uber serves 11 cities in India, which makes the country it's second largest behind the U.S. Ola covers more than 4o cities and town in the nationwide and remains the market leader. But Uber is focused on India's biggest cities to expanding its service by four ways in New Delhi: Uber black, Uber X, Uber Go and now Uber auto.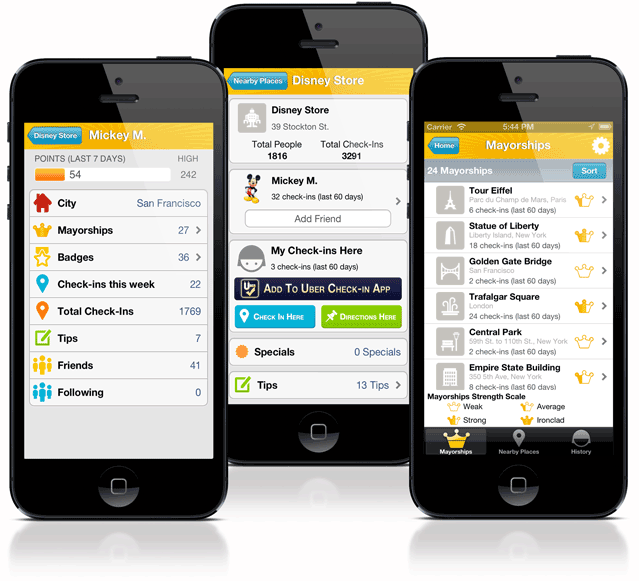 How to access this app:
This service works like any other ubervehicle.
Once you install this new app in your device, select Uber auto from the options, and wait for a driver to confirm.
With the intention tomeet the terms with existing government regulations, it doesn't charge its drivers any commission on trips in the city.
It is an easiest adoption method for Indian riders to access the cash payment method, where credit cards are not as commonly used as in western market.Customer can hail autos even when there is no credit in their paytm wallet,the payments service that uber integrated in India-since the focus is on cash.Rival cab services like Ola have always accepted cash and recently began permitting users to pre-load mobile wallets for cashless payments.