Zeus, Hades and Poseidon – we have all heard of them. They are the legendary Greek gods, responsible for governing heaven and earth. While the number of their worshipers has decreased to the thousands, they are still popular characters in movies and cartoons – and their history is an incredibly entertaining one, worthy of being read. But with Titans of the Sun, the latest game released through the All Slots online casino, the developer has gone back in time before them, to the first generation of Greek deities: the Titans.
The All Slots is one of the most popular destinations for gamers seeking casino style action. It has a collection of hundreds of games, with tens of them running on mobile devices as well. The All Slots offers its members to either play their favorite games for fun, completely free of charge, or for real money, giving them the chance to win big cash in return. And it offers its real money players some really attractive benefits to play there. The All Slots promotions are talk of the trade. It gives its players both bonus cash and loyalty rewards, and offers them amazing specials month after month.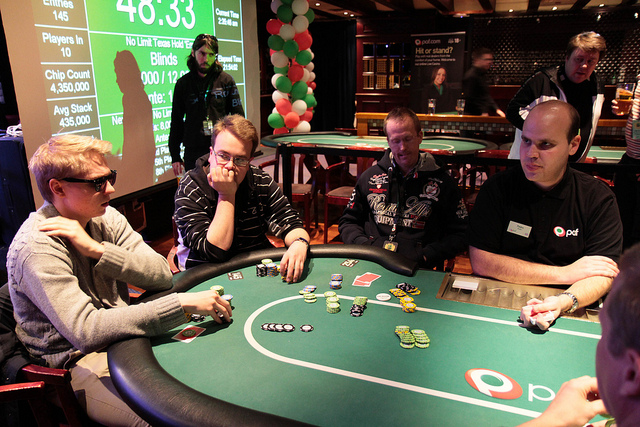 The Titans of the Sun slot machine is a twin release. The game has a "male" and "female" version, featuring Hyperion and Theia, the Titans of the Sun. These two mythological characters are indeed linked to the Sun in the Greek mythology. Born out of Gaia (Mother Earth) by Uranus (the Sky), Hyperion and Theia were two of the first twelve titans to roam the world. They were the parents of the Greek god of the Sun, Helios, as well as the goddess of the Moon (Selene) and the Dawn (Eos).
The games have graphics to fit their theme. Aside from the graphics that are bright and golden, the symbols on the reels are also fit for its topic. One of the games features Hyperion, an attractive Greek god-like figure (actually the father of several Greek gods), while the other features Theia, the beautiful "titanesse" (is that even a word?). The other symbols include a flaming stallion and a wonderful fire bird, along with the Sun, a symbol with a special role in the game – when landing on the screen, it turns into any of the other characters on the reels. Set against a background that will remind players of Greece, the game offers loads of entertainment for slot lovers, and huge wins for anyone seeking to play the game for real.
---
Image by Play Among Friends,IanMurphy Under Creative Common License.