While smartphones have pretty much replaced our digital cameras as anytime shooters, they still haven't been able to match the quality offered by simple point-and-shoot cameras. Yet, at the same time, Apple's iPhone series has established itself as a leading choice for smartphone cameras thanks to its quick shooting capabilities and no-fuss interface. What the iPhone lacks in megapixels, it makes up for in quality, since even with its 8-megapixel sensor, it can give tough competition to 13MP or even 16MP cameras on Android devices.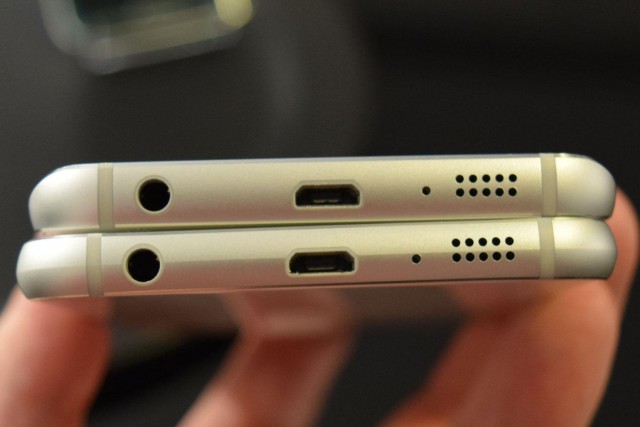 Its rival Samsung has won accolades for producing some of the best shooters among Android-powered options, but it's still been unable to compete with the iPhone. However, with its latest flagship duo, the Galaxy S6 and S6 edge (unboxing | first impressions), the Korean brand might just have that chance. The devices come equipped with 16-megapixel shooters with an aperture of f/1.9 along with an LED flash to shoot in dimly-lit environments. The camera also compensates for hand movements thanks to optical image stabilisation technology. The leading manufacturer has also ensured that the shooter is able to capture images quickly – even when the phone is in sleep mode – as you can access the camera interface within 0.07 seconds by pressing the home button twice.
Long Shot
This shot makes us fall in love with the Samsung Galaxy S6 edge's 16-megapixel shooter. The image has turned out really well with impressive colour fidelity and a good amount of detail, so much so that it looks like a painting. Even at full resolution, the image doesn't lose its sharpness and you can easily distinguish the various elements.
Close Up Shot
The Galaxy S6 edge's camera continues to amaze us with this scenario as well. The close up image has details and natural colours, along with a nice depth of field effect which adds to its beauty. Now let's see whether our impression remains the same when it's zoomed in.