Nikon D850 Release date and price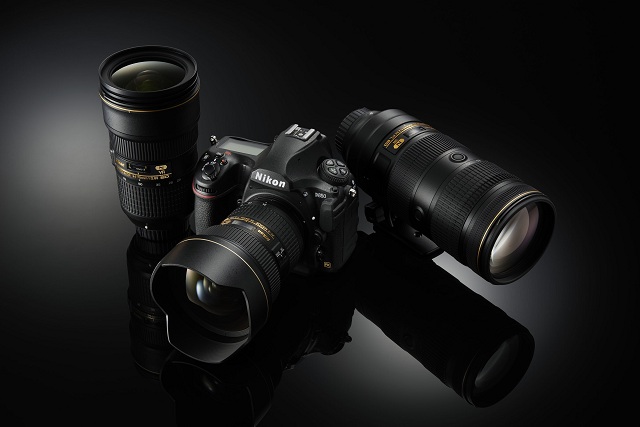 Nikon d850 uncovered its new brand flagship DSLR late last month; Nikon India announced that this Nikon d850 release date on September 7, Nikon d850 price of Rs. 2, 54,950 for just the body. The Nikon d850 will also provide a kit lens bundle, then the AF-S NIKKOR 24-120MM f/4G ED VR lens for the price of Rs. 2, 99,950.
15 Qualities of Nikon D850 DSLR camera
1.d850: Extreme Resolution Meets Extreme Speed
2.Nikon's First Back-side Illuminated (BSI) Full-Frame Sensor
3.Faster, Richer, Sharper Processing
4.Sensitive to Every Little Detail
5.Do Not Disturb Mode
6.Tilt and Touch
7.Autofocus that Keeps Up
8.Focus in Near Darkness
9.Locked-on Subject Tracking
10.Keeps up with the Action
11.A Multimedia Powerhouse
12.Quickly Confirm Focus
13.Light it Up
14.4K Time-Lapse in Camera
15.8K Time-Lapse Using Interval Timer
Nikon D850 Features
Nikon d850DSLR camera has exciting resolution with exciting speed. When Nikon announced the D800 and D800E, it set a new standard for DSLR image excellence and super high resolution. With remarkable developments like sensor design, Speedlight control, dynamic range, sensitivity, Live View mode, autofocus, shutter speed and mirror drive devices, battery life, Silent Photography in focus shift ability and more. This is quite possibly the most impressive, well-rounded DSLR yet. Now, five years later, Nikon proudly introduces the next evolution in high-resolution DSLRs, a camera that allows photographers to capture fast action in 45.7 MP of excellent resolution.
Specifications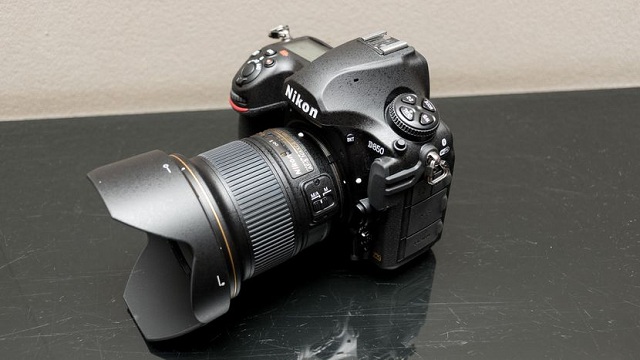 Nikon Back Side Illuminated (BSI) full-frame image sensor with no visual low-pass filter
45.7 megapixels of extraordinary resolution, outstanding dynamic range and virtually no risk of moiré
Up to 9 fps1 continuous shooting at full resolution with full AF performance
8K2 and 4K time-lapse movies with new levels of sharpness and detail
Oriented touch screen, Focus Shift-shooting mode, Amazing battery life and more
4K Ultra HD video recording, slow motion up to 120 FPS at 1080p