Moto launched its new smartphone named as Moto X, the first smartphone featured with always-on listening mode for Google Now, which can be said as it is built with the touch less control. The device is considered as the best smartphone among the other device for various reasons. The important key feature of this device is that it is boast with the dedicated processor for language processing and contextual computing. The device is also considered to be the first smartphone with the wooden back panels and is available to the user in the price tag of Rs. 18000. If you want to know more about the device, check out the following lines for your reference.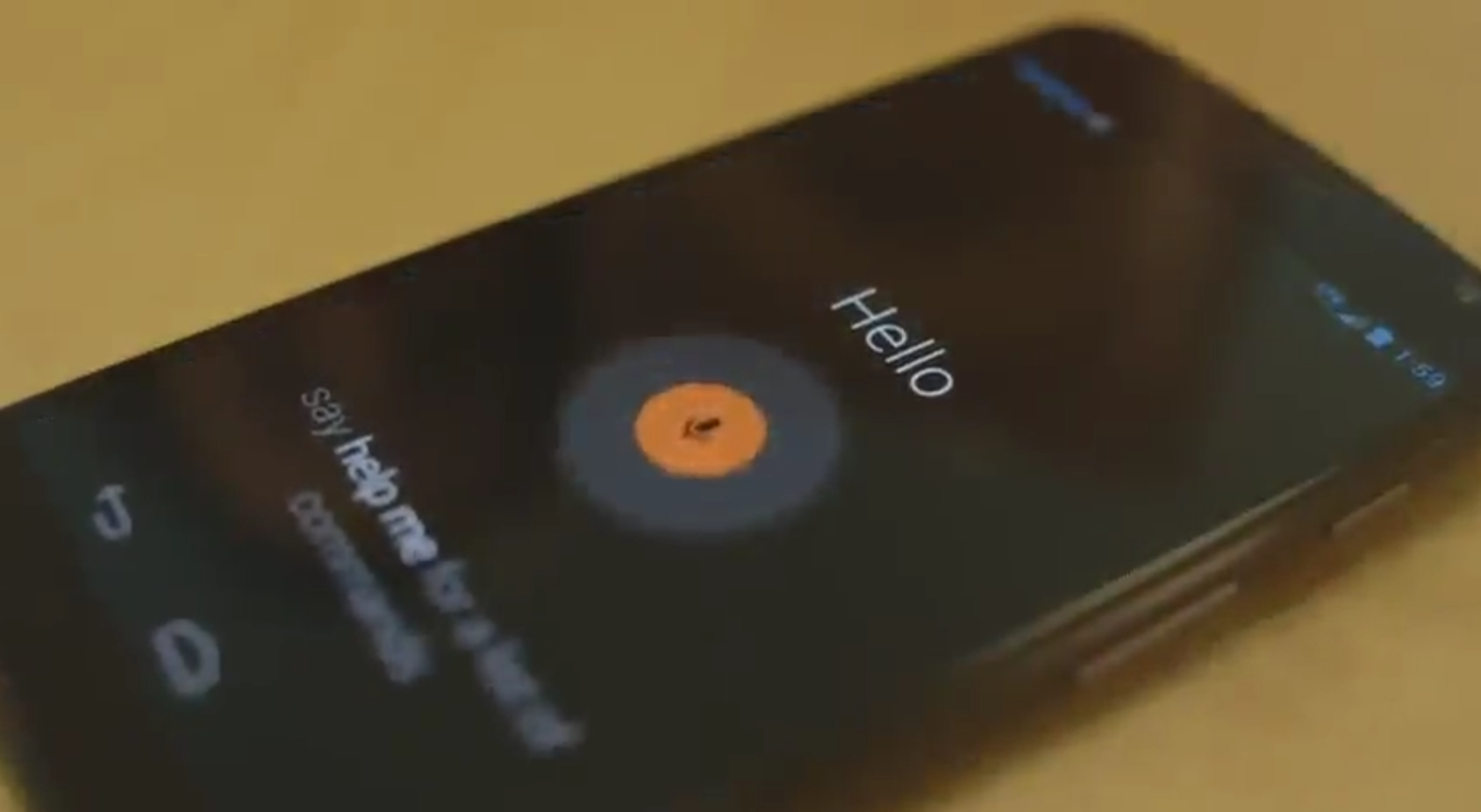 Display, Design, Configuration
The Moto X packs in a 4.7-inch HD AMOLED display and comes with a variety of customizable back covers. Customers will be able to pick their own color combination for the back panel and the front color tones when they place their orders online. Moto X runs Android 4.2.2 Jelly Bean, which can be upgraded to 4.4.2 KitKat. It is powered by a Snapdragon S4 Processor clocked at 1.7GHz, supported by 2GB of RAM.
Camera and Storage
The Moto X comes with a 10MP primary camera and a 2MP front-facing camera. The primary camera is capable of shooting 1080p HD videos and comes with an LED flash. In terms of storage, users will be able to choose between a 16GB or a 32GB variant, depending on their requirements. Google will also bundle 50GB of free storage on Google Drive for two years for all Moto X customers.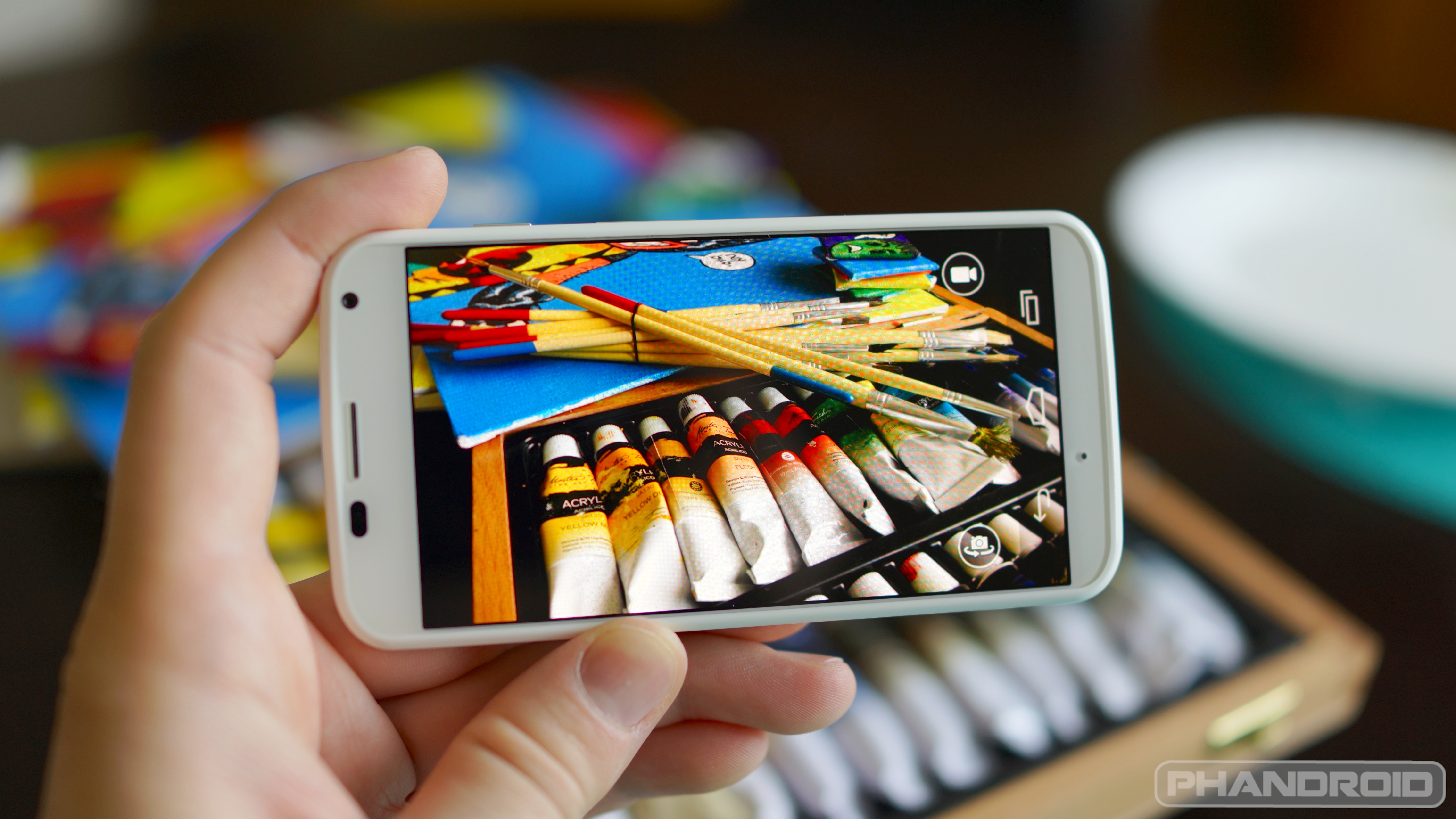 Connectivity and Battery
The Moto X supports 4G networks along with WiFi, Bluetooth 4.0 and USB. The device is powered by a 2200mAh battery which can last up to 13 hours.
Try it out! Good Luck!